The new theme park Ferrari Land will be open on April the 7th
PortAventura World has decided to put the advance tickets of the newly built Ferrari Land Theme Park on sale. The Ferrari Land Theme Park, which is in the last stages of being completed, will officially open its doors on the 7th of April, which also coincides with the opening of the resort seasons.
The ticket, costing €60 per adult, will also include access to PortAventura Park and will be valid for one day. There are also many different categories for people to choose from, such as the entry of both parks for two days for €70 as well as a three-day ticket which includes access to both parks and Caribe Aquatic Park, at the cost of €95.
On the other hand, guests who already possess a seasonal pass or have access to PortAventura Park through resort hotels, are able to purchase a specific entry to Ferrari Land. Additionally, during the entire season, Ferrari Land will provide morning tickets- lasting from 10 am till 5 pm- and evening tickets – from 6pm till 1 am-.
Five million annual visitors
Statistics predict that Ferrari Land will attracts a million visitors and the resort will reach a total of five million visitors a year. The theme park is aiming for new markets such as Italy, Germany and other Nordic countries, while still attracting customers who already have theme parks similar to PortAvetura, such as the British, French and Russians.
The complex will occupy 70,000 metres square of land at an investment close to 100 million euros. It will include around 11 different attractions, all bringing high adrenaline levels. The theme park was built mainly for families and Ferrari fanatics, not only to entertain them but also to help them discover more about the world of Ferrari.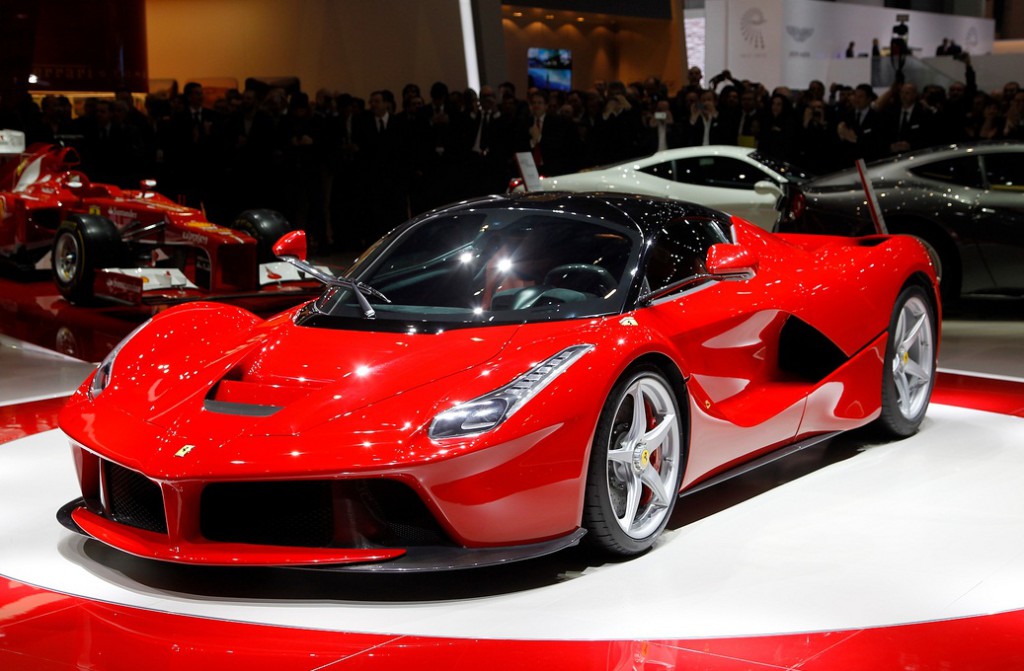 The main attraction in Ferrari Land will be of 112 metres and is expected to set the record for being one of the highest roller coaster in Europe and one of the world's largest; accelerating from 0 to 180 kilometres in five seconds. The attractions will also includes a plunge with an inclination of 90 degrees max which will be of 880 meters and lasting within half a minute.
In addition to the attractions, FerrariLand will have shops, restaurants, mobile food points, exciting shows and, finally, the "Ferrari Experience" building.
If you would like to read about some specific topic click on the button below and SHARE YOUR THOUGHTS!
Source: lavanguardia.com