If you have never been to Barcelona before, it may be hard figuring out where to stay in Barcelona. The city has many different areas, and therefore making it easy to find a place that satisfies what you are looking for. Once you know how much you want to spend, and what type of neighbourhood, the apartment search can become much easier.  In general there are three main areas of Barcelona; Ciutat Vella (Old City), L'Eixample (The Extension), Gracia.
Find your accommodation now!
Neighbourhoods
The Old City which is in the city center is the oldest part of Barcelona, and the most touristy.  Within this area there is El Born, Barri Gotic, and El Raval.  Even though these areas give the old city feel, they are also the most touristy, and therefore high in crimes. There are many quaint restaurants, bars, and boutiques through out the small winding roads, and Las Ramblas runs through the middle of the area. This is a popular area for students and younger adults, due to the fact that it has a lot of nightlife.
El Born is the most stylish neighborhood, and still maintains a neighborhood feel.  The Barri Gotic, with old cobbled streets, is a bit more pricey than the other neighborhoods, but will make you feel as if you are living in the medieval times. El Raval is a very multicultural diverse neighborhood, with some parts being very artsy, and edgy while other parts can be shady.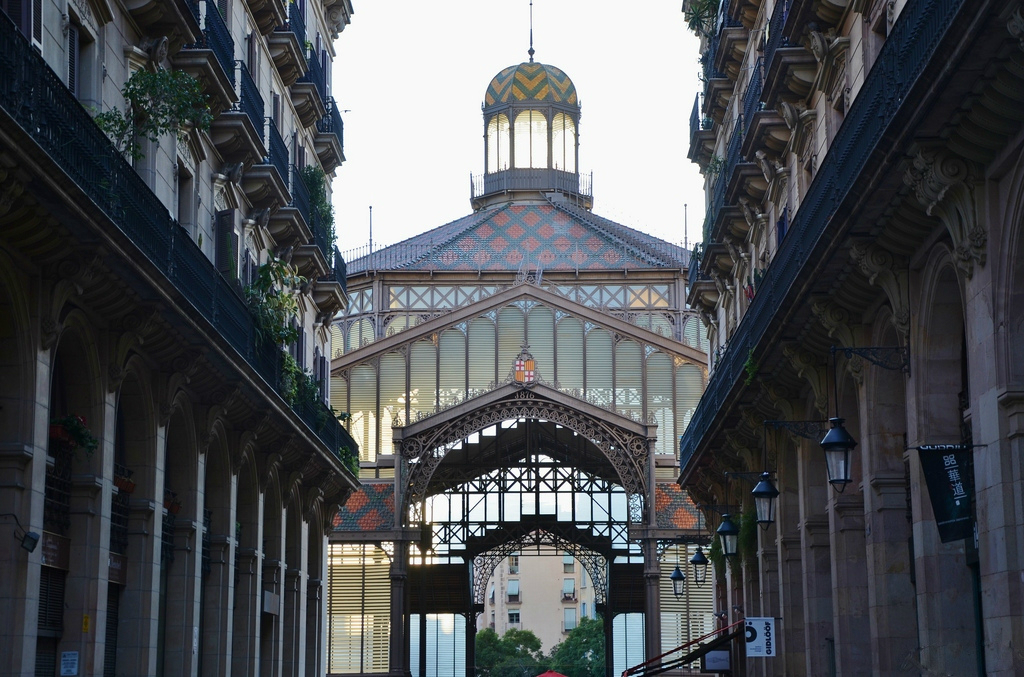 L'Eixample is an area of Barcelona that is divided into the Izquierda(left) and the Derecha (right).  This part of town is reasonably priced, safer, and has architecture done by Antoni Gaudi and Lluis Domench i Montaner. There are many restaurants, shops, local grocers, and a great place for families and professionals to live. Gracia, which has a bohemian vibe, has narrow streets and squares where people come to meet.
Gracia has a great night life of bars, as well as some amazing restaurants and cafes. Rent in this part of town is more affordable than the other areas. When choosing where to live in Barcelona, there are many different options.  No matter where you end up staying in Barcelona it will be a great experience, and no place is an "awful" place to stay, after all you are in Barcelona. For more information on where to live and where to find apartments, visit www.barcelona-home.com.