Barcelona Home offers all types of apartments for photo shoots and filming generally located in Barcelona. Flats with modern decor, furnished and unfurnished apartments, buildings, swimming pools, terraces, etc. For all types of recordings cinema, advertising and television. The locations allow comfort and agility in the shootings. In addition, it is ideal for any type of production, advertising, events, film, television and photo shoot.

Rental locations ideal for all types of production
We offer a variety of spaces, all spacious and filled with natural light. High ceilings, very detailed mouldings, details preserved, with different types of furniture, from antique furniture to designer furniture or unfurnished. We also offer terraces and gardens in various parts of the city of Barcelona. All different styles to suit any location you want to capture.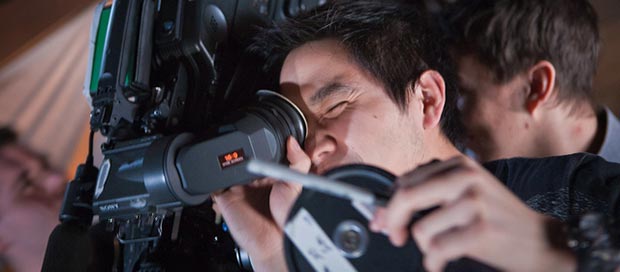 Vacation rentals for corporate events or celebrations
We offer apartments and spaces for corporate events or celebrations such as weddings, baptisms, open house days, product launches, fashion shows, bridal, photo shoots, film shoots, meetings, catering and all types of events, whether it's for business or personal. You can also book by the hour, weekend, or longer periods. All homes are private and very comfortable. Furthermore, you can request a full apartment or specific spaces within. For our catalogue of homes or looking for something specific be sure to contact us.
Would you like to rent apartments for photo shoots and filming?
If you own an apartment, house or other property suitable for events and parties in Catalonia and the Balearic Islands, contact us at Barcelona-Home! Looking for advice and help with the rent of your apartment or you want somebody to manage this for you? Barcelona-home can greatly help to manage your rental property.
Finally, for more than 20 years and with great success in the business of renting houses. The success of our company and the loyalty of our customers have driven our market's expansion and has become one of the pages of most recognized self-catering accommodation. Among all the services, we offer advice on issues permits, licenses, legal problems, and on financial matters. If you have any questions or if you are interested in renting your property, do not hesitate to contact us! Do not wait any longer, let us help you rent your apartment today!
Are you looking for a great accommodation in Barcelona? Look no further, we have what's right for you!