Tapas, who wouldn't know it? The little typical Spanish dishes that everyone, who comes to visit Spain, falls in love with and where, especially in the big cities like Barcelona, Madrid and Valencia, many restaurants gain their daily profits with. Tapas is totally "must to try" while visiting Spain. But do you know, what is the true origin of these delicious dishes?
Tapas comes from the word tapa (plural tapas) which is derived from the Spanish verb tapar, what means cover or recover. So you can literally translate it as a lid or cover. People think that this definition comes from the fact that the origin of tapas was just to cover your drink with a piece of ham, bread or cheese in order to prevent small bugs like flies from entering the glass. As a conclusion, the small portion of food started to be served with every alcoholic drink as a snack. Nowadays, especially in Andalusia, many restaurants and bars bring you a small snack like olives, nuts, cheese or ham together with your drinks automatically.
Today, ordering many tapas to share has become a bigger tradition throughout Spain. Tapas is a meal to share with a group for lunch or dinner.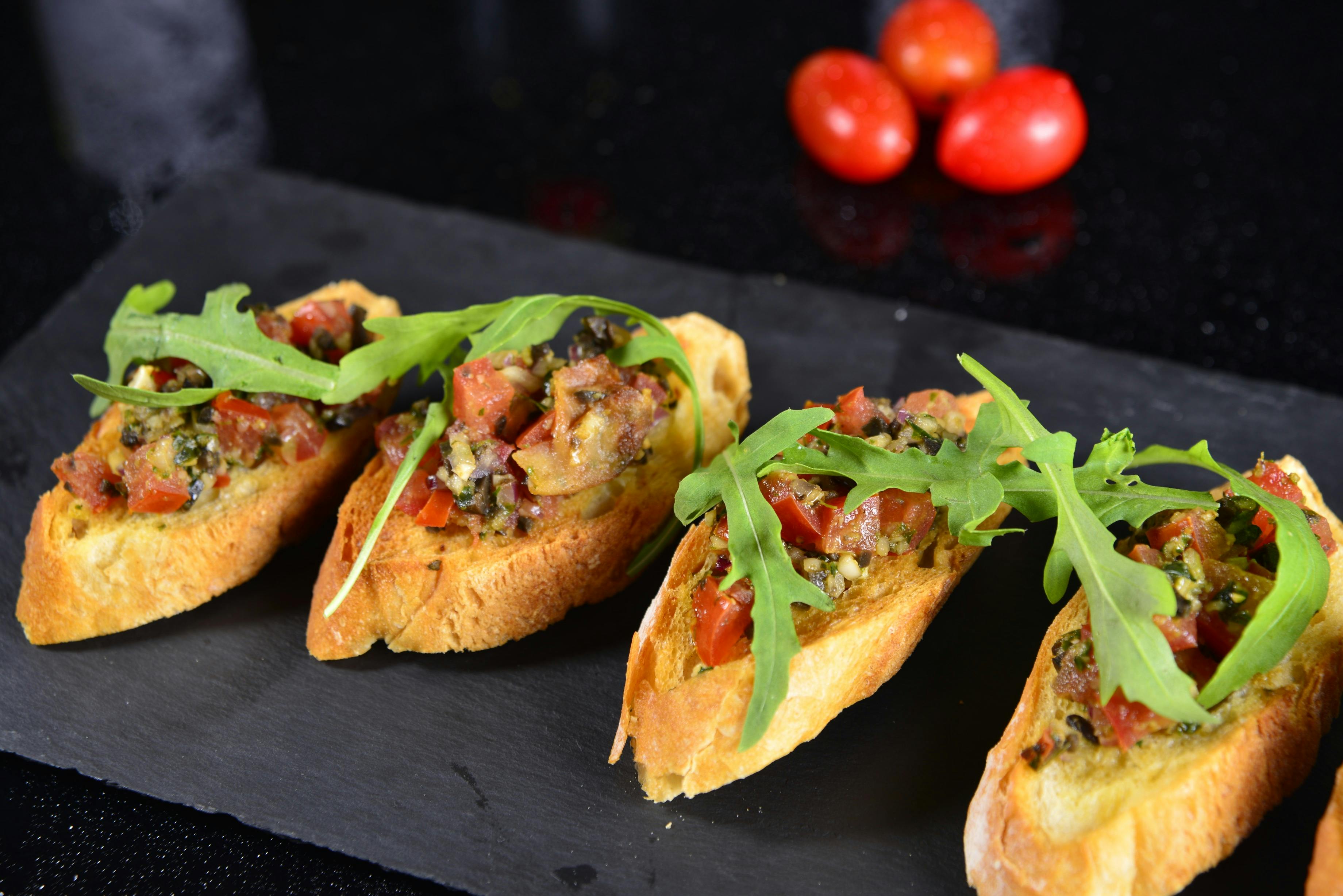 If you are in Spain as a tourist, you should know, how to choose really good tapas, as the number of tapas bars is huge. The real tapas should fulfill two different conditions:
tapas is aimed to be shared in the community of friends during a pleasant atmosphere in a bar, and need to be eaten by hands in order to share it with others during the whole evening
although tapas is a small snack, the ingredients have to be fresh and in high-quality, therefore the small portions of the food crate a delight from eating
In the past, tapas was represented by a combination of simple ingredients. With time, this small snack became more sophisticated and it could also replace the dinner. Nowadays, various ingredients are used to prepare tapas, like traditional dried Spanish ham (jamon), Spanish sausage (chorizo), quality cheese, olives, vegetable, but also meat, croquets, eggs, tuna, seafood and more.
While visiting the bars, you can find also traditional Spanish potato omelet, called "Tortilla Española". Although the name reminds well-known Mexican bread, it is not the same. Tortilla Española or Tortilla de patatas is a big pancake made with potatoes, eggs, onion and eventually with other ingredients like sausage, spinach or vegetable. It is delicious both warm and cold and an ideal snack with a glass of good Spanish wine or beer.
Most popular tapas dishes are from fresh products:
– Tortilla Española (Spanish potato omelet)
– Pinchos (pieces of bread with spreads)
– Alioli (specially made garlic sauce)
– Chorizo (spicy salami)
– Calamares (fried squid rings)
– Filled mushrooms
– Patatas bravas (potatoes in spicy tomato sauce)
– Marinated Olives
– Pimientos de Padrón (small paprika)
Tapas has become not only a dish but the lifestyle, typical for the Spanish culture. People meet to share the table while enjoying the pleasant atmosphere of a night city. Although there are plenty of tapas bars across the whole of Barcelona, you will never find the same taste twice – and that´s good! If you are planning to make a tour through the best tapas bars in Barcelona, try Viana, Bodega Biarritz, Sensi Tapas or gain inspiration from articles on our blog and guide!
If you have never tasted the tapas from the ones above you really should come to visit Spain to try this lovely dishes while you can enjoy a beer, Cava or Sangria!
Photo credit: thebarcelonian.com
Looking for an apartment in Barcelona? Check out our SPECIAL DEALS ON APARTMENTS all over the city with Barcelona Home!