Barcelona once again brings together entrepreneurs and leaders in the mobile communications industry to the 2016 Mobile World Congress this February. The annual event is the world's most renowned mobile industry network, providing new business opportunities and showcasing innovations in mobile related technology.
The event, organized by GSM Association Ltd, a mobile systems association, promotes innovation and distribution within the mobile industry. The association has labeled Barcelona as the world mobile capital and promotes events throughout the year. The events are designed to strengthen Europe's presences and establish as a leader in technological innovation.
Previously, the Mobile World Congress has taken place in other cities in including Milan and Paris, but Barcelona has recently been named the site of the event through 2018.
Find your accommodation now!
What To Expect from Mobile World Congress
The mobile communications revolution is driving the world's major technology breakthroughs. From wearable devices to connected cars and homes, mobile technology is at the heart of worldwide innovation. As an industry, they are connecting billions of people to the transformative power of the Internet and mobilising every device we use in our daily lives.
In short, we're on The Edge of Innovation, and the possibilities are endless. The 2016 GSMA Mobile World Congress will convene industry leaders, visionaries and innovators to explore the trends that will shape mobile in the years ahead.
The event offers entrepreneurs a forum to get real hands on experience and build their network within the industry. Past events have brought together over 85,000 attendees from over 200 countries all over the world.
This year, the Mobile World Congress will be held again at Fira Barcelona's Gran Via. The event will begin on February 22nd (7:30am to 10pm) and will end on February 25th (7:30am until 4pm). Book your accommodations in the Sants neighbourhood nearby.
Where to stay?
If you want to stay in Barcelona while visiting or working at the Mobile World Congress Barcelona-Home offers great accommodations near Fira Barcelona and Placa Espanya: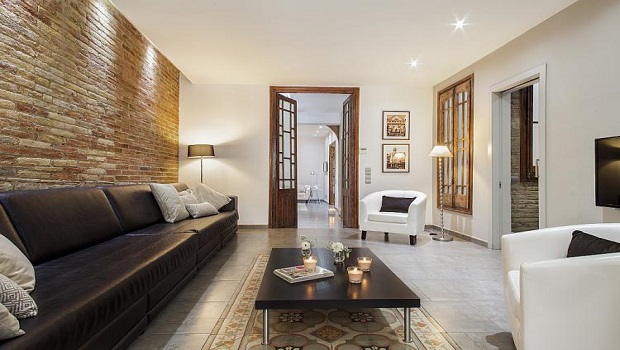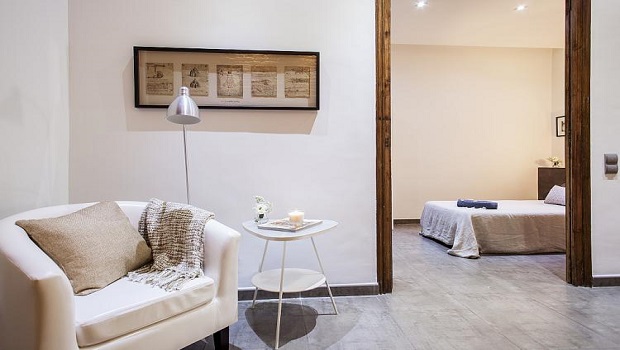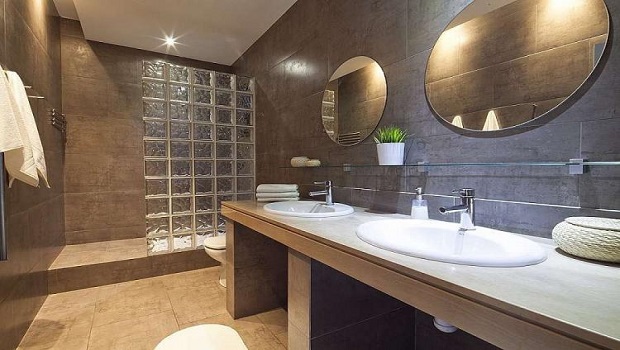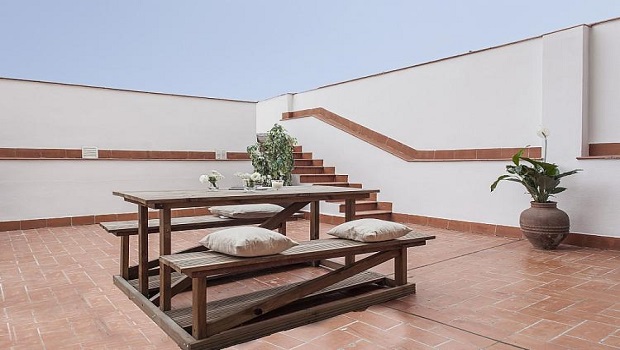 You can easily reach the city centre and the beach in just a few minutes due to Barcelona´s fantastic transportation infrastructure.
See also: Transportation, Sightseeing, Secure Parking, Working in Barcelona, Day and Nightlife, Trip Planner Service