They may not be the most spectacular buildings but what makes them uniqe is their price and location. These are the 10 most expensive houses in the world.
Find your accommodation now!
1. Antilla, Mumbai: 1.000 million (745 million euros)
This 27 stores tower is currently the most expensive house in the world. It is located in South Mumbai India and belongs to the billionaire Mukesh Ambani. Antilia has three helipads and its own installation of air traffic control. Health spa, yoga studio, private theater with 50 seats located on the eighth floor as well as a gigantic pool, three floors of hanging gardens and a ballroom are just some of its features. The house was designed by Perkins&Will-an architecture company based in Chicago.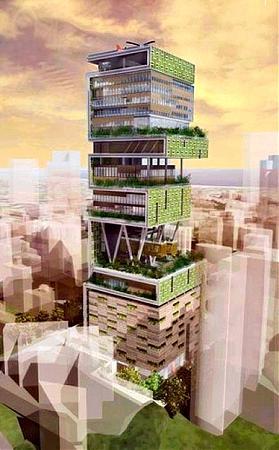 2. Leopolda villa on the French Riviera: 506 million dollars (377 million euros)
This property was converted into a hospital in 1915. In 1950 the property was passed into the hands of Giovanni Agnelli-the owner of Fiat automotive group and the car brand Ferrari, who passed it to another owner later on. The house lies on a vast eight acres garden with olive, orange, lemon and plum trees. There are fifty gardeners working on this 8 hectares (80,000squaremeters) big garden. The property also has a huge oval pool surrounded by trees.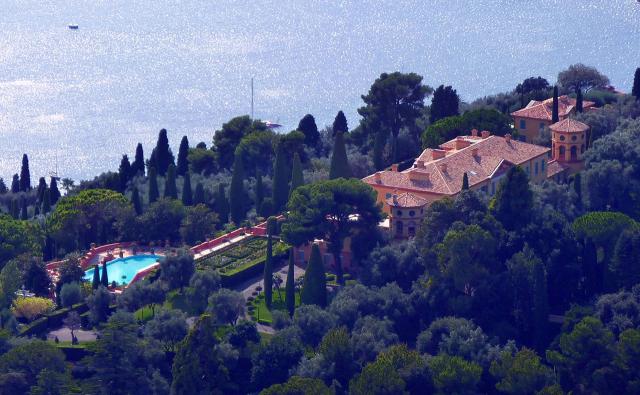 3. One hydepark, London: 200 million dollars (149 million euros)
This London building has 82 apartments which are all equipped with bulletproof windows. It also includes spa, squash courts, a wine-tasting cellar and a secret tunnel.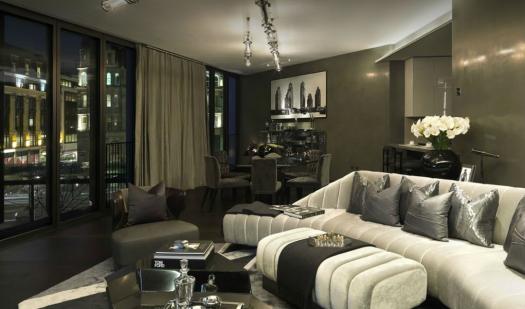 4. Fairfield pond, in the Hamptons: 170 million dollars (126 million euros)
This is the home of the New York billionaire Renner Tanger and counts as one of the largest residential complexes in America. It has 29 bedrooms, 39 bathrooms, 5 sportscourts, a bowlingalley and a stuning view over the ocean.
5. Hearst mansion in Beverly Hills: 165 million dollars (123 million euros)
This mansion lies on the former property: Tycoon Hearst-the place where the movie "CitizenKane" was ispired. The property has 29 bedrooms, three pools as well as a nightclub and a theater. This is the mansion where John and Jacqueline Kennedy spend their honeymoon and the place where the shooting of some scenes from classics like 'The Godfather' and 'The Bodyguard " took place.
6. Franchuk Villa, Kensington: 161 million dollars (120 million euros)
This luxury home has 100 floors  and 10 bedrooms. It is ideal holiday destination for large families. It is equipped with its own  movie theater and spa and costs 120 million euros.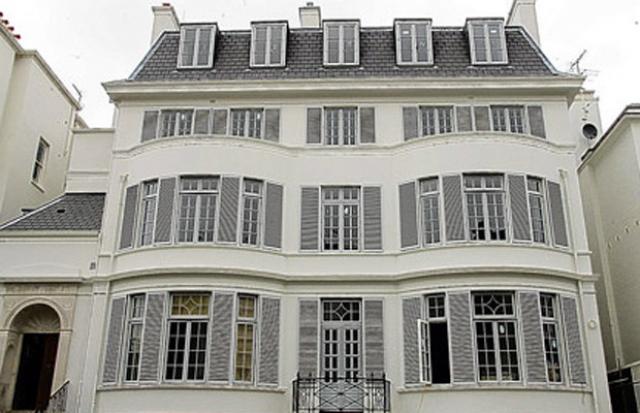 7.- The pinnacle montana: $ 155 million (115 million euros)
This is one of the largest properties on this list. Here you can enjoy playing golf, skiing or some other activities. It is equipped with a separate fireplace in each room, a winecellar an outdoor pool and a massage room.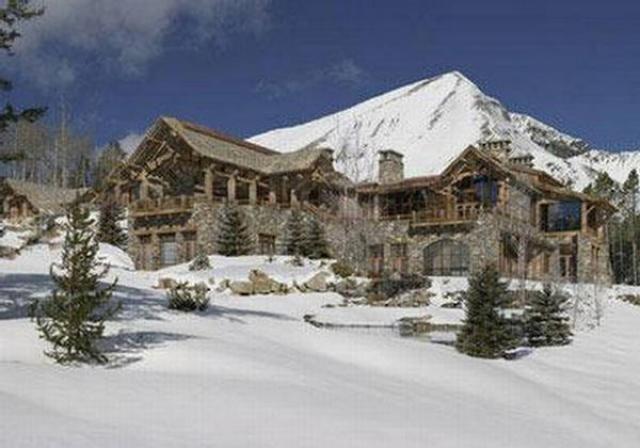 8.- The Manor, Los Angeles: $ 150 million (117 million euros)
Built in 1988 for the producer Aaron Spelling, today the house is in property of Petra Ecclestone-the daughter of the Formula One owner. It is the most expensive house in the United States.

9.- Updown court, windlesham, surrey – $ 139 million (€ 103 million)
This is a huge, California-style mansion located in the village of Windlesham, Surrey, just 40 minutes away from London. It consists of 4 floors, decorated with 24 carat gold leaf tiles. It has 2 guest houses with nine bedroom suites and nine bathrooms. This gigantic mansion is larger than the two royal residences the Hampton Court Palace and Buckingham Palace put together.
10. Castle Dracula in Romania: $ 135 million (100 million euros)
This castle is a national monument and museum thanks to Vlad the Impaler. It is more famous for its rich history than its residential assets. There are 57 rooms in the castle, including 17 bedrooms filled with antiques and historical artifacts.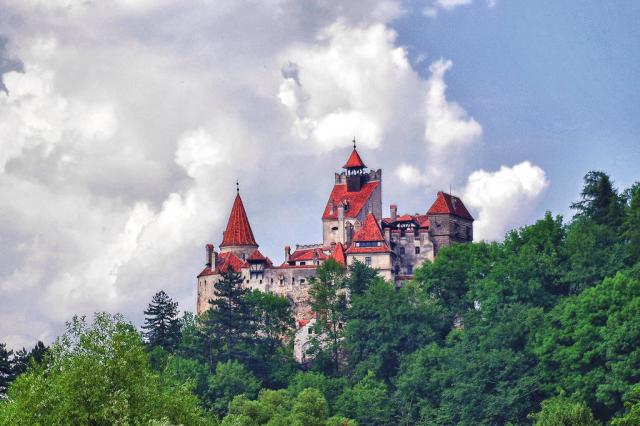 source: www.idealista.com