Barcelona is a busy city and the volume of people, activities and options can wear you down. Fear not! Barcelona is also the perfect city for relaxation. From beaches to stretching out poolside, spas in Barcelona are guaranteed to blow your mind. So take a tip from Carrie Bradshaw and the girls and enjoy a day of ultimate relaxation.
Find your accommodation now!
Aire de Barcelona is a selection of carefully restored tranquil Arab baths. You can enter this eastern paradise for two-hour sessions and will be privy to their thermal and aromatherapies. Massage sessions can be added on as well. The spa is perfect for couples and solo visitors alike. Treat yourself to their champagne and fresh fruit for extreme, well-deserved pampering.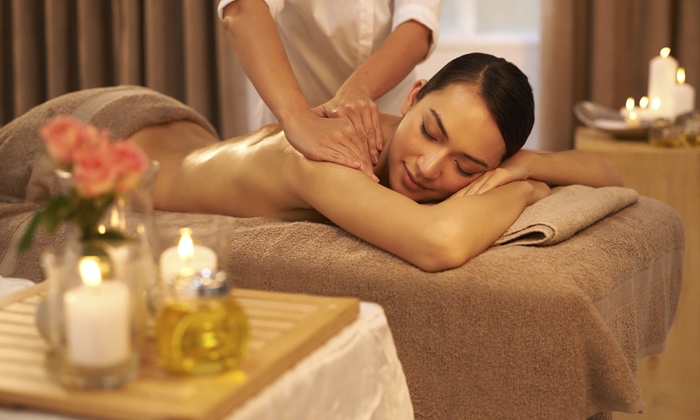 Rituels d'Orient is another eastern heaven based on Moroccan and Turkish baths and offers a variety of pools with progressive temperatures and humidity. The steam of the Turkish baths helps open the pores of the skin allowing for the toxins to escape, preparing your face and body for skin purification. This gorgeous spa will leave you feeling like a princess (or a prince).
SpaciOmm
SpaciOmm, located at Hotel Omm provides endless facilities for relaxation. Their 30-Euro Water circuit – inclusive of a Turkish Sauna, hydro-massage, relaxation beds and several more facilities – has been built to complement their therapies and wake up the skin to make the most of your massage treatment. Choose from a massage or a facial to follow up your water circuit session and end in the relaxing room of gravitational beds accompanied by chromo-therapy. If it floats your boat, you can even try a free thirty minute Pilates session to get your body moving (appointment required).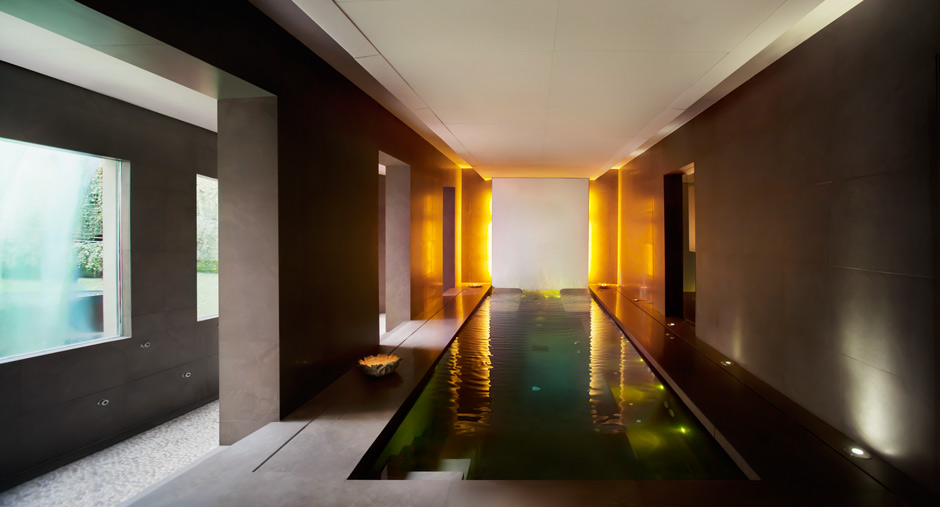 Known as one of the best urban spas in the centre of Barcelona, Aqua Urban Spa offers you a team of professionals, whom are experts in how water can be used to help cure the body. The spa is decorated to ensure that you find peace, equilibrium and serenity. Their motto is "Equilibrium is a style of life" and their team of specialists will do their best to assure you this calmness. With a very complete menu of more than 20 treatments to choose from, Aqua Urban Spa is always ready to offer you an exclusive experience.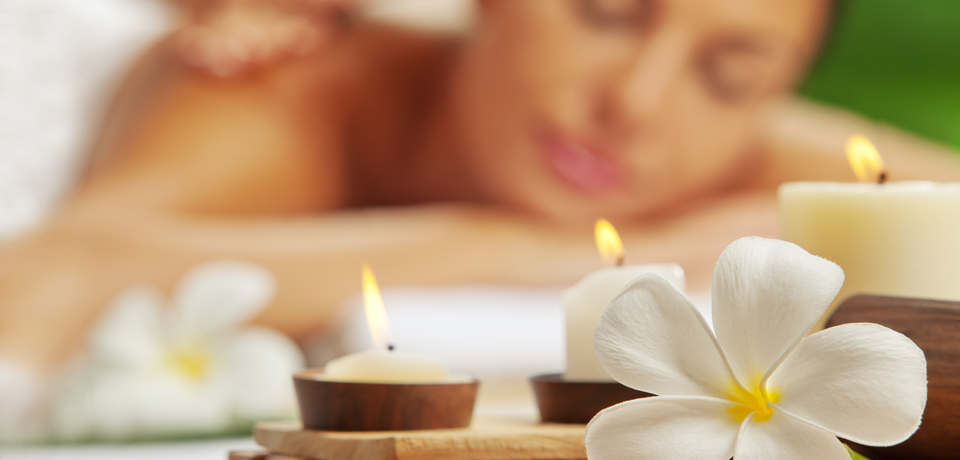 Skippers
The Skippers Spa belongs to the Barcelona Pullman Skippers Hotel fully equipped with two treatment cabinets, spa and steam baths, a sauna, a cyclone and aromatherapy shower, ice fountains and a fitness room. Their extensive selection of treatments will have you giddy. Personally, I look forward to their Detox treatment of Green clay, Malachite Balsam and Grapefruit and Orange oil leaving your skin feeling clean and pure. Moreover, the hydromassage pool offers you views of Montjuïc!
Metropolitan Sagrada Familia
Primarily a high-end fitness club, Metropolitan Sagrada Familia is also home to Spa Balneario that offers you several professional services including manicures, pedicures, massages and facials. Along with theses, you will find saunas, Turkish baths, cascades, bubble baths and many more relaxing pools for you to dunk yourself into. Their website offers a recommendation of how to use their baths depending on your goal: relaxation, toning or wellness.
Natural Spa Hotel Fira Congress
Having an exhausting day? Take a step out of your crazy life and head over to the middle of nowhere, where you will find the Hotel Fira Congress. This new luxury spa, is located near Montjuïc and with its modern facilities you are bound to have a stress-free day. Entrance to their hydro center is free when you take one of their highly recommended treatments!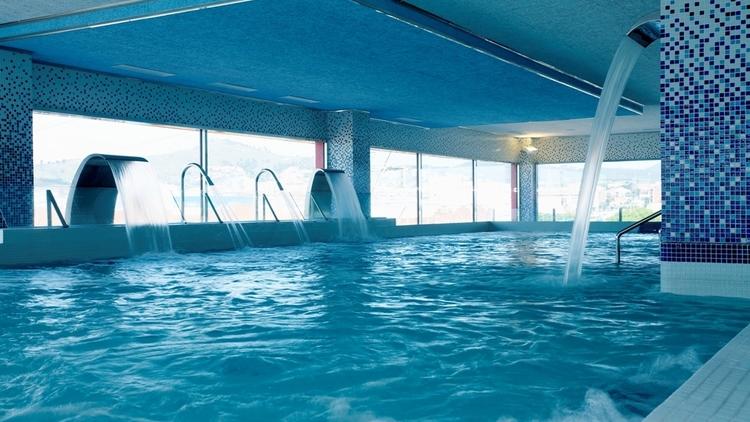 The Royal Club Fitness
Be royalty for an afternoon and head over to The Royal Fitness club. Located in the prestigious Rey Juan Carols I Hotel, this spacious and luxurious spa is guaranteed to relieve you of all your stress. Fully equipped with a sauna, caldarium, cold and warm swimming pools, steam rooms and pressure showers, this Spa has the ability to make all your tranquil dreams come true. The décor dates back to the Roman public baths and their pools host a Mediterranean vibe. Compliment your Spa day with a massage or a trip to their gym!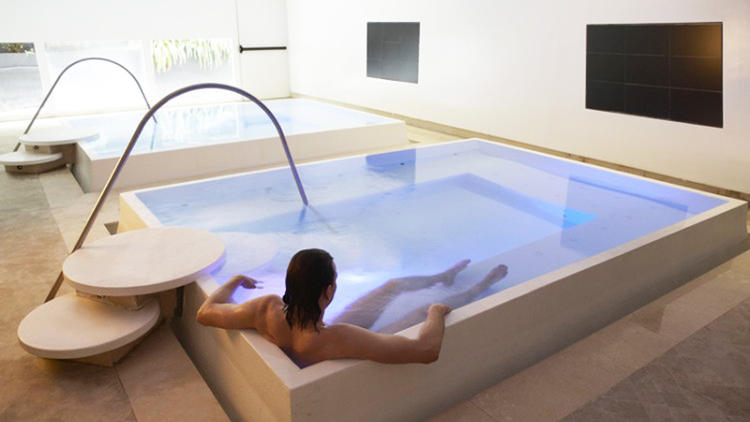 If you like the water and the relaxation that pools allow you to have, you should take a look in our collection of
apartments with pool
.
Photo Credit: lucasfoxbcn