Vineyards are a prominent symbol of Mediterranean culture. One of Costa Dorada's identifying factors would be the unique and overwhelming expansion of their products featuring many one-of-a-kind products, the region offers various vineyard landscapes where you're able to either visit wineries, walk through the vineyard, have a wine tasting session, have a wine-paired meal or attend festivities.
There are six Designations of Origin in this area: Priorat, Montsant, Tarragona, Conca de Barberà, Terra Alta and Penedès, each has their own specialization and process.
The vineyards of this region give the province its agricultural landscape and have been a key factor in the local economy. The diverse varieties of grapes, the climatic and soil and different methods of cultivation allow these lands to produce various high-quality wines.
# Celler Mas Vicenc
Mas Vicenç is geographically located in the north of the Alt Camp region, in the most inner and elevated area of the DO Tarragona. Its farms are cultivated respecting the environment. This winery is represented by four members of the family who make the wines and the olive oil.
This Celler offers 3 types of wine tasting; A guided tour, Open Door, and the Wine and Walk.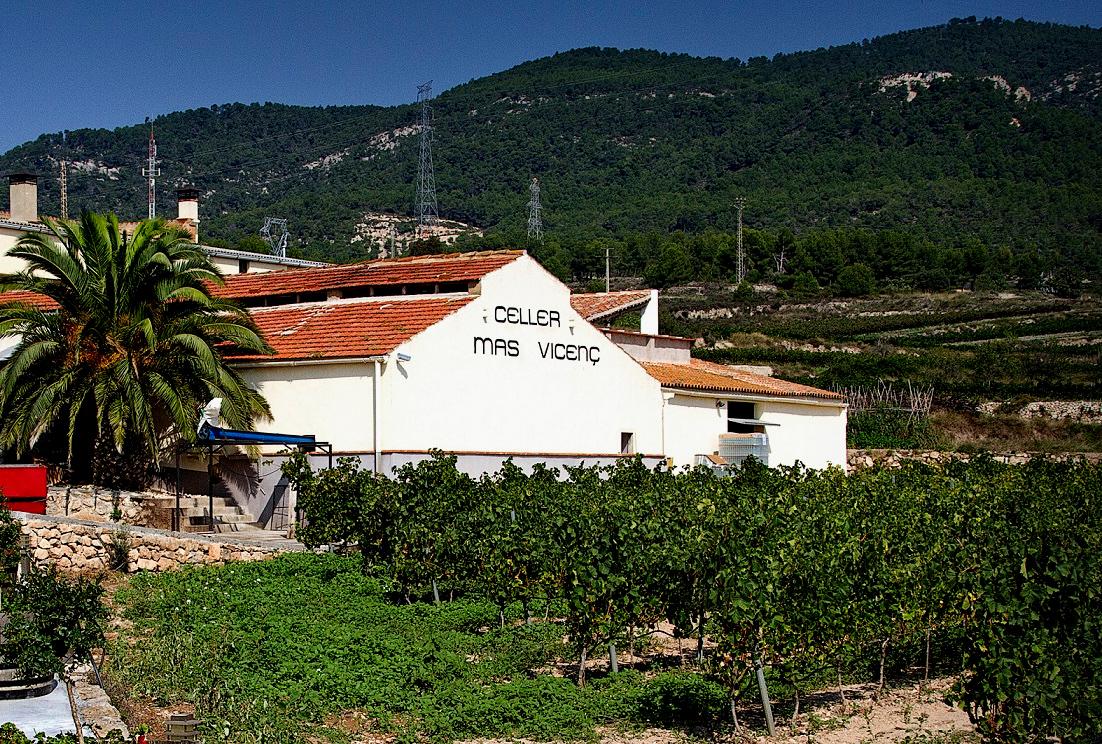 # Cellers Avgvstvs Forvm
The Avgvstvs Forvm is only 3km from the Mediterranean sea, it is a cellar with a long history. The winemaking team at this cellar has over 30 years of experience. Whether you're a novice or an expert in the world of wine you'll be able to experience a guided tours with explanations of the whole producing process as well as, wine tasting and gourmet vinegar in a fantastic setting, overlooking the Mediterranean and the small town of Sant Vicenç de Calders.
# Suner Vins I Olis
This vineyard is the perfect place to enjoy a cultural and gastronomic experience, that will introduce you to different natural products. All offers include a guided tour. What is special about Suner Vins I Olis is their wine and Kayak Tour which combines active tourism and wine, after the activity, you will have a guided tour of the facilities in the wine cellers.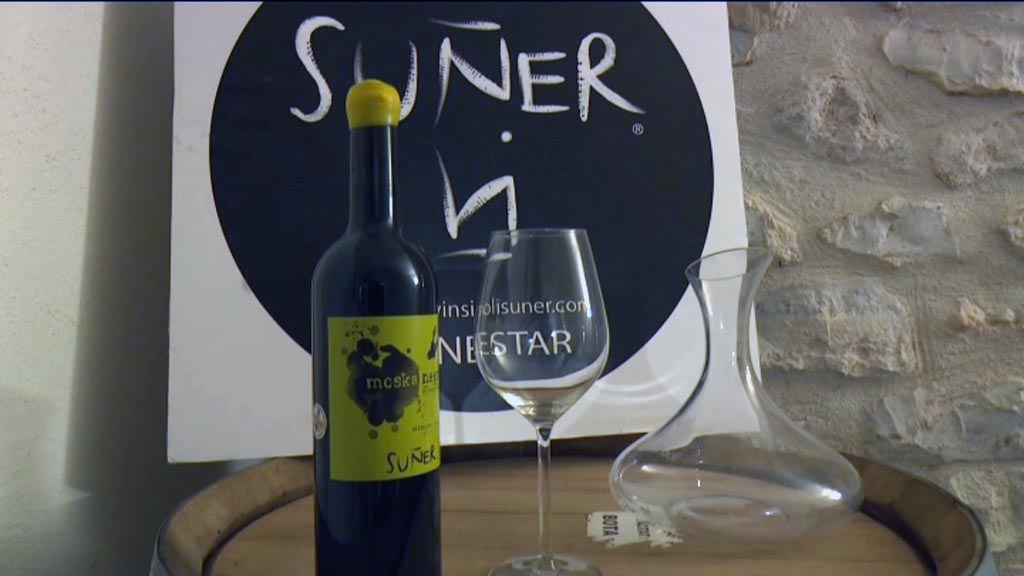 So if you're in Barcelona and looking for a quick trip outside the city we would definitely recommend checking out
Costa Dorada
. These are only three of the great wine vineyards and wineries in the region to get you started on planning your trip, they are all perfect for wine enthusiasts looking for a few fun and friendly tours.
Below you will see Costa Dorada Wine Designations of Origin the different regions of vineyards where you are sure to find more winemakers.
---
Looking for a place to stay in or near Barcelona, we would love to help!