It's easy to be overwhelmed by a wide variety of choices that make up Barcelona's nightlife by renting your apartment in Barcelona. Promoters wait like hawks along Las Ramblas to entice you by promising you a free shooter at the disco, which will often end up being a tourist-filled place and ridiculous drinks. So, where are you going when you are looking for just more than a good evening? Recently, Barcelona has been hit by a wave of cocktail bar that not only have an ideal setting, but also give you a taste of what true mixology is. Most of its bars are equipped with bartenders who are recognised throughout Europe and beyond.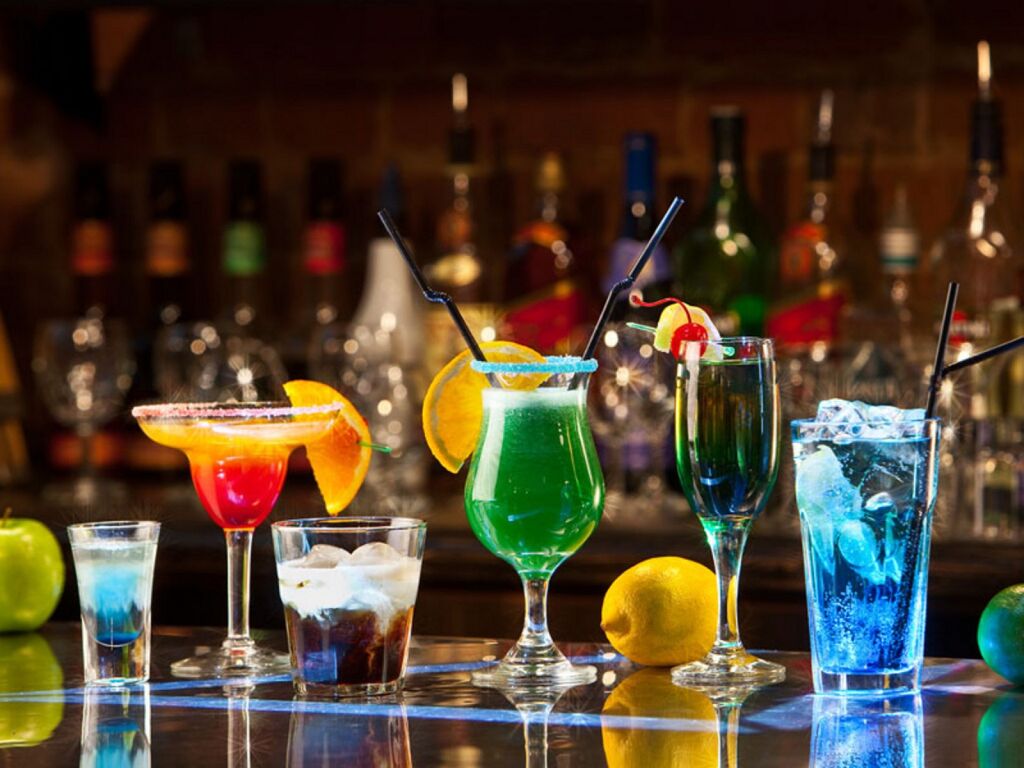 Below you will find some of Barcelona's best cocktail bars for a wonderful evening:
This place is the best for a quiet drink, when you want to chat with your friends. The 1920s Underground Bar is known for being a warm and welcoming bar. The drinks are very original, you will never have seen cocktails prepared with such finesse. Nestled in one of the smaller streets of El Born, it's hard to find a more local bar than this one.
Crepes al Born:
This bar is very popular in the neighbourhood of El Born. The staff are very friendly, they do not only know how to shake a good drink, but they also know how to do the animation that will surely make you a good evening to you and your friends. The concept of this bar is in itself original, since it is a cocktail bar, they not only serve cocktails, but also the best crepes in the city until 22h. The decor holds a slight "Tiki" vibe with Hawaiian shirts hanging from the ceiling. That too can be bought by customers during the evening. Bartenders dance with customers, juggle bottles and spit fire to create a wild atmosphere. A must stop among all the good nights in Barcelona!
Although the place is small, it extends a warm atmosphere where you will feel at home. This bar is aptly named, as the staff is elegantly dressed, creating a sense of time. Their specialty is the Gin Tonic, but they also serve a wide selection of original cocktails, which includes the Spicy Mai Tai, which will definitely warm you up during your evening. You can also ask the staff to make up a drink for you when you feel inspired. A fun ride that will impress you! To book your accommodation nearby, take a look at our Apartments in Gràcia
This place does not only offer the best cocktails in the city, but is also known as one of the most trendy and elegant places of Barcelona. The famous bartender Sergio Padilla will dazzle you with a selection of signature cocktails or you will be courting with your favorite classics. The place is decorated with a perfect balance of eccentricity and a chic sense thanks to the mixture of glass walls and wood. A few nights you will even find a Dj in the toilet. This is undeniably one of the places in Barcelona to "see and be seen"!
Once you've had the chance to try some of our best cocktail bars in the city, continue your night with our free guestlist in the best clubs, where you'll find the coolest music and the most fascinating crowds of Barcelona! Everything you need for an unforgettable stay in your own accommodation in Barcelona.
Looking for an apartment in Barcelona? Check out our SPECIAL DEALS ON APARTMENTS all over the city with Barcelona Home!