On Wednesday 31st of October, Halloween in Barcelona starts. Many people will be dressed up in scary costumes and the weekend is most likely best experience to wear one (everyone parties harder in a special outfit!). If you need some inspiration, what is the best to wear to stun everybody around you, check out our latest guide how to dress for Halloween.
Halloween is not in Europe as celebrated and splendid as we know it from USA, where is this autumn´s feast rooted. Although we do not wear scary costumes on the streets and do not try to freaken everybody in our surrounding, people in Spain, as well as the rest of the european countries, hold this tradition in a more calm way.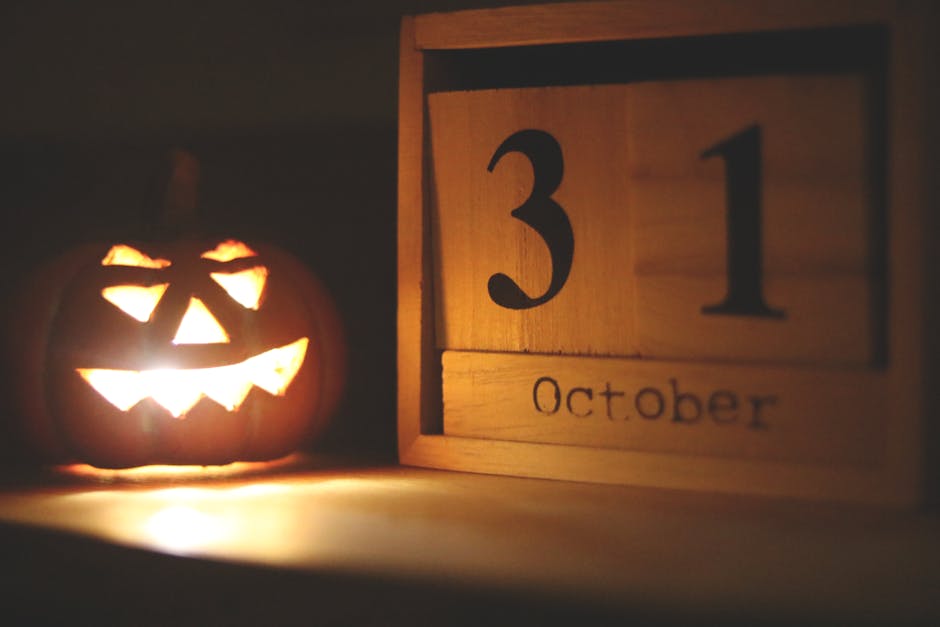 Truco o Trato (Trick or Treat) isn't as usual as it is in many other countries, but you can see children dressed up and craving for candy in Spain too. Some spaces and apartments in Barcelona will be decorated according to the theme, especially bars and restaurants will be looking spooky but fabulous at the same time during the weekend.
In fact, Halloween is in Spain celebrated during three days – Dia de las Brujas (Day of the Witches) on 31th of October, Dia de todos los Santos (All Sants Day) on 1st of November and the whole celebration is closing Dia de los Muertos on 2nd of November.  All Saints Day, that is the public holiday, is the moment to commemorate our beloved who have passed away, the time when families get together, attend church servicies and visit graves to place flowers and candles. While visiting the cemeteries, you can insert to your programme a little bit of the culture and visit the Museum of Funeral Carriages, where the funeral customs of our ancestors are presented.
During this time is in Barcelona also celebrated deep-rooted festival called La Castanyada and you would be not a real Spanish if you would not try the food and drink typical for this occasion. Stands with roasted chestnuts and sweet potatoes that sellers are preparing right in front of you are located alongside the streets. Also do not forget to try panellets – small cakes made of marzipan, almonds, or many other flavours, those traditional preparation is historical. At the end, treat yourself with a glass of sweet wine or sparkling wine called cava, produced by a special traditional method in Catalonia.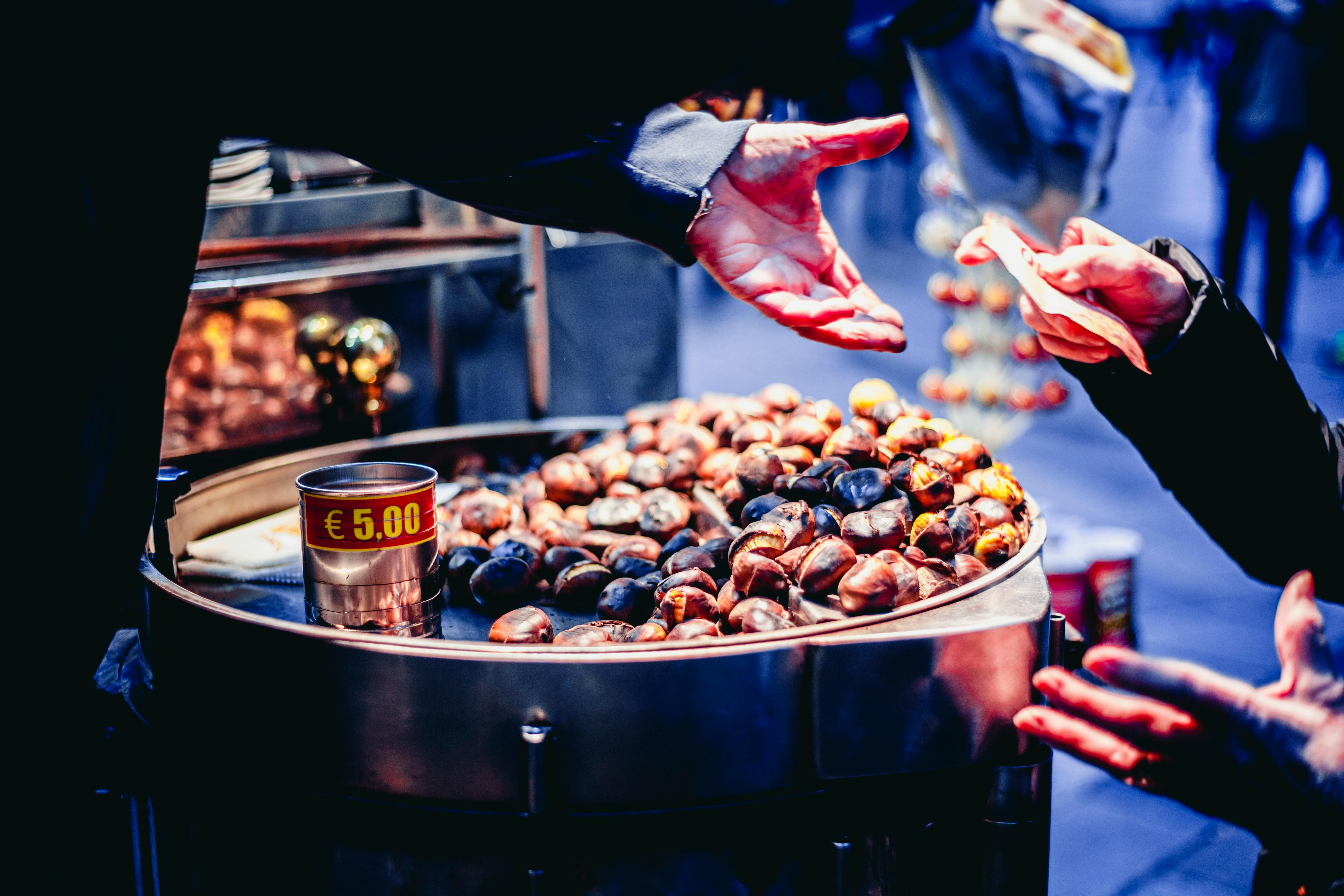 If you are a party lover, do not be afraid, there are plenty of parties organized for you! Most big bars and nightclubs like Opium, Shoko, Sala Apolo, Razzmatazz, CDLC and Pacha located in Port Olímpic, popular part of Barcelona because of the nice beaches and sea-viewing apartments, will be having their own special Halloween parties. Nocturna Festival has been running on Halloween in Barcelona since 2001 in Salamandra 2, the ticket costs 30 €. It's especially popular within the goth and metal scene due to it's heavy music and overall dark theme. There will be live music, a cabaret show and fetish and freak shows, just to name a few. It's a mandatory to be wearing a costume, so you have to get ready before going there! Also we know how exhausting those party could be, so do not forget to book the closest and comfortable apartment to your desired club!
Ruta de Altares is a Mexican tradition which has arrived to Barcelona a few years ago, held on the Day of the Dead. The route of themed altars, called the Living Memory, is the central point of the event in Barcelona. Every altar is dedicated to a different cause and they are situated around the city within different bars, shops and restaurants. More information and the map for the altars can be found here.
PortAventura is the second biggest theme park in Europe and will be holding a Halloween themed party. There will be special shows and parades with monsters, zombies and ghosts with entertainment for the whole family. The theme park is located about 100 kilometers outside Barcelona, so it would be better if you had the whole day to spend there. The park opens at 10 AM every day.
There will of course be a lot more events going on on Halloween in Barcelona. If none of these events caught your attention, you can just put on the most disturbing outfit you have, hit the street and see where you'll end up in celebrating the Day of the Dead!
Looking for an apartment in Barcelona? Check out our SPECIAL DEALS ON APARTMENTS all over the city with Barcelona Home!