Bling Bling is one of the most stylish clubs in Barcelona. The interior design is characterized by lots of color and – you guessed it – tons of Bling Bling! It is almost impossible to enter this room without getting into a party mood. The club opened in 2011 and has stayed busy ever since. It´s seen by many locals as one of the best clubs in Barcelona.
The bar features a glittery design, with large lamps from the ceiling shining down bright. The ceiling is also decorated with several different mirrors to experience the good vibes and party people on the dance floor from another angle. The interior of the club is very elegant and stylish, with the charismatic twist reminiscent of the hall of a classic hotel.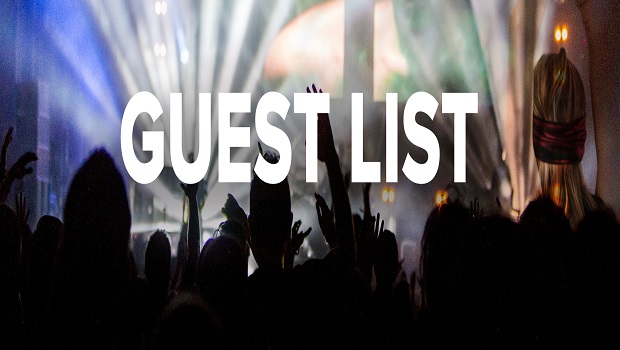 Bling Bling has two different VIP areas with sofas, and a lounge with two cocktail bars where you will find a premium selection of drinks and the main dance floor. The VIP areas will allow you to feel a bit more special, so if you are in the mood for being spoiled, you know where to book your table! But even if you don't feel like spending money on being in the VIP area, you can still have an amazing time at Bling Bling Barcelona.
At Bling Bling you are guaranteed a wild party every time! If you need a place to crash after your night at Bling Bling, Barcelona-Home can help you find an APARTMENT IN BARCELONA.
Photo credit: dolcecity.com
VIP TABLE RESERVATIONS BLING BLING
The club is open from Wednesday to Saturday, hosting a party with House and Party Anthems music. With its elegant style and ambience, this club will guarantee a night full of luxury and fun for your friends.
Although the club is not located on the BEACH IN BARCELONA, the location is still fantastic, as it is in the upper part of Barcelona, a very elegant neighborhood. It is located on the main avenue Diagonal, where you will find tons of people and many other bars. The club is easily accessed by metro, taxi or if you prefer to walk.
Barcelona-Home can help you find a PLACE TO STAY IN BARCELONA in one of our great apartments. We offer accommodations all over town, both near the beach and ACCOMODATIONS CLOSE TO BLING BLING BARCELONA. The city has a lot to offer and a great metro system to allow you to see all of it. No matter where you choose to stay you will easily get around town.

Address: Calle Tuset, 8-10. 08006 Barcelona.
Price: Free after signing up to Barcelona Home guest list
Opening hours: 00:00 to 06:00
Please note that the club has the rights to refuse access if you do not follow the dress code or any other regulations of the venue.
✔ Dresscode:
♀ LADIES: Elegant (high heels and dress)
♂ BOYS: Shirt and  Shoes (No sports shoes or t-shirts)
*Please be there in 30 minutes before the list closes, to make sure you arrive in time.