Although Sitges has many options for fine dinning and typical Spanish experiences, sometimes it is nice to have a cheap meal at a local place. There are 283 restaurants in Sitges, from which we gathered a few for all tastes for those late night munchies or lazy deliveries.
Find your accommodation now!
One of the best American-Style burgers in town, Big Al's has it all.  With the best of all American food, its menu ranges from Chicken Bacon Ranch Quesadilla to the juiciest Spicy Jalapeño burger. On top of that, it still has the best craft beer to marry your meal. Most of the craft beers are local, and in addition they also have a wide variety of American drinks.  If you are still craving for burgers, but want something more Spanish influenced, El Santo is the place to go. Created by three Spanish friends enthusiastic about good food, the simple menu has unique flavored burgers with vegan options available. El Santo is open until late night, has home delivery and takeout options, as well as children menu. In case you are looking for something more traditional, Nieuw Amsterdam also offers burgers, but also proper meal dishes from the Indonesian and European cuisine. Nieuw Amsterdam runs under the same board since its inauguration, over forty years ago. The restaurant is open until late and has takeout options and its always open if there is a Barça match. For the sushi lovers, Yatai has the most affordable yet good quality menu of Sitges. The Japanese brothers along with a Catalan friend opened the first Japanese takeaway of Sitges. Its specialties are the Takoyaki, deep-fried octopus dough balls, Okonomiyaki, a pan-fried pizza with veggies and yakisoba, the famous veggies noodles. All sushi is made with fresh fish.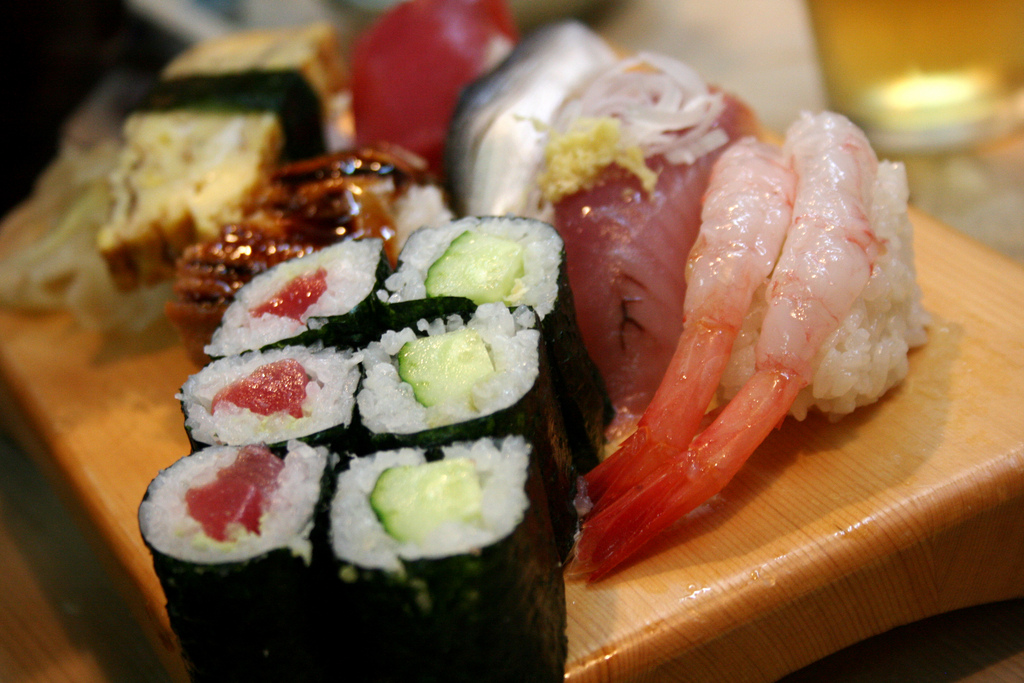 In case you have no food and it's a bank holiday, no worries, Yummy Pizzeria will make sure you don't starve to death. Its handmade pizzas are customizable and deliverable with a 10% discount! However, if you really feel like going outside, the restaurant also has a terrace where you can enjoy a drink or two while watching life go by in the village. Last but not least, if you want to spice things up, The Beach House is the hottest spot. Australian owned, The Beach House just went through a renovation, which made it look even cozier! With a privileged view of the famous church of Sitges, the menu is inspired by the streets of Thailand and coast of Bali, and offers the best Pad Thai in town.
For anytime or taste there is the perfect place for you to kill your munchies in Sitges.
Featured Image: Kurman Communications, Inc. cc
Photo Credit: Paul Miller cc