Shoko Barcelona is not only a great club, but also a fantastic restaurant located on the amazing BARCELONETA  beach in Barcelona.
The restaurant offers great Mediterranean food combined with beautiful views, which automatically make the dinner even better!
The Brazilian chef brings his charisma and character into the kitchen. This autodidact chef has worked in the best beach clubs in Barcelona, Ibiza and Formentera before he came to Shoko in 2004. To quote the chef: "May my kitchen always be the most sincere, my love for food is the love of my life…" (Gabriel Conti). This sentence alone proofs in many ways why Shoko is worth a visit.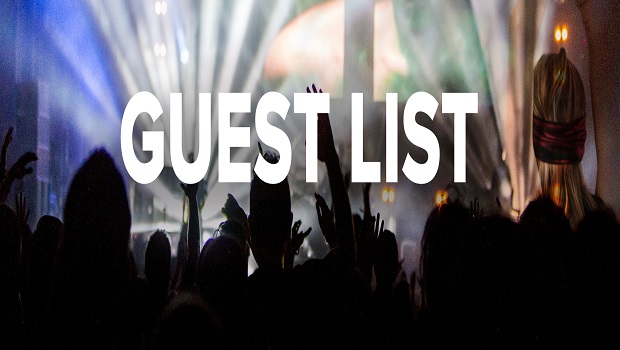 Shoko is a place with a lot to offer! If you ever feel like planning a party, maybe your birthday or a surprise party – Shoko can make that happen.  The parties include VIP service from the professional staff.  Each event is carried out with great dedication and attention to the clients, which makes every event a success. Shoko Barcelona hosts all sorts of events, so you will be able to throw the exact party you have been planning in your head. You can find events such as:
Private parties with VIP service
Product presentations
Fashion runways
Galla dinners
National and international movie premieres
Shoko promises you a crazy party all night and until dawn. The great thing about Shoko is that it is LOCATED AT THE BEACH, and the club actually has an outdoor area, where you can chill or go for a drink. The decoration in this place is absolutely fabulous, as it is Asian inspired with big bamboo sticks and wooden floor. Once you enter the place you will see that it is really big and filled with happy dancing people.
Photo credit: shoko.biz
Shoko hosts different PARTIES AND EVENTS every week, where you have the opportunity of signing up for the VIP list. The nights in Shoko are famous for their originality and theme parties, and this has made Shoko the official venue for the best "After parties" after concerts (Madonna, Elton John, Cold Play, The Killers, Depeche Mode, Lady Gaga and more) big events (Bread &Butter, 080 fashion, Ed Hardy) and national and international movie premieres (Paranormal activity, TheHangover, Jackass, REC, and more).
So if you either feel like going out for a nice dinner in beautiful surroundings, are planning an event for your upcoming clothing line, or just feel like partying and dancing all night with the beach as your dance floor, do yourself a favor and go to Shoko!
Are you staying in Barcelona? Let Barcelona-Home help you find a GREAT APARTMENT IN BARCELONA!
Information
Address: Passeig Marítim, 36, 08003 Barcelona,
Prices: Free after signing up to Barcelona-Home guest list.
Opening hours: 12:00 to 06:00
Please note that the club has the rights to refuse access if you do not follow the dress code or any other regulations of the venue.
✔ Dresscode:
♀ LADIES: Elegant (high heels and dress)
♂ BOYS: Shirt & Shoes (No sports shoes or t-shirts)
*Please be there 30 minutes before the list closes, to make sure you arrive in time.