Selva is a region located near Girona in the northeast of Catalonia, 90km from Barcelona and only 40km further from Girona. It is a fantastic region in which to experience Spanish culture. It is located between the mountain range Serralada Transversal and the Costa Brava. If you fancy experiencing Costa Brava nightlife in Selva, let us give you some tips! From cheesy pop in Lloret de mar, to cocktails on the beach, we can help you find what matches your scene exactly!
Nightlife
The nightlife of Lloret de Mar has a reputation for being fantastic! It's the capital of nightlife in Costa Brava, with a wide variety of places to go. Without a doubt all of the bars and pubs in Lloret de Mar will make you feel welcome.
El Pub– Lloret de Mar
With an impressive selection of beers to suit everyone's fancy, El Pub is a very highly rated place for a chilled drink, or a few shots before a night out. It is located two minutes down from the royal beach hotel. Kids are very welcome, and you can join in on a pool match or enjoy the free Wi-Fi in case you are traveling! They often have themed nights, which are also enjoyed by many.
Gerrys Bar– Lloret de Mar
If you fancy a bit of cheesy music and a little dancing, then Gerry's is the place to go! With 60's and 70's classics on offer, what else could you need? The place has been open since the 70's and has been enjoyed by many tourists passing through. Gerrys has always been a hit!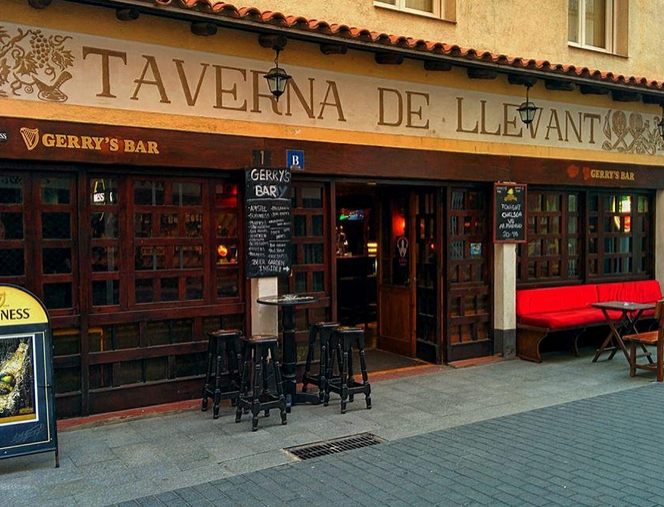 Can Tirol- Blanes
This cocktail bar is the best in Blanes! Located right on the beach in the centre of town, the place is sure to blow your mind with the excellent cocktails shaken up here! Lounge on the comfortable terrace and take in the panoramic views of the bay. What more could you want than a cold refreshing cocktail with such a beautiful view? All of their drinks are made in house with fresh ingredients.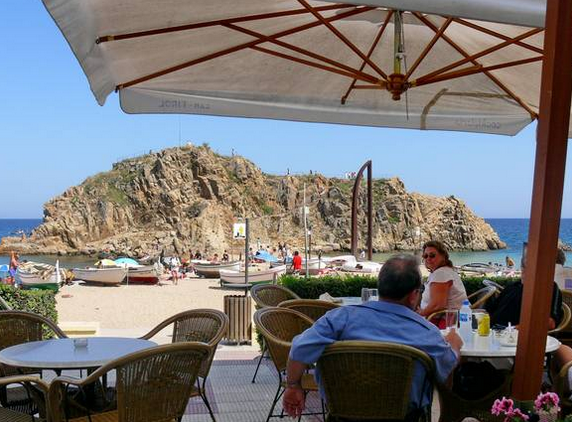 If you are seeking an even more chilled night out, something equally appropriate for children we recommend heading to Blanes. Here you will find a much more authentic Spanish evening vibe with traditional music unlike the top hits playing at the bars and clubs of Lloret de Mar. Blanes also has a festival from July 24-28,th  during which the streets fill up with music, dancing and entertainment, and of course fireworks!
How to get there:
From Barcelona to Selva the route is 90km long. The easiest way to get there is by car:
Get on B-10 from Via Laietana, Plaça de Pau Vila, Carrer del Dr. Aiguader and Exit 22
Take C-33 and AP-7 to BV-5122. Take exit 10 from AP-7
Take GI-555 and C-63 to your destination
Bus: You can use this website to help you find the best route for you.