Whether you're looking to glamorize yourself before an important occasion or simply want to pamper yourself with a relaxing beauty treatment, take some time off during your stay to sit back and enjoy the works of some of the most skilled beauticians in Barcelona. Situated in some of the most accessible and easy-to-find locations, these beauty salons have a great reputation in the city for providing great quality services, making every cent count. This top beauty parlors are situated very close to some of our charming RENTAL APARTMENTS or they can be reached within minutes via public transport.
Here we give you 4 of the best Beauty salons:
#1 Factory 236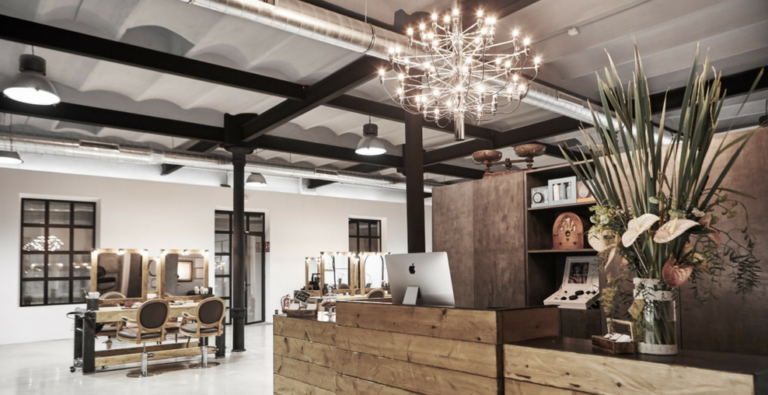 In Factory 236 Barcelona they develop "your best version", with makeup, hairdressing, styling and consulting services with their amazing team! They also offer premium services focused on the bridal sector: brides and guests. This beauty salon is a space for creativity and inspiration in different versions: beauty, fashion, and art. Disciplines that come together and enhance an innovative and creative spirit.
Address: Carrer de Córsega 236
Opening hours: Tue-Sat 9:30-20:30, Mon-Sun Closed
Email:info@factory236.com
Website:https://factory236.com/
Telephone:+34 936 393 099
#2 The Pink Peony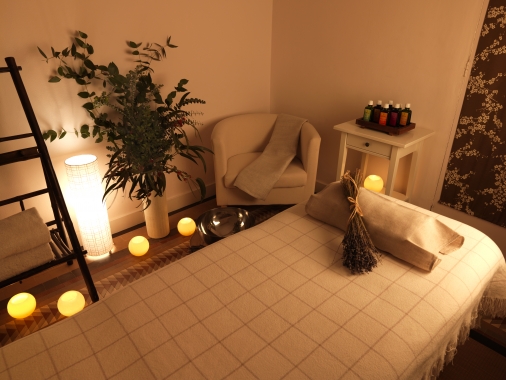 The Pink Peony is unlike any other beauty salons. The mix of Asian hospitality, American style decor, and European elegance will give you a brand new meaning of beauty treatment. With its calm and charming atmosphere, we guarantee that you'll leave Pink Peony as a brand new person; making you want to come back. There are three different Pink Peony shops located around Barcelona.
Address: Passeig de Gràcia, 100- (+2 more locations)
Opening hours: Mon-Sat 10:00- 20:30; Sun 10:00-16:00
Email: info@thepinkpeony.com
Telephone:+34 932 151 434
#3 French Kiss
French Kiss is one of the most eccentric yet talented beauty salons you would find in Barcelona. Established in four different locations in the center of Barcelona, this chic aesthetic beauty salon offers a wide variety of beauty care services at very affordable prices. From massages to anti-stretch marks programs, there are so many different options that you can choose from.
Address: Avinguda Portal de L'Angel, 23- (+3 more locations) 
Telephone: +34 936 76 48 48
Email: info@frenchkissbeauty.com
Opening hours: Mon-Sat 10:00-22:00
4# Luisa Lago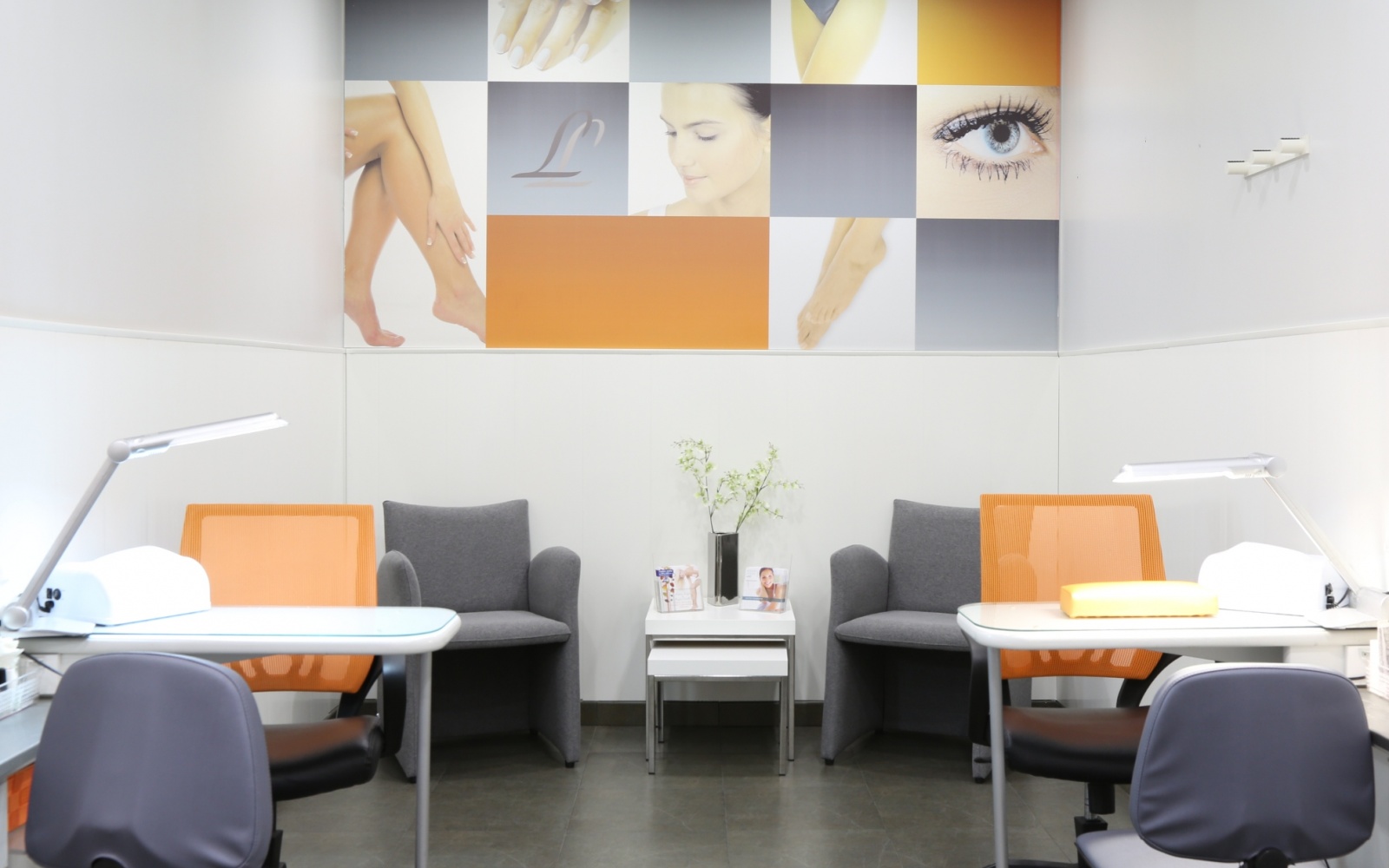 Luisa Lago is a well-known salon in Barcelona. Popular for its top-notch care and affordable prices, this salon will provide you with high-quality services such as manicure, pedicure wax and so much more. The beautician are all highly qualified and trained with the latest technology and products
Address: Corcega 266, Barcelona
Telephone: +34 932 372 727
Email: info@luisalago.es
Opening hours:Mon-Fri 10:00-20:00
Beauty Salons locations