When coming to Barcelona, there are many different venues and attractions that people tend to look forward to. Moreover, the city has a well-developed public transport network that would take you to different city spots within minutes. However, trying other different methods of transports within the city can make the trip a bit more exciting. Bikes, cars or boats, there are a large variety of organizations that offer high quality rental transports at very reasonable prices. We at Barcelona-Home, want to further help you find some of the best rental companies that not only offer great products and services, but they're also near some of our lovely RENTAL APARTMENTS.
Here we give you the best rental companies in Barcelona:
# Best Bike Rental
Donkey Republic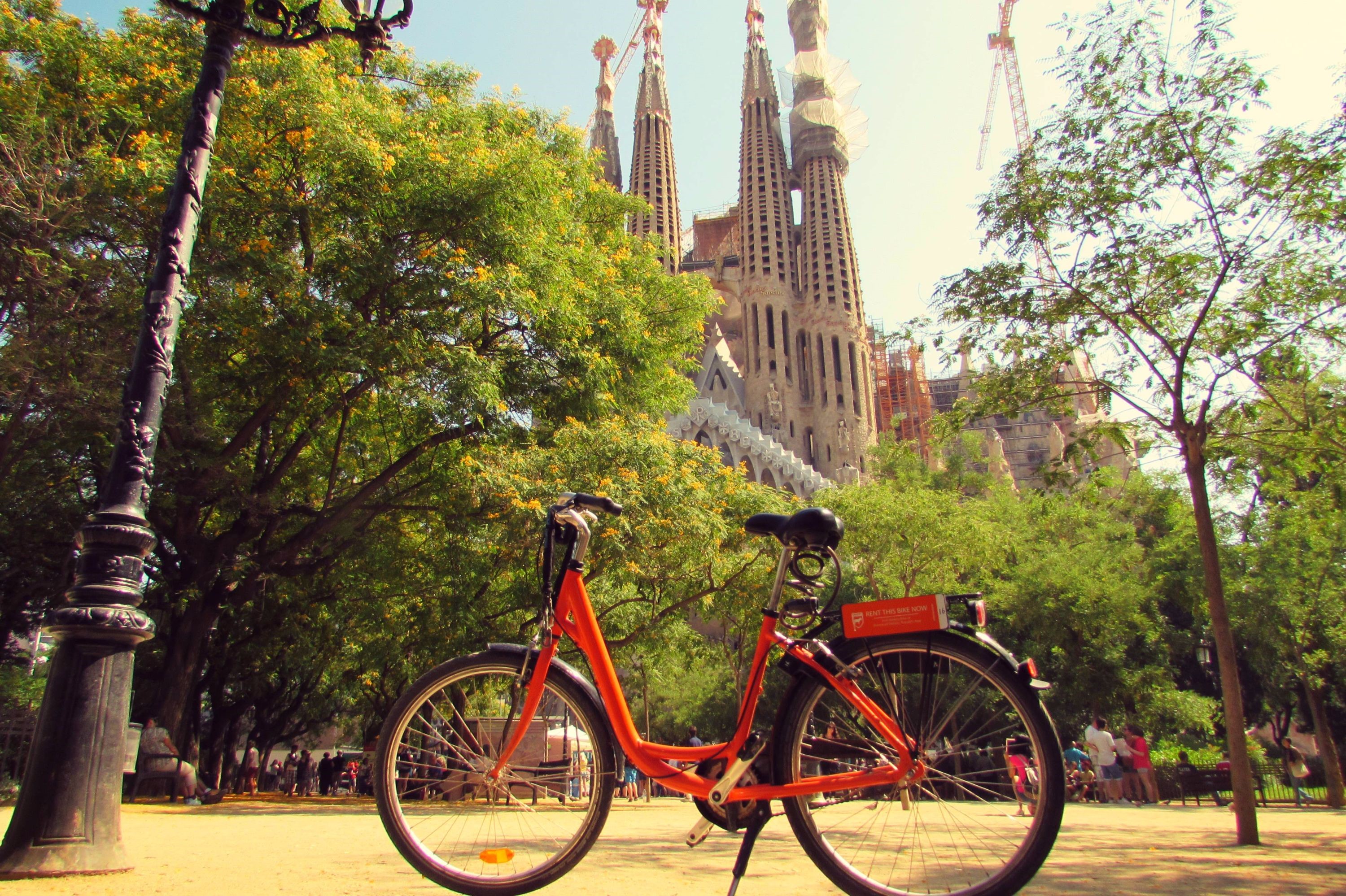 Donkey Republic is a worldwide bike rental that has now expanded massively in over 15 countries developing a Lock and Go app. This is used to help you book the nearest Donkey Republic bike without any hustle. What's more, by using the code: BCNHOME, the company is offering 30% for Barcelona-Home customers!
Address: All around Barcelona
Opening hours: 24/7
Email: support@donkeyrepublic.com
Telephone: +34 518 88 01 39
Web: DONKEY.BIKE
We guarantee that you will find the nearest bike close to your APARTMENT.
# Best Boat Rental
Licence-Free Boat Rental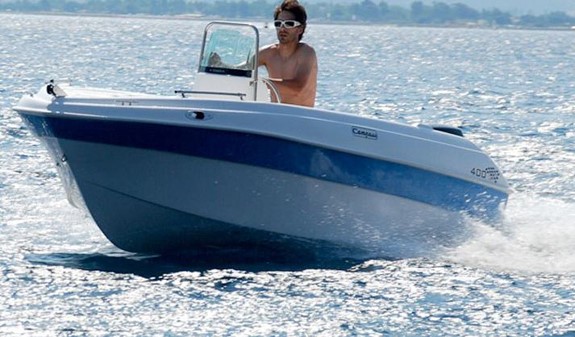 During the summer season, the beach is an unavoidable place to go. To make your stay memorable and distant from the huge mass of tourist, how about renting a Licence- Free boat? From just €60, you can rent a boat for 1,2 or even 4 hours for 5 people. In addition, this deal covers practically everything: fuel, cleaning after the trip, accidental insurance as well as harbour, security, mooring services!
Web:  Barcelona Turisme
Check out our website to find perfect accommodation near the beach!
# Best Car Rental
Economy Car Rentals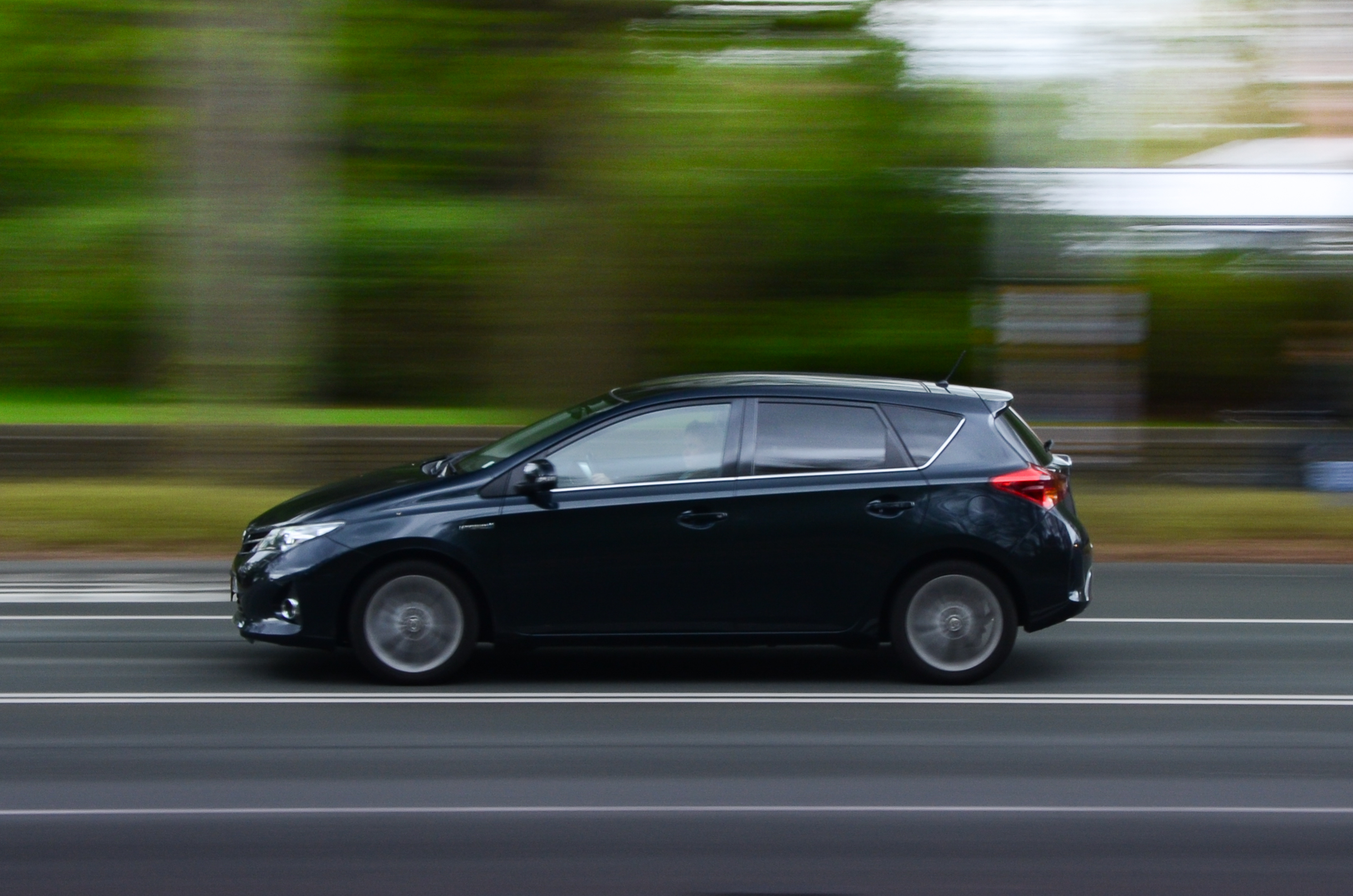 If you're spending your holiday in Barcelona with your whole family, public transports may not be a comfortable choice, especially if you have young kids. With Economy Car Rentals, you can further find a wide variety of cars for rent, all at very economical and affordable prices. If you're looking for a 2, 5 or even a 7-seater car, you are guaranteed a vehicle that fits your needs and expectations. Not only will you then be able to comfortably travel in Barcelona, but you can also explore other cities nearby! Moreover,  Economy Car Rentals also offers the rental service in many different countries in the world!
Email: info@economycarrentals.com
Telephone: +34 911 234 662  (Spanish); +302 810 812 012 (International)
Check out our website to find perfect accommodation in Barcelona!
# Best Motor Rental
Moto-rent.com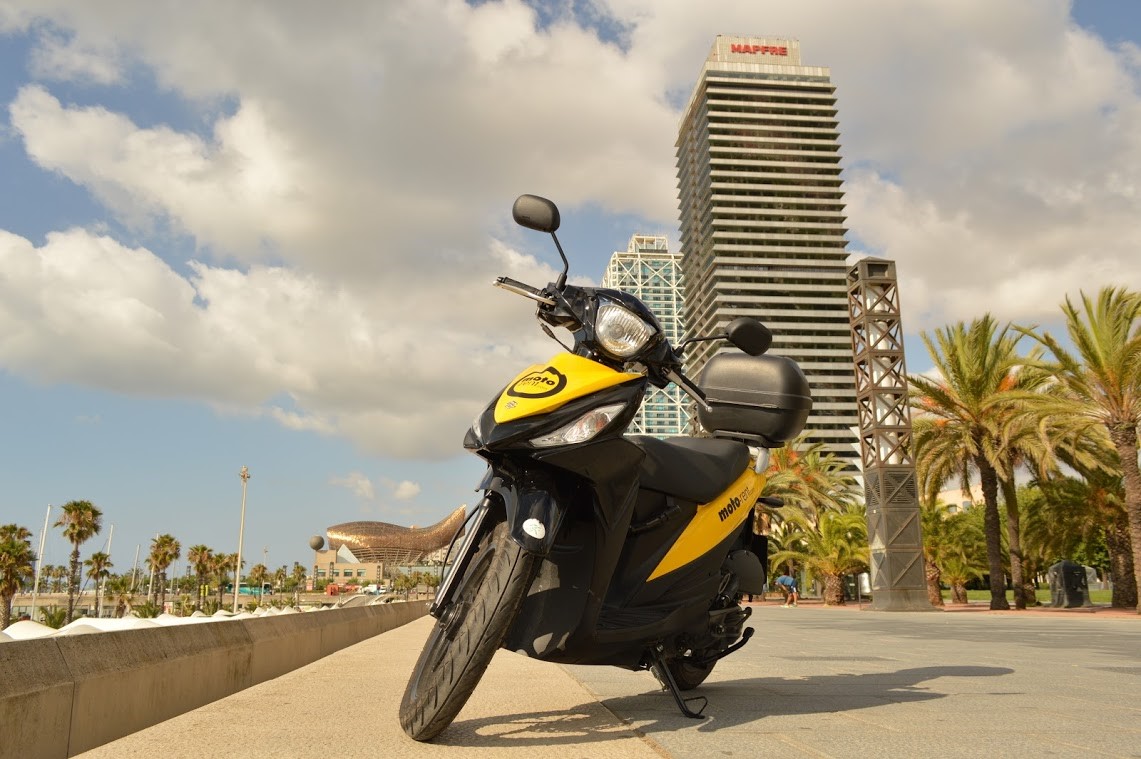 Barcelona is a city where there's a lot to see and a lot to do, however, with the limited amount of time during the day and the distance between DISTRICTS, it gets pretty difficult to discover all the different section of the Catalonian capital. Moto-rent.com is a motor rental company that offers a wide choice of motorbikes for tourists to rent. For Barcelona-Home customers, the company offers a special promotion of 30% off every day you rent a vehicle with them. And if you rent a scooter for 3 days, you get 1 day free!
Address: Calle Villarroel, 122 08011 Barcelona
Opening hours: Mon-Fri 9:00-14:00/ 16:00-20:30
Email: hola@moto-rent.com
Telephone: +34 902 10 11 54
#4 Cafe Racer
Founded in 2018, it is one of the most active motorcycle and scooter rental companies in the Barcelona and Ibiza area. It now represents the first company in Europe to offer this type of service.
Specifically, in addition to offering rental services, they repair and transform motorcycles and if you pass through their store you can find a list of accessories to add to your rentals such as side cases, gloves, heated gloves, top cases, Cardo Pack Talk Bolt intercoms, safety jackets and pants.
Check out our website to find nearby ACCOMMODATIONS IN EIXAMPLE!
# Best Segway Rental
Barcelona Segway Fun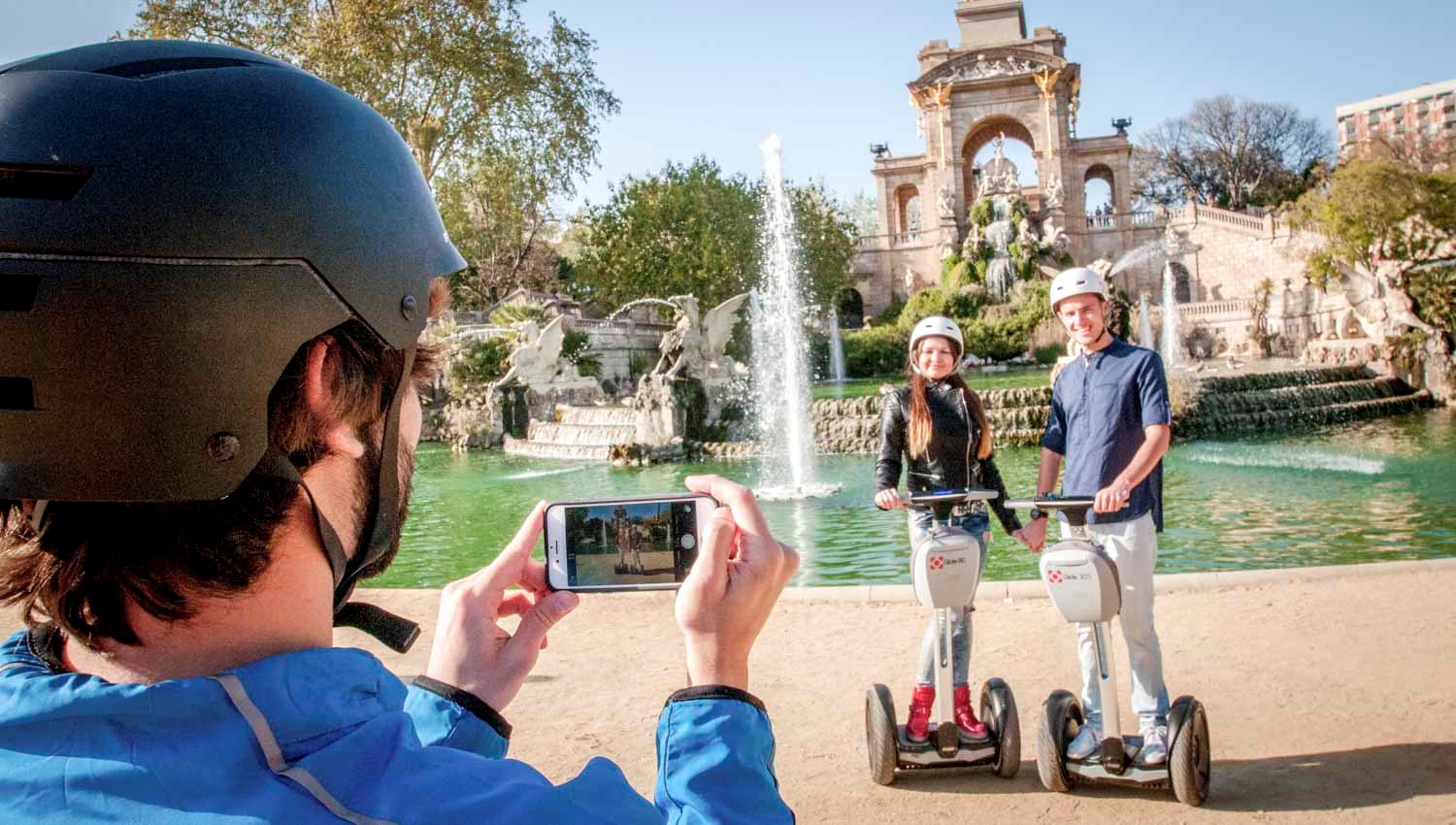 Certainly, Segway is very popular in Barcelona and you will find a lot of people driving it through the city. Segway Fun is a company that provides customers with safe and easy-to-use Segways so they can enjoy a full day of visiting the city in an adrenalin-filled method of transport. The company proposes two rental options: a 90-minutes tour and a 2 hour tour.
Address: Carrer del Sots – Tinent Navarro, 26, 08002 Barcelona
Opening hours: Mon-Sun 10:00- 21:00
Email: infor@barcelonasegwayfun.com
Telephone: +34 670 48 40 00
Check out our website to find accommodation near Barceloneta!
---
 Find an accommodation in the city center, don't hesitate to further contact us or visit our website!