City Hall Barcelona currently occupies a building from the early nineteenth century, the Barcelona Theatre, which is also one of the oldest theatres in the city. City Hall Barcelona has been rehabilitated for months to give it a more contemporary and sophisticated style without losing the beauty of the original construction. It has successfully retained its original stage lit by classic lightbulbs, an ample performance area, velvet curtains, the original rigging system with decorations, etc.
In addition to structural reforms, special attention has also been paid to ensure that the technical equipment of the room be of high quality: the sound systems, first class digital mixer 48 channel, 14 mobile lighting, high-end microphone systems, rear cyclorama, etc. all function to make this a benchmark of musical venues in Barcelona.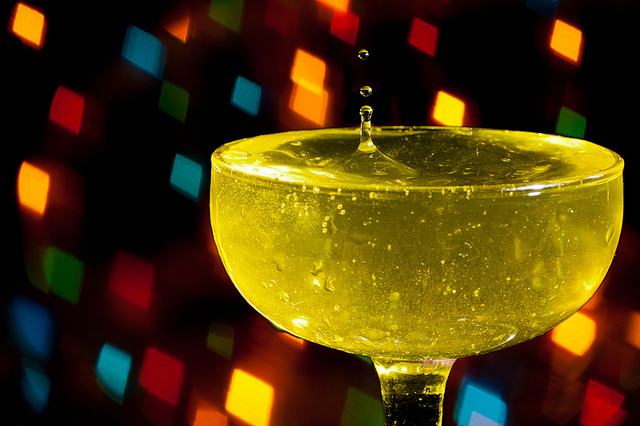 VIP TABLE RESERVATIONS CITY HALL
The central location of City Hall Barcelona, in the heart of Plaça Catalunya makes it one of the most popular nightclubs. It is always easy to reach City Hall by Barcelona´s fantastic metro system, which allows one to reach any point in the city within a short time.
City Hall Barcelona offers great parties both Friday and Saturdays, consisting of mostly electronic music that will allow you to dance and party all night to great beats. The club also has a fantastic outdoor terrace to enjoy during the summer months. Use the club website to keep track of the different events going on at City Hall and to get a better idea of when to visit.
And if you are looking for an apartment while you are in Barcelona, please go to Barcelona-Home and check out some of our fantastic offers!

Address: Rambla de Catalunya, 2-4, 08007 Barcelona.
Prices: Free after signing to Barcelona Home guestlist.
Schedules: 00:00 to 06:00
Please note that the club has the rights to refuse access if you do not follow the dress code or any other regulations of the venue.
✔ Dresscode:
♀ LADIES: Elegant (high heels and dress)
♂ BOYS: Shirt & Shoes (No sports shoes or t-shirts)
*Please be there 30 before the closing list, to make sure you arrive in time