The Catalan resort of Sitges, located 30 kilometers south of Barcelona, is much more than a vacation and cultural spot. Besides the obvious water activities that are practiced there, many other terrestrial sports play a role in the culture of the locals. Many cities in Spain are known for its golf clubs, like Marbella and Malaga, and Sitges is no different.
Find your accommodation now!
The warm Mediterranean climate makes golfing an attractive as a complement to the relaxing holiday destination. There are two golf clubs in Sitges. Club de Golf Terramar is the closest one to the city center, only 1 kilometer away.  It offers an eighteen-hole golf course. The club also has a swimming pool and tennis court. The second one is further from the town. 17 kilometers away north is located CTC Golf Club, in Sitges' neighbor city Castelldefels. The club is actually a complete fitness center with an additional golf course. Besides the space, the place also offers golfing lessons. For the families who want to have some fun, there is a mini golf within a walking distance from the beach. Petit Golf Vinyet is located five minutes away from Sitges' main train station.  Another popular sport in Sitges is Tennis. The two main tennis clubs are located in the city's surroundings.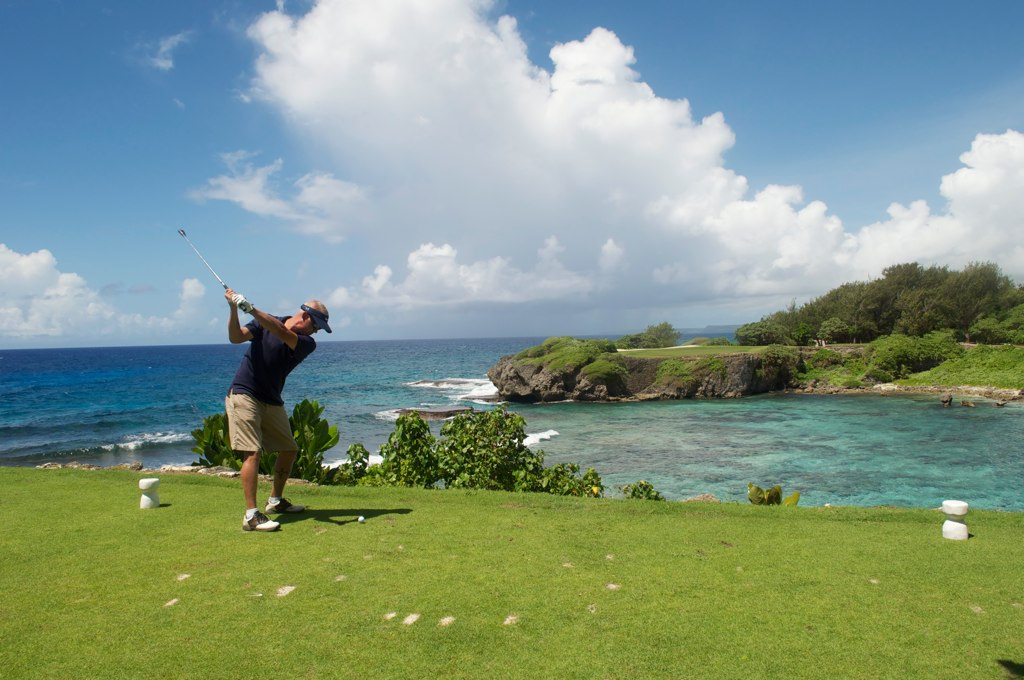 Club Natació Sitges is primarily a swimming club, however, it also possesses a tennis court.  The club offers tennis lessons and its perfect for groups that like different activities. The main tennis club in Sitges is called Club Tennis Sitges. Most of its clientele is made of locals, and its premises are quite small, with the only activity being tennis. It also offers lessons for groups and individuals, and it has English speaking and Spanish speaking tennis instructors.
Due to its relatively small size, tourists are unlikely to rely completely on public transportation while staying in Sitges. Walking is the primarily way of moving around the city, but it could take a while to reach some spots like "Playa del Muerto". For that reason, biking is quite popular among tourists to get around. There are several bike rental shops around the town, and two of them are located right in the city center. Sitges Bike has rental packages to up to 30 days. Motos Viñola offers deals that range from hours to a week. Expect to pay around 10 euros for a day of bike rental. Both shops are located at Passeig Vila nova, about 5 minutes away from the city's main train station.
Photo credit: Patrick Malone cc