Ireland's beloved festivity Saint Patricks' Day is quickly approaching and certainly the best way to celebrate it is in one of traditional Irish bars! Moreover, the 17th of March is known for being a religiously important day, especially in Ireland as it symbolizes the death date of Saint Patrick. From singing and dancing to a pint with friends, the Irish are know to fully enjoy partying in this day; but partying in Barcelona is also not an exception! In fact, here we'll list some of the most traditional Irish "Pubs" you'll find in Barcelona! These bars are further situated very closely to some of our charming RENTAL APARTMENTS or they can be reached within minutes via public transport.
Here we give you the best Irish bars in Barcelona:
#1 Michael Collins Pubs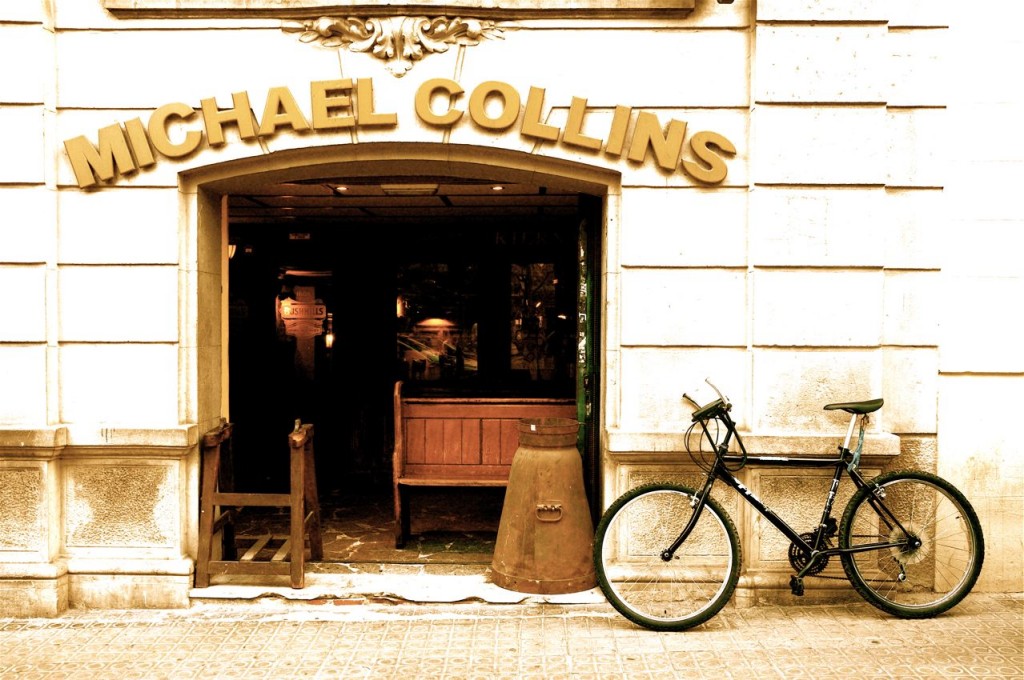 Opened in 1997, The Michael Collins Pub is a traditional Irish bars, serving mainly food and drinks originating from Ireland. In addition, it is in the Eixample district in Barcelona, very close to the Temple of Sagrada Familia. It's the perfect place to experience the hospitality of an authentic Irish pub. For instance, on the 17th of March, they are expected to organize a party inside the bar to celebrate Saint Patrick day.
Address: Plaça de la Sagrada Família, 4, 08013 Barcelona
Email: [email protected]
Telephone:+34 934591964
Opening hours: Monday to Wednesday from 17:00 to 00:30; Thursday to Sunday from 13:00 to 00:30
# 2 The George Payne
The George Payne Irish Bars is a pub that is certainly considered by many as "the best party in Barcelona". Providing a wide range of Irish brew beer such as for instance the iconic Guinness. Everyday there's an event going on in the bar and Saint Patrick's day is definitely going to be on the list! The bar is situated in the Eixample district, nearby the Urquinaona metro station.
Address: Plaça d'Urquinaona, 5, 08010 Barcelona 
Telephone: +349 34 81 52 94
Email: [email protected]
Opening hours: Every day from 18:00 to 00:30
If you are looking for an accommodation close-by, further check out our Apartments near Plaza Catalunya!
# 3 The Wild Rover 
Source: www.tripadvisor.es
Proclaimed as "the best from Irish Bars in Barcelona" The Wild Rover is one of the most popular Irish bars in Barcelona, both by locals and other international visitors. Subsequently, providing a wide variety of alcoholic drinks as well as Live sports TV showing some of the greatest matches in Europe. The Pub is situated in the heart of Barcelona, nearby La Rambla.
Address: Santa Mónica 2, 08001, Barcelona
Telephone: +34 933 02 84 85
Email: [email protected]
Opening hours: Every day from 13:00 to 02:30, weekends until 03:00
# 4 Flaherty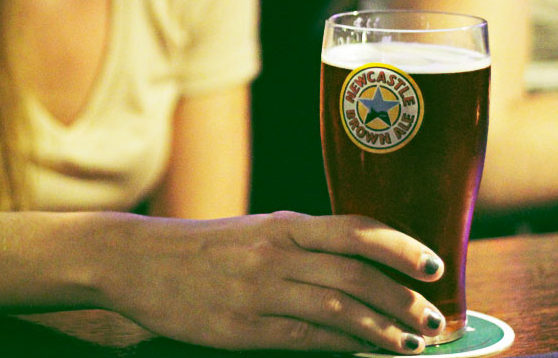 Flaherty is a pub that has most importanly expanded in many parts of Spain. Flaherty's pub was named after Paddy Flaherty who sold whiskey in the Cork region years ago. He subsequently had "Paddy" whiskey named in honor. From a wide selection of draught beers to authentic Irish homemade food come and enjoy your Saint Patrick's Day here!
Address: Plaza Joaquim Xirau 08002, Barcelona
Telephone: +34 93 412 62 63
Opening hours: Every day from 10:00 to 01:00
# 5 Shenanigans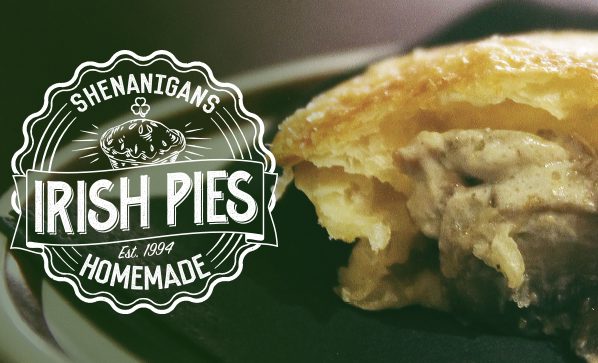 This is a friendly, family-owned Irish Bar, in addition right in the center of Barcelona. The pub was formerly known as The Quiet Man Irish Cultural Centre, founded by Seamus Farrell. Moreover, he was originally an English professor at Barcelona University, then he developed a meeting place for both Irish residents and locals!
Address: Carrer Marqués de Barberà 11 08001, Barcelona
Telephone: +34 934 121 219
Opening hours: Every day from 18:00 to 02:30
If you are looking for an accommodation nearby, further check out our Apartments in Raval!
---
Are you planning a trip to the Irish Bars in Barcelona and looking for somewhere to stay? Why not for instance take a look at the AVAILABLE APARTMENT RENTALS ON OUR WEBSITE! Please feel further free to contact us with any questions you may have.