Barcelona is a world-famous shopping city. There are several different shops for all the styles you can imagine! The most famous shopping street is the Passeig de Gracia, where you can find luxurious designer clothing from the big brands like Calvin Klein, Burberry, Dior, etc. Barcelona also has lots of shopping malls filled with the more common stores like Zara, H&M, Pull&Bear, Bershka, etc. However, for those who have a different and unique taste in clothing, there are the vintage stores.
If you prefer the quality instead of the quantity and rather buying the evergreen pieces before changing your wardrobe every season just because of the fast transforming fashion trends are dictating to do it, you are at the perfect place for shopping here. You can get a high-quality product with flawless style where you are sure you won't be seeing it on every other person in the street. Barcelona has many vintage shops, so if you are looking for unique items of clothing you should definitely check them out! Some of the vintage shops in Barcelona offer pricey clothes, however, there are also enough affordable things to find.
Vintage stores are present all over the city of Barcelona. In most neighborhoods you can find some shops. However, in the El Raval neighborhood, you can find most vintage shops. The most famous street for vintage shopping in Barcelona is Carrer de la Riera Baixa. This street is located in El Raval, and you can find original and affordable pieces of vintage!
Sometimes less is really more! Here we list some of the coolest vintage shops in Barcelona for you:
#Lullaby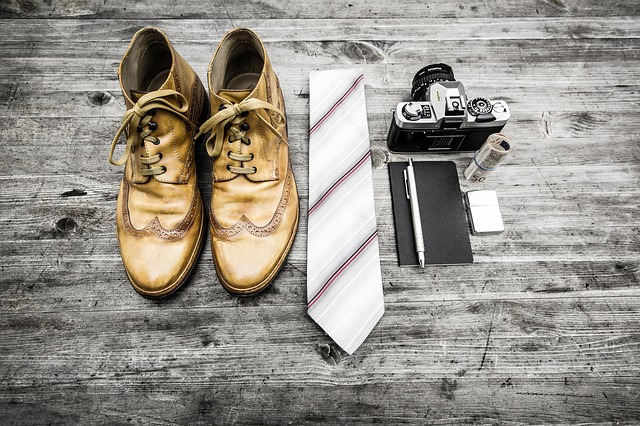 Lullaby is a shop situated in El Raval, and they offer clothes from the 50's, 60's, 70's and 80's. You can find woman's clothes, but at the back of the store, you can also find menswear, clothes for children, and lingerie. There is also a tasteful collection of accessories. You can find designer pieces, but there are also more affordable clothes available.
Address: Carrer de la Riera Baixa 22
Metro: Liceu (L3) and Sant Antoni (L2)
#Holala

Its one of the most famous vintage shops and the most artistic and crazy one in Barcelona, which expanded to more stores throughout the city. You can go to one of the stores and pick something from their interesting selection of clothes, leather shoes, evergreen accessories, and various pieces of furniture. They have stores at several locations in Barcelona's neighborhoods which makes it easier to look up the store or to choose something unique also for the more picky shoppers.
Address: Carrer de la Riera Baixa 11, Carrer dels Tallers 73, Plaça de Castella 2
Metro: Liceu (L3) and Sant Antoni (L2) for Baixa, Universitat (L1/L2), Catalunya (L1/L3) for Tallers & Castella
#De Faralaee
De Faralaee is another shop in the El Raval city quarter. This unique store offers a mixture of vintage, urban, and handmade pieces. You can go there and get a bunch of items for relatively low prices starting from around, unbelievable,  €5!
Address: Carrer de la Riera Baixa 9
Metro: Liceu (L3) and Sant Antoni (L2)
#Le Swing
A smaller, but cozy boutique located in the El Born neighborhood, where you can shop several kinds of clothing and accessories from the past decade's fashion trends, then wear something that only you will have on the streets.
Address: Carrer del Rec 16
Metro: Jaume (L4)
#La Clinique Fine Store
The La Clinique shop is specialized in sunglasses, you can choose one from the different, timeless styles and the most famous brands. Aside from sunglasses, you can also find old-fashioned, but still trendy (or trendy again?) stuff like camera's, luggage, footwear, clothes, and much more! It is very much a shop worth checking out.
Address: Carrer dels Mirallers 7
Metro: Jaume (L4)
#Paris Vintage

This store is a little more pricey than the most shops because they are offering vintage items from the biggest brands like Yves Saint Laurent, Christian Lacroix, and Roberto Cavalli etc. If you want to invest in yourself and grab something in high quality and timeless design this store will be the perfect choice for you!
Address: Carrer Rosselló 237
Metro: Diagonal (L3 and L5)
Looking for a bunch of fun activities in Barcelona?