What would Harry Potter say?
What do you do with that gap under the stairs that seems a bit pointless? The space underneath your stairs is usually left to make the most of storage, even when there are so many more options (a bedroom for some.) Be it drawers, wardrobes or a space to put tonnes of clothes or storing embarrassing objects and hiding them as best as possible, the possibilities are endless when it comes to this triangular gap. That's why we are going to give you some decoration ideas so you can take advantage of those cubic metres that are normally a waste of space!
Find your accommodation now!
Trying to find things that fit properly in this area is difficult, especially when you have too much junk that is hard to get rid of! Luckily for you, we've gathered together several storage ideas for all of you that are thinking of using this space under your stairs for a better cause!
If your house needs a little under-stairs-sprucing up, get some inspiration here with 12 creative ideas brought to you by Barcelona-Home!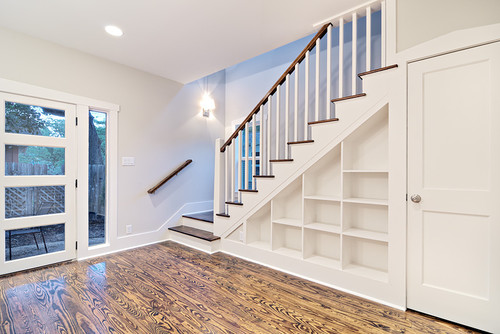 Austin General Contractor – Avenue B Development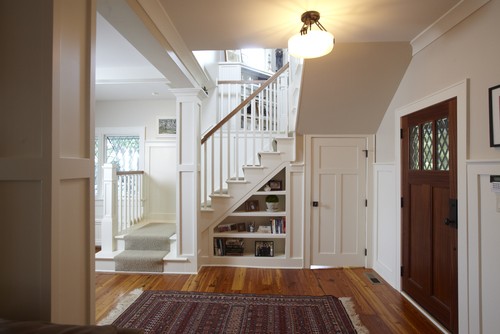 Chicago Kitchen and Bath – Stonerbreaker Builders & Remodelers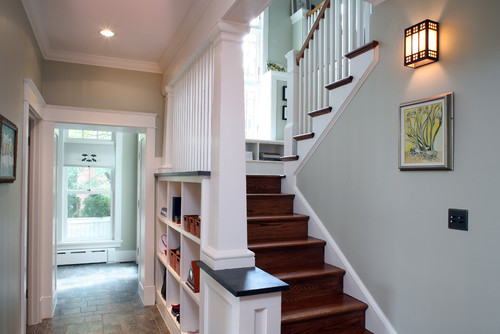 Dc Metro Architect – Brennan + Company Architects
Traditional Living Room Design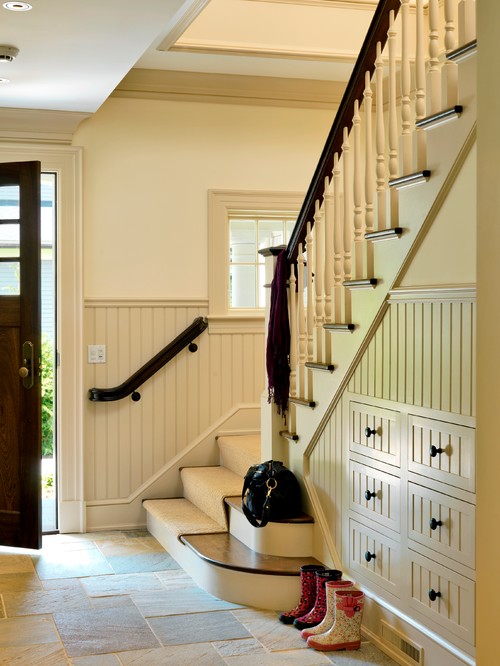 Boston Architects – Jan Gleysteen Architects, Inc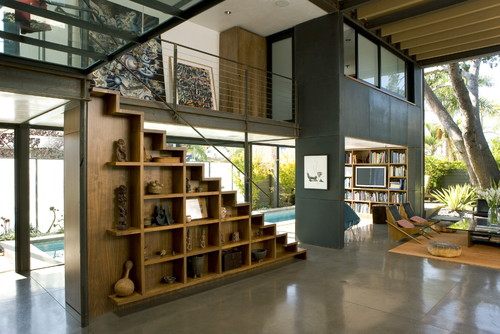 Los Angeles Architect – Ehrlich Architects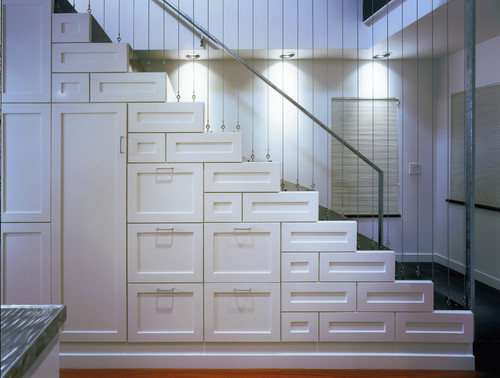 Seattle Architect – Lawrence Architecture
San Francisco Interior Designer – Fiorella Design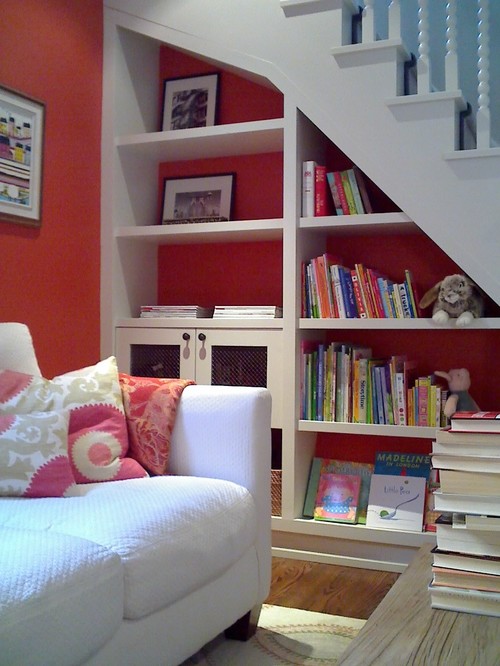 Toronto Interior Designer – David Nosella Interior Designer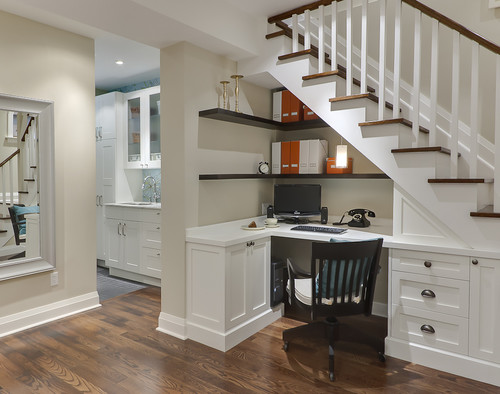 Toronto Photographer – Leslie Goodwin Photography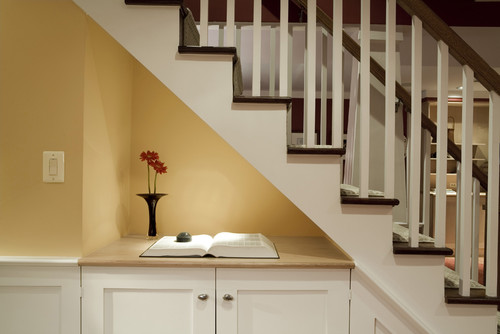 Dc Metro Design-Build – Fisher Group LLC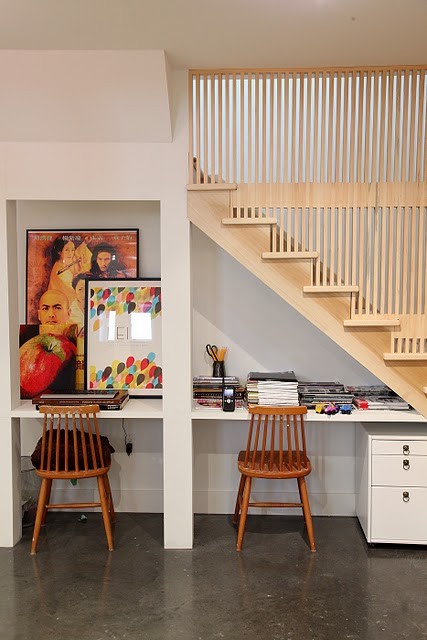 Toronto Media and Bloggers – 8Foot6