Nestled just beneath the border with France, Spain's wonderful city of Barcelona is an attractive prospect for anyone looking to sample a little more sun in one of the most vibrant and characterful cities on earth. If you're looking to move out on a more permanent basis to this city of mesmeric architecture and ultra-chic people, it's best to arrive armed with the knowledge of how to navigate life in Catalonia, and how you'll be able to make a living for yourself once you arrive. Here are some tips for getting you on your feet in your new city.
Accommodation
If you've upped and left on a whim, then you'll be looking at staying first in a hostel before you find a decent place to set up shop. There's plenty of cheap hostels in the city center, although many are 'party hostels' which may keep you up when you have work to be getting on with. You may, of course, enjoy such festivities. If you're looking from home at places to stay in Barcelona, though, it's best to know the districts and neighborhoods well before you dive into comparing rental prices and localities.
Have a good think about what you'll be looking to live near: a tube stop or a bus stop, maybe even a larger train station are good bets for someone who likes to travel around with ease. You might want to position yourself close to some of the more boisterous neighborhoods where you can party until dawn, or instead angle towards a more relaxed pace of life, living on a leafy boulevard, with a balcony overlooking beautiful houses and quiet roads. Do your research so that whatever accommodation you secure suits your needs, tendencies, and desires.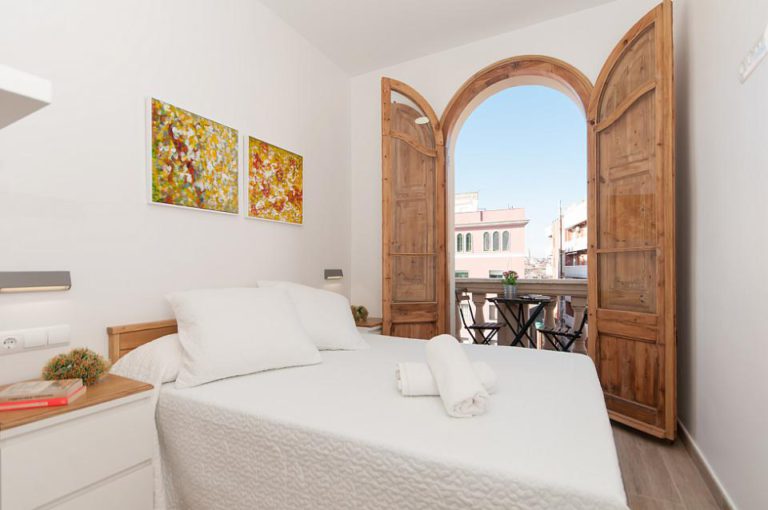 Finance
Usually, moving to a new country for an extended period of time would entail opening a bank account in the country you're going to. This can be tedious, especially if you're a stranger to the language and have little documentation – like a home address, a referee or even an employer – to provide to the bank. While it's not a terrible idea to open an account with such a bank, mobile banks are the best direction to take in terms of financing your time abroad: they often have no overseas withdrawal fees and will work if you happen to leave Barcelona for France or Portugal, too.
Above and beyond the normal banking needs, you'll also profit from looking into the likes of Bonsai Finance, who offer flexible, tailor-made loans online with super-fast speed so that you're never left in a sticky situation in a foreign land without the money to make rent one month. Online and mobile services such as these will really help you keep a check on your spending while assisting you in accounting, ensuring your stay in Barcelona is stress-free when it comes to your economic situation.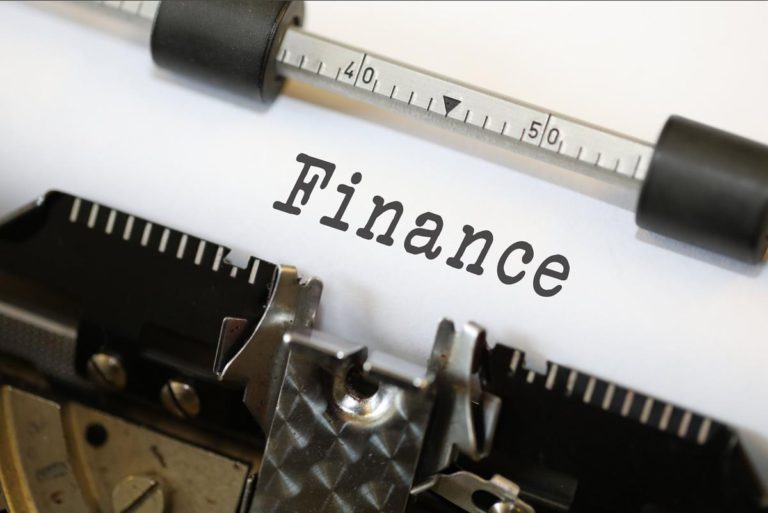 Language
It's a mark of respect, even if you're only a tourist in Barcelona, to get some basic Spanish under your belt – pleasantries, greetings, and things you'll regularly ask for at cafes, bars, and restaurants. If you're staying for a longer period of time, though, you'll find yourself picking up more Spanish the more you invest in the language. In this sense, many new-movers choose to take evening classes or otherwise head to a language cafe where you can spend some hours in the week concentrating on improving your Spanish.
As Barcelona is capital of the Catalan region, there's also a specific language dialect to the area which you'd do well to learn if you're setting up a permanent life in Barcelona. This will make your travels in the Catalan region a pleasant breeze, with locals guaranteed to show you an appreciation for learning their language as well as the Spanish language.
Way of Life
Barcelona is one of Europe's main tourist cities and has played host to recent protests concerning both Catalan independence and a certain animosity to tourist numbers, which tend to exceed that of the native population throughout the summer. Read up on the cause for Catalan independence so that you're able to be sensitive to this issue while meeting and chatting with locals, and be aware that Barcelona is a city proud of its heritage and identity, and that you should adapt to their way of life in order to fit in.
Like many cities on the continent, Barcelona boasts that special brand of cafe culture that is so beguiling for those from the UK and the US – it entails long chats in the shade with an espresso in hand, or balmy evenings sat out on Las Ramblas with cool Spanish lagers in hand, and an endless conveyor belt of tapas arriving at your table. It's a hospitable and joyous way of life and one to throw yourself into as soon as you arrive in the city: it'll be the best way to make friends and enjoy yourself.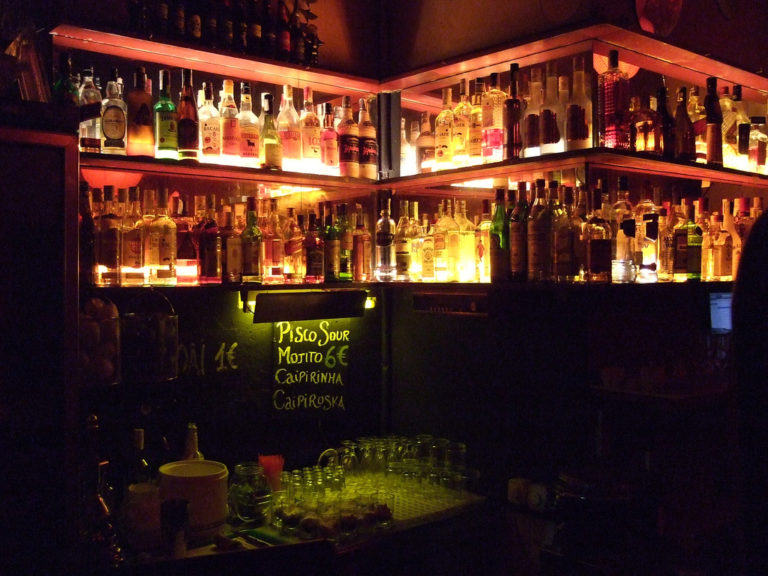 Employment
Most people who move to a new city for a long period of time have a job that either dictates or allows for such a move: perhaps at an international bank or a European-wide set of offices. However, you may be moving with an unemployed partner or friend who's looking for a job once they arrive in Barcelona, or you may indeed require one yourself. If you're from the UK, you enjoy presently the EU freedom of movement laws which enables you to work in Barcelona in any job.
There are literally thousands of jobs going in the tourist sector, especially when the long summer rolls around: this could be a good starter job for anyone making the move to Barcelona jobless. Then there are jobs that'll appreciate a fluent English speaker and will advertise as such, and the old reliable English language tutoring or teaching jobs that are ubiquitous across the continent. Enquire everywhere and look online and you'll not be jobless for long.
Barcelona has so much to offer anyone who moves there, from wild parties to the most sophisticated of dining experiences. Remember these tips for your move, so that you hit the ground running, soaking up the culture as soon as you touch down in Barcelona.
Looking to rent an apartment in Barcelona? Check out our SPECIAL DEALS ON APARTMENTS all over the city with Barcelona-Home!