Car-boot sale is the gathering where people come around to sell all their household and garden goods that they no longer need. Car-boot sale and flea markets are both growing markets in Europe right now, and is in consensus with the fight for environment and is a step towards more sustainable consuming. Don't forget: One man's garbage is another man's gold! Here we're listing our best car boot sales and flea markets near some of our APARTMENTS.
Here you have the best 5 car-boot sales in Barcelona:
#1 Palo Alto Market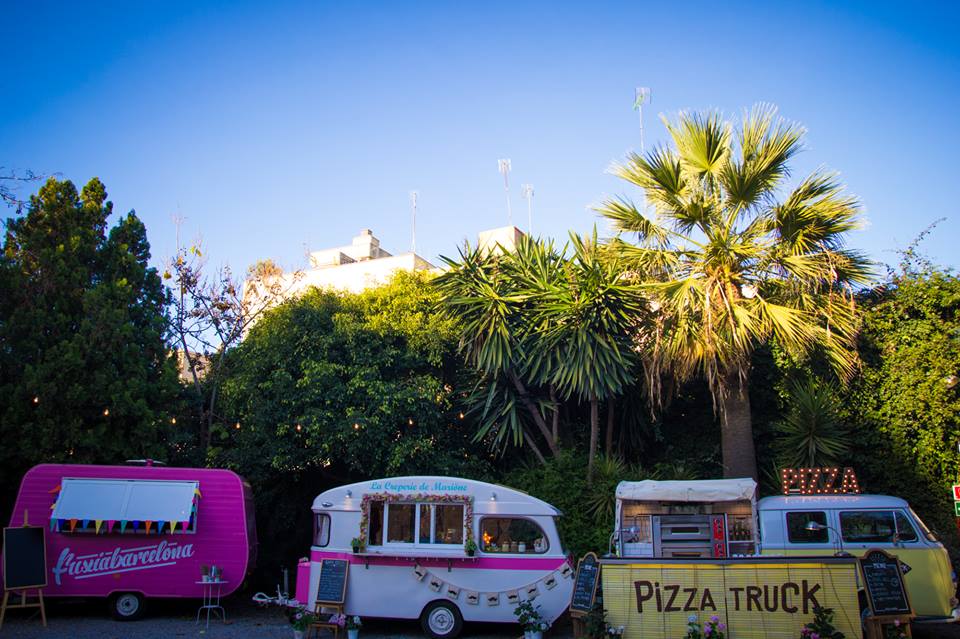 Imagine the perfect mixture of flea market, food trucks and music. Doesn't matter if you're looking for vintage clothes or just in it for the food. The Palo Alto Market is the place to be!
Don't forget to bring 3 euro for entrance though, and be ready for a line at some busy hours during the day. Our recommendations is to arrive early or well after the lunch rush. This is an experience don't want to miss out on during your stay in Barcelona. Show off your hustle 'n'bustle!
Address: Carrer dels Pellaires, 30, 08019 Barcelona
Opening hours: First weekend of every month, 11am-9pm 
If you are looking for an accommodation nearby, check out our apartments near Poble Nou!
#2 Mercantic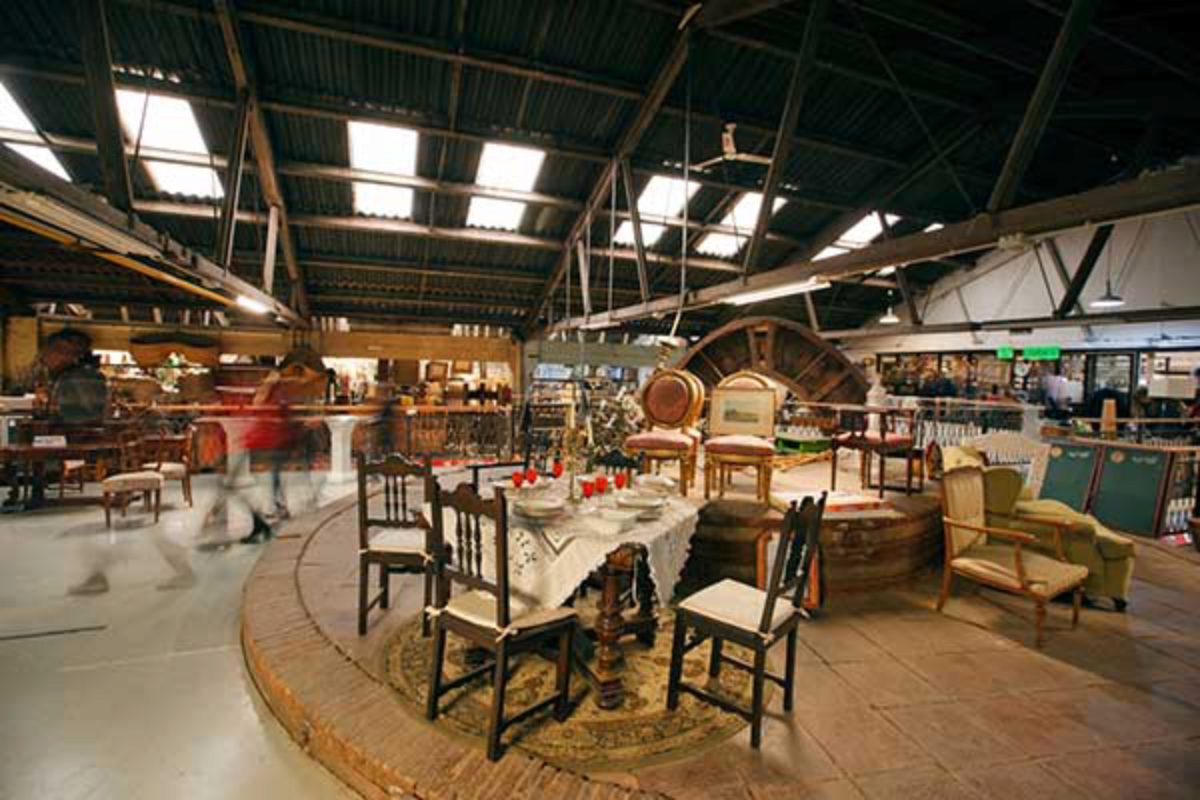 Mercantic car-boot sale is held outdoors Tuesday-Sunday all year round. Here you can do some affordable shopping and enjoy some great street music and food trucks. Some of the products people are purchasing at the market are fine porcelain, glass, silver and nice furniture. Don't miss out! Every week the market attracts around 8000 visitors, you should be one of them!
Address: Rius i Taulet, 120, 08173 Sant Cugat Del Valles, Barcelona
Opening hours: Tuesday-Saturday:9.30am-8pm
Sunday:9.30pm-3pm
 If you are looking for an accommodation nearby, check out our apartments near Sant Cugat Del Valles!
#3 El Flea Market Barcelona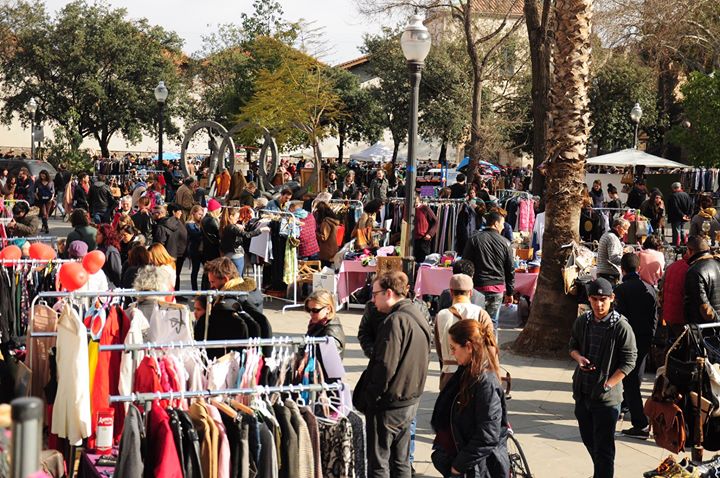 Looking for the perfect Sunday-activity while riding a bike around Barcelona? Then Flea Market Barcelona might be the place for you! It takes place every first Sunday of the month between 11am-7pm. Here you can do some serious clothes-shopping! You have to be ready to get your hands dirty and look through enormous heaps of clothes, but it's definitely worth once you find that dream piece you were looking for. Everything is affordable, there's a charming atmosphere and the environment is vibrant.
Address: Carrer del Portal de Santa Madrona, 22, 08001 Barcelona
Opening hours: Mon-Fri 10:00-14:00/
16:30- 20:30; Sat: 10:00- 14:00
  If you are looking for an accommodation nearby, check out our apartments in Ciutat Vella!
#4 Mercat dels Encants
This market has been around since the 14th century and is one of the largest flea markets in Barcelona. Here you can literally find everything from fashion clothes and electronics to house ornaments and decorative items. Our recommendation is to arrive by 7am to witness some great antique auctions.
This place is definitely a must-see!
Address: Calle Castillejos, 158, 08013 Barcelona
Opening hours: Monday, Wednesday, Friday, Saturday 9am-8pm
If you are looking for an accommodation nearby, check out our apartments near Poble Nou!
#5 Mercadillo de la Plaça de Sant Josep
Take the chance to buy arts works from Catalan artists on the market near Plaça de Sant Josep Oriol, next to the church. 15 artists are hosted there every week
Some of the artists are also drawing caricatures of tourists, which is very funny.  The talented artists cover every style, from watercolors to oils, and they paint everything from landscapes to market stalls. You will also find beautiful Catalan handmade household items. If you are feeling brave you can try your Spanish skills and have a chat with one of the artists!
Address: Plaça de Sant Josep Oriol, 08002 Barcelona
Opening hours:Saturday and Sundays