Internships in Barcelona
Are you looking for an internship in Barcelona? Would you like to join an international team and get useful work experience for your future career? If yes, join our team! We are constantly looking for ambitious and hard-working talents to our team. Our interns work with  tasks and projects that match their educational path and professional interests.
As Barcelona Home provides a wide range of services, our company works with many different fields like rentals, event management, real estate, travel and leisure, media and fashion. We offer the following positions for interns:
Sales & Customer Service

Advertisement & Publicity

Web Content Management

Real Estate Account Management

Human Resources

Marketing & Business Development

Search Engine Optimization

Graphic Designer

Social Media

Blogger

Communication and Journalism

ICT

Management Assistant
BASIC REQUIREMENTS  
Advanced level of English, the knowledge of Spanish is highly appreciated but not mandatory.
The length of the internship can be between 3 and 12 months. You can start your internship at any time of the year if there is an open position available.
For this internship it is necessary to have a health insurance as well as an accident coverage valid in Spain for the time of staying under the internship contract here in Barcelona-Home. This is an obligatory requirement. If you don't have one of the documents,  you can ask more information during your interview.
INTERNSHIP AT BARCELONA-HOME
Our offices are open from 08:00 until 20:00 7 days a week. You'll be working up to 8 hours per day and max 40 hours per week. Working days depend on the department you work at (it might be obligatory to work in the weekends). The schedule will be determined by the supervisor. All our internships are unpaid, but we offer jobs after the internship period for those who fit in our team.  It is necessary that you are able to bring your own computer that you will use on a daily basis.
HOW TO APPLY?
If you want to apply for one of our internship positions, feel free to fill in our application form. If you have any questions, do not hesitate to contact us by email hr@barcelona-home.com
ACCOMMODATION DEALS FOR OUR INTERNS 
We offer accommodation for our interns. If you choose to book your accommodation with Barcelona-Home, you will get a 30% discount on the booking fee.
ACCOMMODATION EXAMPLE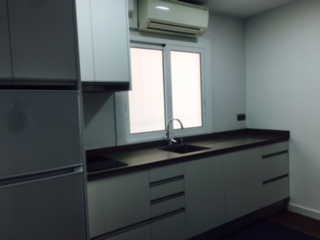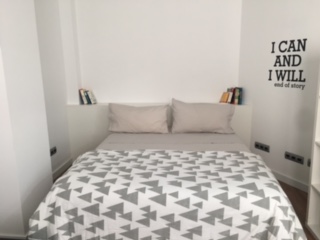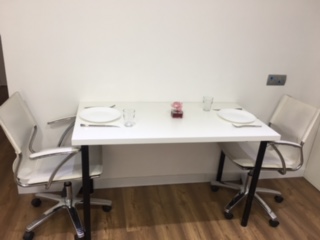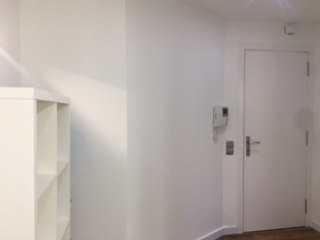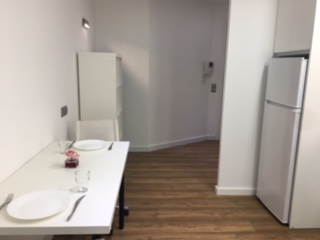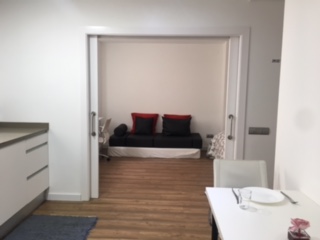 Enregistrer