About Us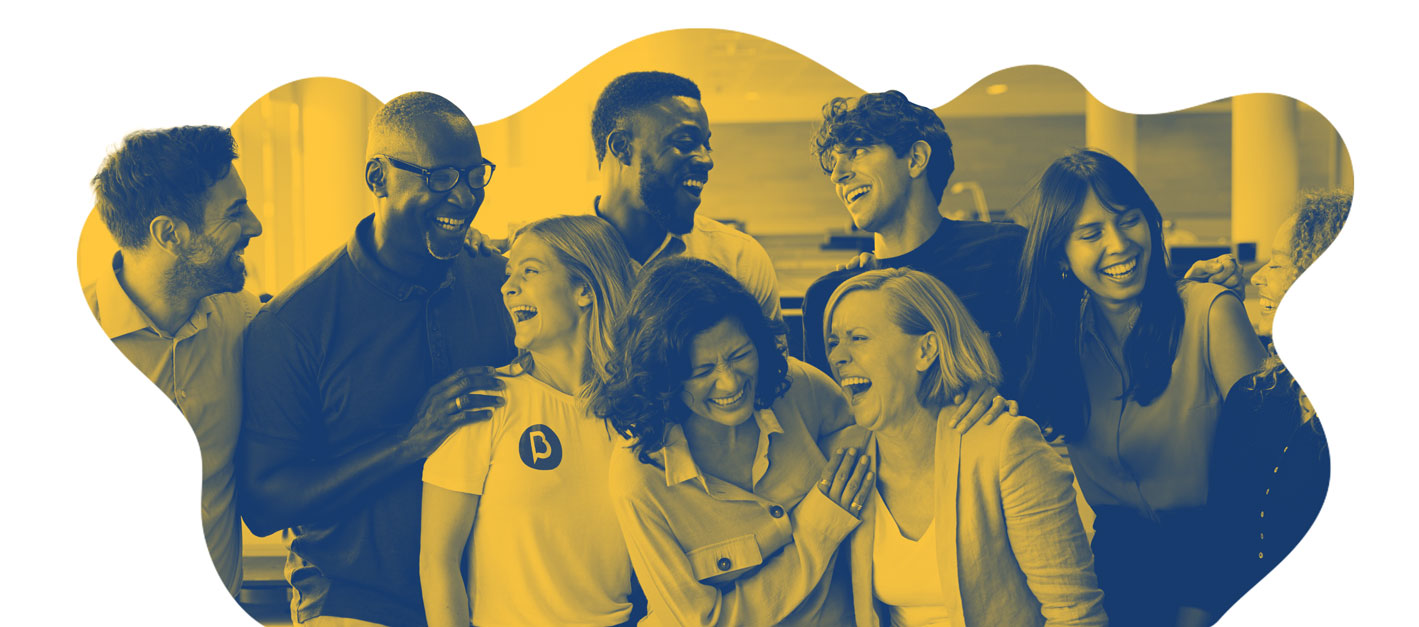 MORE THAN


BOOKINGS
MORE THAN


NIGHTS SOLD
MORE THAN


COUNTRIES
Barcelona-Home was founded in 2006 in relation to the continuous increase and growth of tourism in Barcelona. The founders realized that the considerable growth of visitors in Spain, and especially in Barcelona, would lead to an increase in the need for assistance with accommodations and leisure activities. Barcelona-Home is an internationally recognized and award-winning company based in Barcelona and has grown over the years, providing a wide range of services to meet the contemporary demand of our clients.
On our platform clients can find any kind of accommodation starting from shared apartments or student rooms, vacation rentals, monthly or yearly rentals, villas as well as properties for sale. Additionally, we offer venues for events and yacht charters. Our clients can choose between standard, comfort or premium accommodations optimized to the budget they have. Besides that, you can feel more at home and have more privacy while traveling or even earn money while renting out your space which is a smarter use of existing resources.
---

MISSION
Our main goal is to provide the highest level of service to all our clients in order to meet all their wishes.
We provide you with all the information you need when booking your stay with us.
We are looking forward to welcoming you to Barcelona.
By maintaining the most superior standards, we hope to ensure that
our clients enjoy a memorable time during their stay and fall in love with Barcelona like we did.
---
OUR VALUES

– Quality
– Best price guarantee
– Secure booking
– Customer satisfaction
– Efficiency
OUR MILESTONES

– More than 1,200,000 bookings
– More than 5,000,000 nights sold
– Website in 13 languages
– Bookings received from more than 45 countries
– International team to ensure reliable customer service
– Popular Blog about Barcelona
---
Our team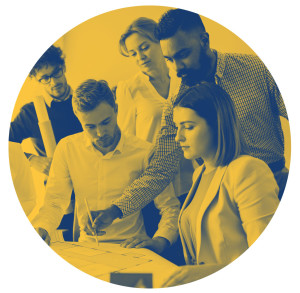 Barcelona-Home gathers professionals from different nationalities who love traveling
the world and know more than anyone else about foreign countries.
We are a multinational and innovative team of highly professional and dedicated people.
The diversity of our team allows us to manage and respond efficiently to our clients' needs in a multilingual way.
What differentiates us
Barcelona-Home was founded to give people the opportunity to explore Barcelona to the fullest.
Rich of culture and heritage, Barcelona is one of the best places to stay and visit.
For this reason, we aim to provide to our clients accommodations that are both stylish,
homey and at affordable prices.
We want to offer a stay that has personality, local tastes and a lot of culture.
From fully furnished kitchens to balconies overlooking the city,
we guarantee you will spending your time in Barcelona in the best possible way!
Social
We have a strong presence on social media networks and provide all clients with our online magazine / guide of Barcelona. By registering to our newsletter, you will be notified about all events in our city during your whole stay. We do not want to sell you an accommodation, tour or event, our goal is to make a unique experience possible, a trip that will make your stay memorable for the rest of your life.
---
Solidarity
We are donating a part of our income to our solidarity project which helps people in need by providing them with food. Another part is used for a program that encourages young people to become entrepreneurs and helps them to prepare for the professional world.