Real Estate Airbnb Account Manager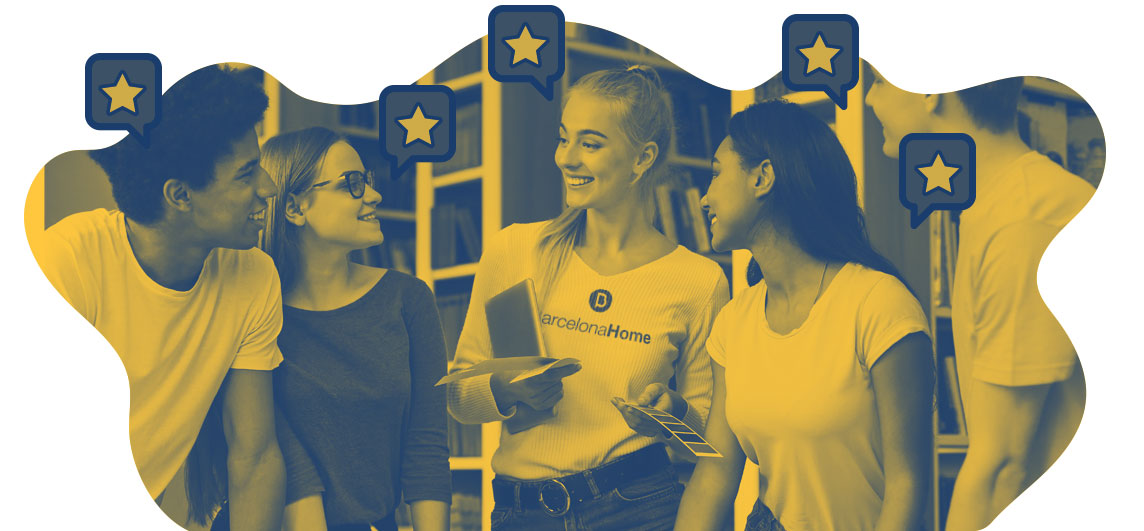 ACCOUNT MANAGER
About us 
Barcelona-home offers different positions throughout the year to be part of the team, we are welcoming you in our company if you are interested in the positions below:
Responsibilities 
– Perform check ins and manage properties
– In the following departments: Customer Service/Marketing/Accounting/Accounting/Sales/IT/Communication
– Detecting customer needs
– Generate new sales opportunities
– Perform price analysis
– Serve new clients (by mail and by phone)
– Make visits to apartments and show their functionalities
– Assist the superior in various other functions (examples: interior and exterior decoration suggestions)
– Visits to supplier events
– Searching, writing and editing content for our website.
– Researching and writing content and updating our social platforms.
– Manage relationships with partners and clients as well as seeking new collaborators.
– Respond to customer requests by e-mail and phone.
– Collaborate in marketing campaigns and create marketing content.
– Translate texts to publish on our website.
– Keeping the reservation database updated and accompanying our clients to the apartments.
– Check ins and check outs
– Contact clients
– Manage and make budgets.
– Welcome visitors
– Publicity and promotion
– Marketing
Requirements 
– Speaking English is a requirement
– Speaking Spanish is a requirement
– Have excellent communication skills and a proactive attitude to match our team mindset.
– Be ready to learn and explore a new way to work and travel !
Job type 
– Full time or part time, depending on the needs of the company and your schedule.
Please remember this offer is all year open.