Barcelona-Home invites bloggers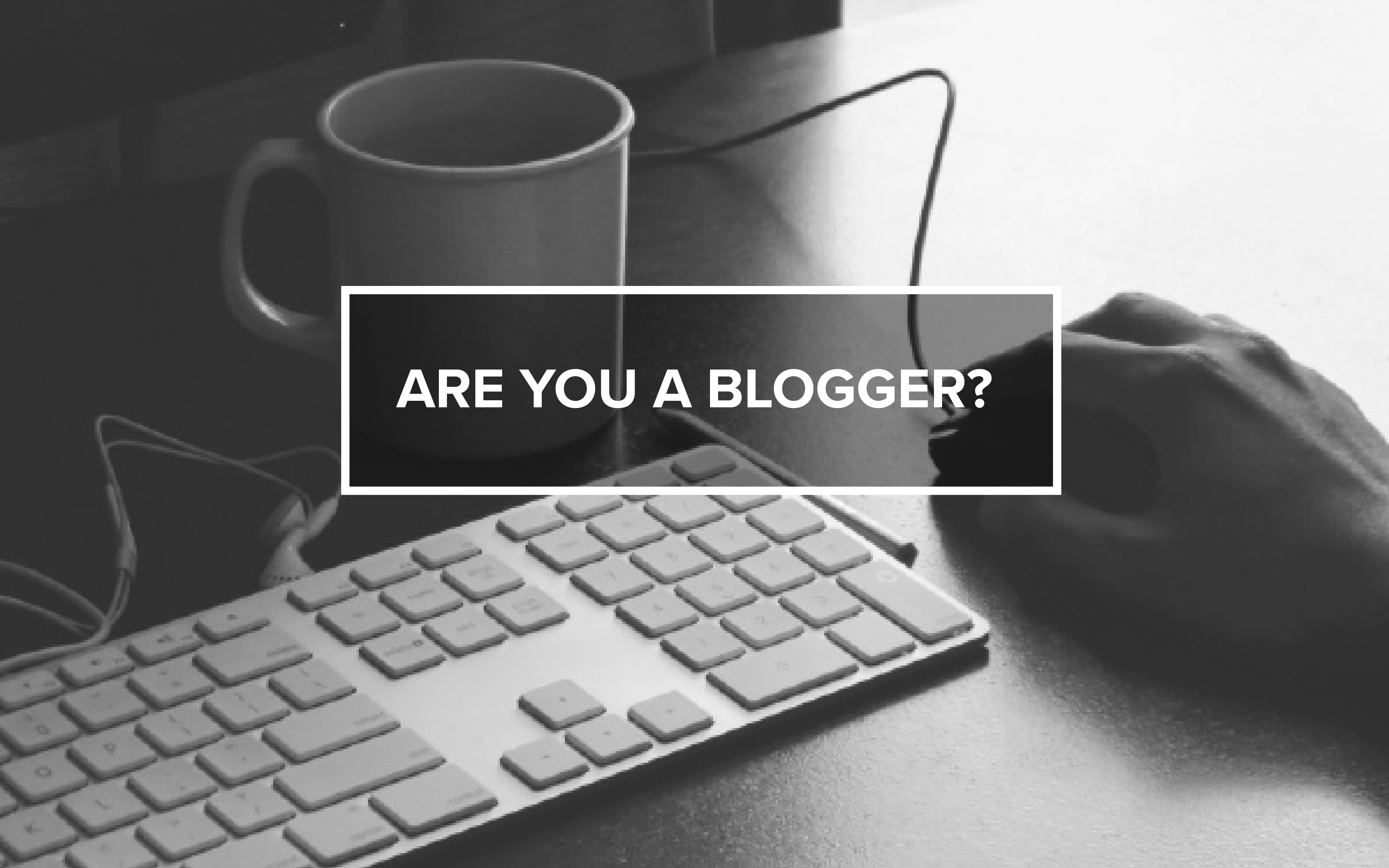 Barcelona-Home is searching for Bloggers who love to travel the world!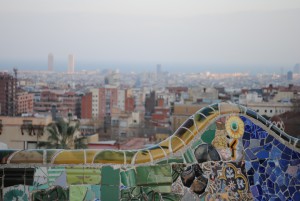 Do you love to travel the world?
Do you write about cities, vacations, entertainment and activities abroad?
Do you inspire a lot of people and is your blog popular?
Do you have at least 50k Facebook fans or a minimum of 50k Twitter followers?
Do you update your content frequently?
Do you post at least 3 times a week?
If the answer to all of these questions is YES, then Barcelona-Home offers you a great opportunity!
We invite YOU to live in one of our apartments in Barcelona and offer you a lot of activities here.*
DO YOU WISH TO PARTICIPATE?
If you want to be our guest here for few days and share your opinions
about the city and Barcelona-Home on your blog and social networks,
this is the chance for you!
 Simply send an e-mail to [email protected] with the following information: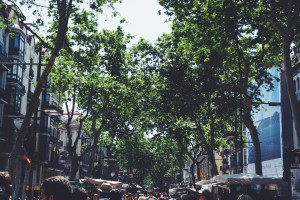 Your full name
Your social media URLs: Facebook, Twitter, Instagram, Blogspot etc.
Your number of followers, fans etc.
A link to a post with your message to the world and the reason you want to explore Barcelona and travelling with Barcelona-Home.
You can send your application at any time because this is an ongoing process. If you have further questions just contact us:
---
* Our ability to provide blogger with accommodation depends on the season. Most likely it's impossible during high season.