Does the underwater world fascinate you? How about skipping the boring aquariums and getting in the water yourself, to explore the beautiful covers of Costa Brava? We have created a list of the best spots for diving in Costa Brava!
Find an accommodation now!
One of our favorite scuba-diving centers is the famous « Euro-Divers Worlwide », known all over the world, with different locations in Thailand, Croatia, Egypt, Japan, Maldives, Mauritius – all the best spots for diving. Euro-Divers Worldwide is a specialized, customer-focused and very professional organization dedicated to providing safe, fun and memorable scuba diving experiences. They employ multilingual scuba diving instructors for all levels, from beginner to assistant instructor level. The huge range of venues to practice diving includes large underwater cliffs and red coral at a depth of 10 meters, an exclusive landscape in this part of the Mediterranean. Euro-Divers Worldwide also provides all-inclusive accommodations in order to guarantee a relaxing time for clients. They even offer other water-related activities, depending on the location! This diving center is located in « Cala Jóncols » in the city of Santa Eulalia de la Peña, 70 kilometers from Roses, and 180 kilometers from Barcelona.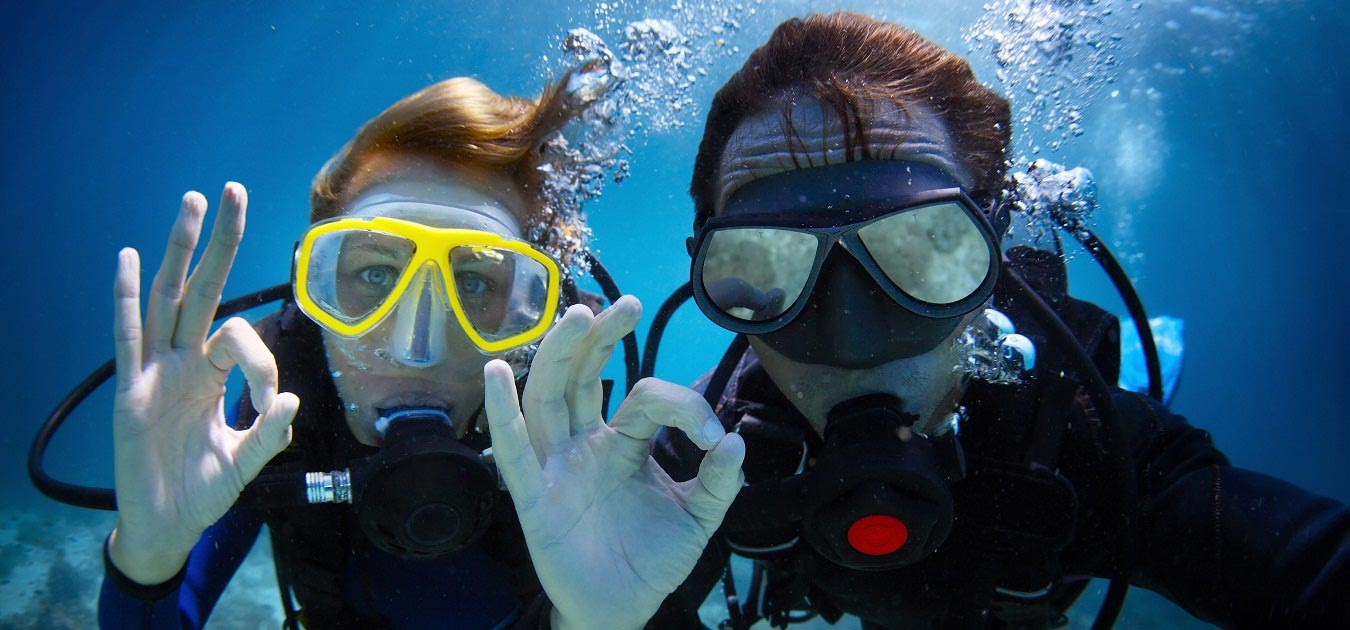 Information:
Address: Cala Joncols – Roses, Girona
Phone number: 00 34 662 84 30 38
Website: http://www.euro-divers.com/scuba-diving-spain/
Email: [email protected]
The second diving center we recommend is « Water Sport Cala Llevadó ». This center is located in the city of Tossa de Mar, and provides services such as guidance by certified divers, boat outings to different areas, courses open to the public from beginners to experts and activities for events, including birthdays, bachelor parties or "baptisms" for beginners. Baptisms are for individuals over 14 years old, and are designed as a way to introduce people to the sport of diving. On your first time you will participate in a detailed information session about the equipment and basic dive signals. The company provides all of the necessary equipment, including the wetsuits, the masks, the fins and the weight belts. After the information session you will be asked to try to breathe through the mask without being in water and once you have the hang of it, you can dive into the water and begin your journey to discover the wonderful underwater world. It's a great idea for those seeking a nice outdoor activity during holidays in the Costa Brava, and it´s a wonderful way to spend quality time with friends or family. The company also offers other activities, such as water-ski, ski-bus, sail, canoe and windsurf.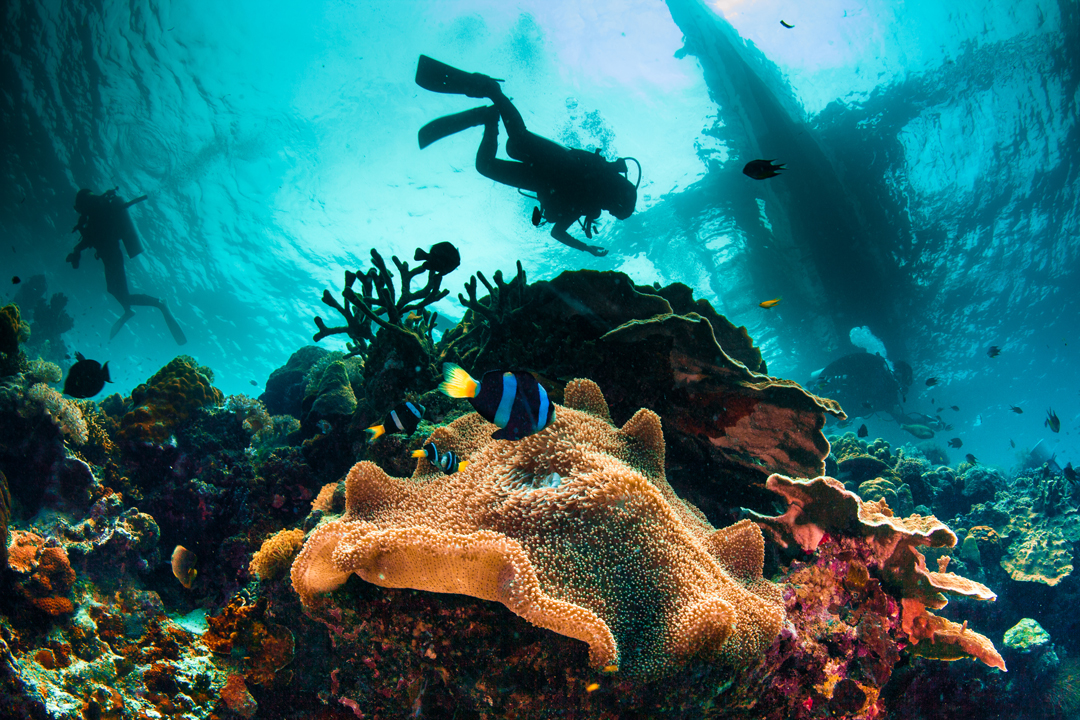 Information:
Address: Pamela Groome, Apartado 270, 17320 Tossa de Mar, Girona, España.
Phone number: 00 34 972 341866
Website: http://www.cll-watersports.com/Emain.htm
Email: [email protected]
The third and final scuba diving center that we recommend is « Blanes-SUB », located in the city of Blanes, 65 kilometers from Barcelona. This diving center is one of the oldest in the Costa Brava. It is situated in the harbor of Blanes, no more than 150 meters from the Platja de Santa Anna, a unique and wonderful beach perfect to spend an entire day relaxing on. The company provides everything you will need to practice diving safety (equipment rental, such as wetsuits, masks, fins and weight belt, bottle refill, locker rooms and dressing rooms). A diving lesson without any equipment will cost you 26€ with an air bottle of 10L. If you do not have equipment you can also rent it at the center for 24€ more. The total price of the activity is then 50€. Blanes-SUB is also great at recommending nice hostels, bars, camp sites and other activities in the city to make you more comfortable during your vacation.
Information:
Address: Esplanada del port s/n, Blanes, Spain
Phone number: 00 34 646 96 20 56
Website: http://www.blanes-sub.com/?lang=en
Email: [email protected]