Children room decoration can be tricky because usually the rooms are not very big and you will need to optimize the space as much as possible. In order to do so, you will have to use the right furniture and colors. The bedroom needs to be a place where children can relax but also feel motivated to study.
We will show you some examples of how to make the most of a small space and to transform it into a modern, original and functional place where children will have the freedom to move, jump and dance. The room should be organized in a way that everything will have its special place: toys will have their own corner, there will be another space for keeping clothes and a small space for them to play.
Find your accommodation now!
Here are some ideas of some children room decoration!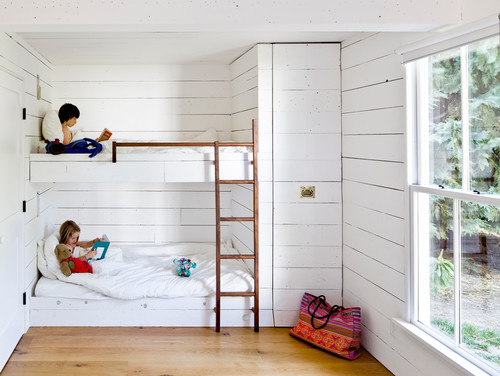 jessica helgerson interior design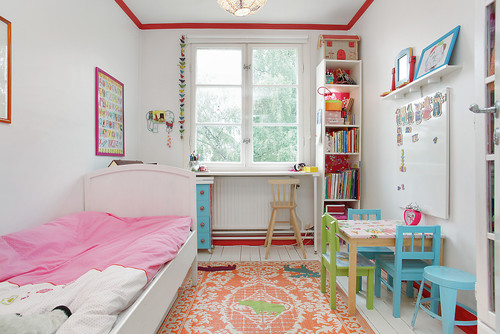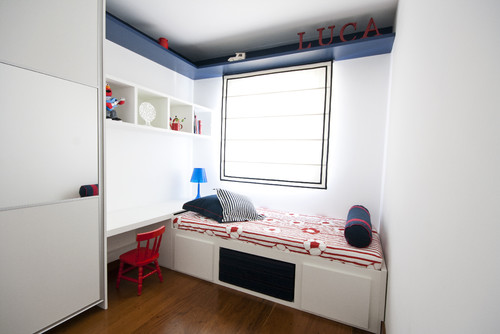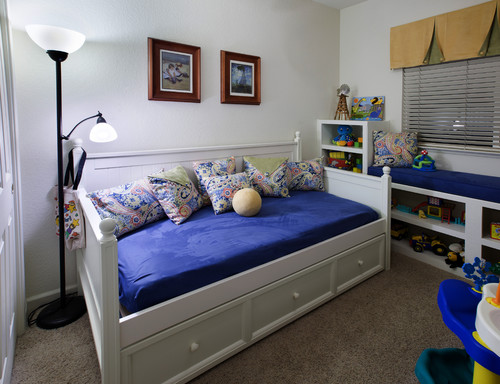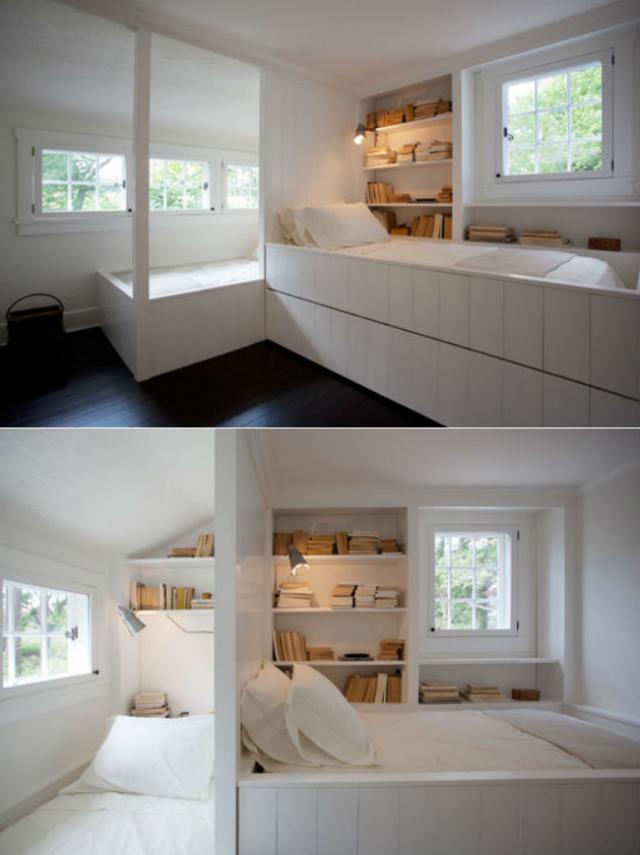 sullivan building & design group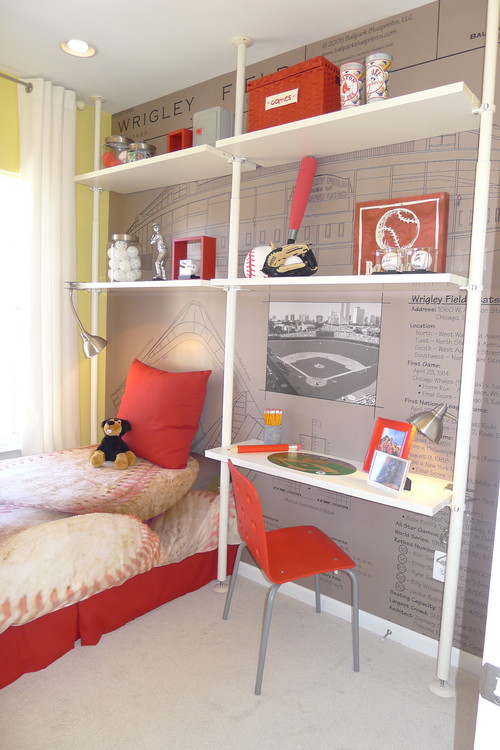 carlyn and company interiors + design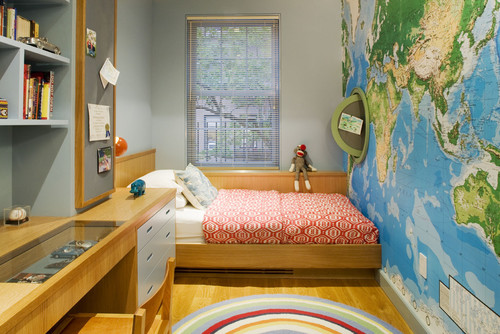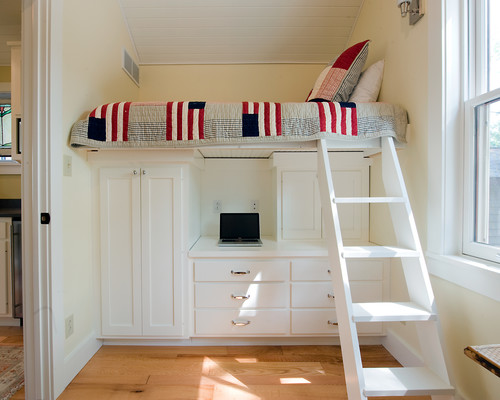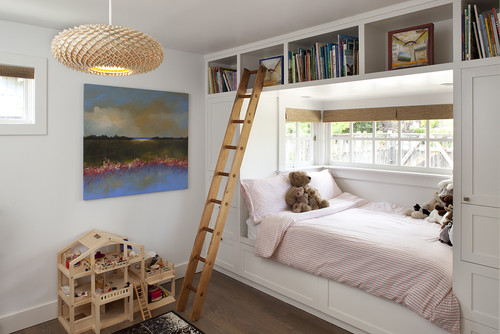 artistic designs for living, tineke triggs
The secret of a budget for the children room decoration and design ideas is about simple tricks and curts that don't cost your whole savings; but that they can have serious style impact. However, if you're looking to redecorate your child's bedroom then the costs can soon pile up. Whether it's a drop of paint, colorful storage solutions or ways to make the room just a little bit brighter.
Some of the tips about children room decoration that we bring you are: make up your own solutions for storage in a unique and fun way; update or remake old furniture; use your everyday objects to make something new; frame and hang your children's artwork; give the walls a new effect or pattern; make the spaces and furnitures multi-functionals; and accesorise well and craft from zero!
In the same vein, are you planning a trip and looking for an accommodation for your stay in Barcelona? Check out these GREAT APARTMENTS in the city centre!