Nowadays, Catalunya is one of Spain's best known areas for the quality and the diversity of their wine and many wine lovers know that wine from this region is greatly appreciated and requested by people from all around the world!
Find your accommodation now!
Giving, purchasing and consuming wine is still a tradition in Spain, where the cult of wine is still present in many homes. After Christmas, a wine lover's biggest worry is not having enough space to store their wine and that's why, we're giving you these pictures of 12 spectacular modern home wineries.
Having a cellar at home is one of the biggest quirks for many home buyers. In small houses, it's difficult to devote more space than a wine rack to some of the finest bottles of wine, however, more and more modern designs allow us to integrate small and middle-size cabinets into the household especially for decoration.
For those who have more space, there are also other great ideas. The design of modern home wineries always offers endless possibilities, so here we present 12 photos of decorating ideas for a home winery, from some modest (as a merchandiser) to small homemade wine cellars.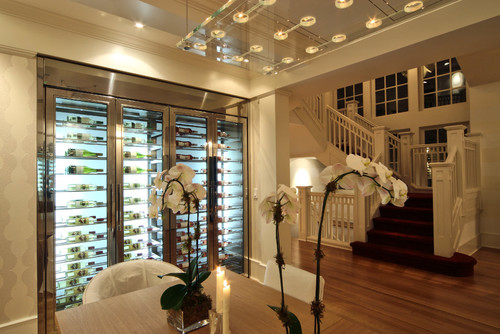 Vin de Garde Wine Cellars Inc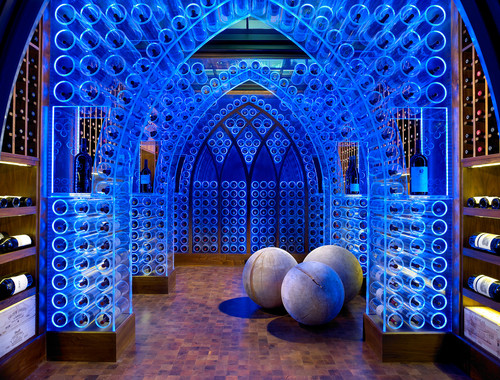 Beckwith Interiors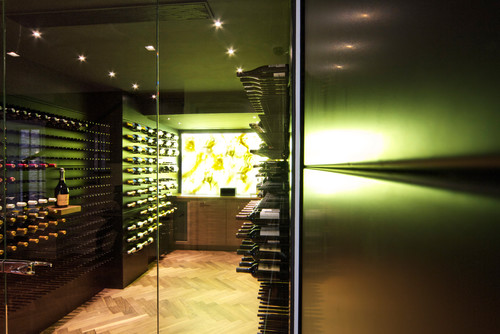 Vin de Garde Wine Cellars Inc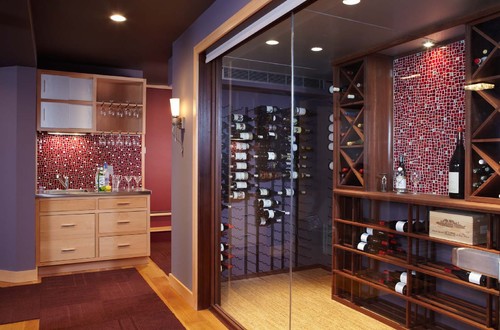 Point One Architects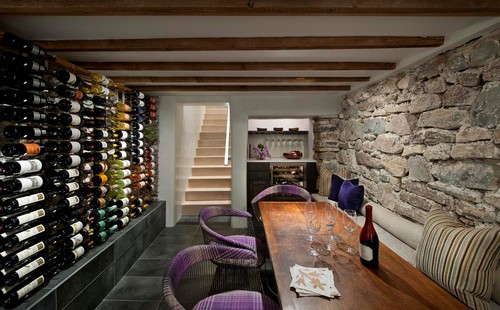 R Brant Design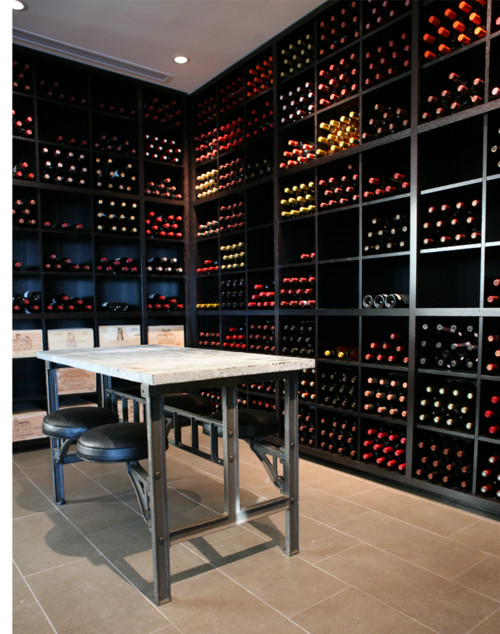 madeleine boos, architecture + interiors LLC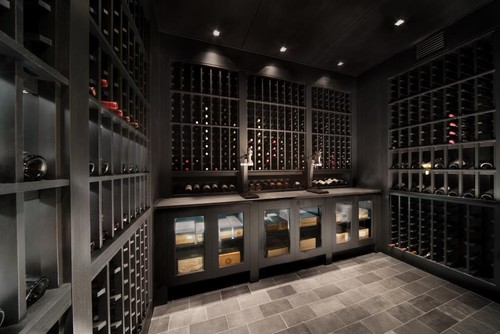 Signature Wine Cellars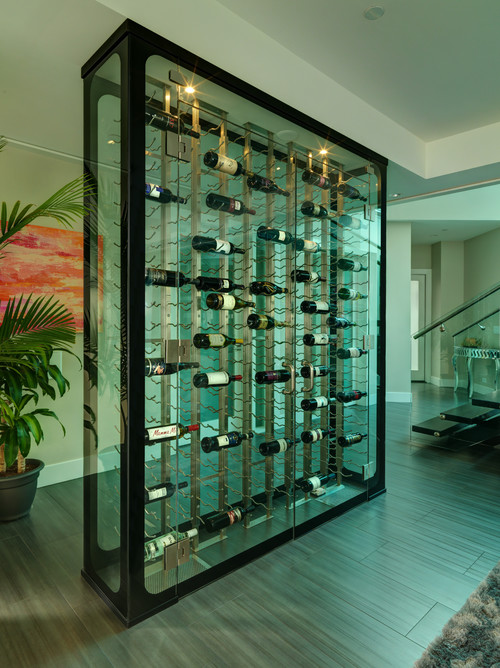 Blue Grouse Wine Cellars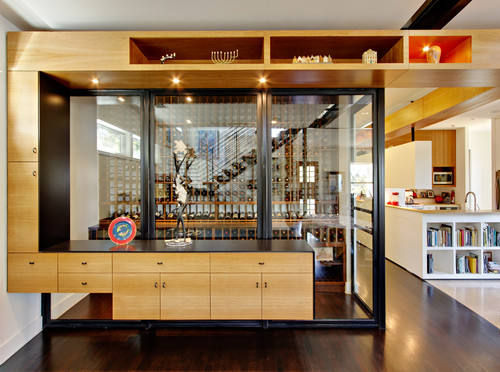 Blue Grouse Wine Cellars
Modern Wine Cellar design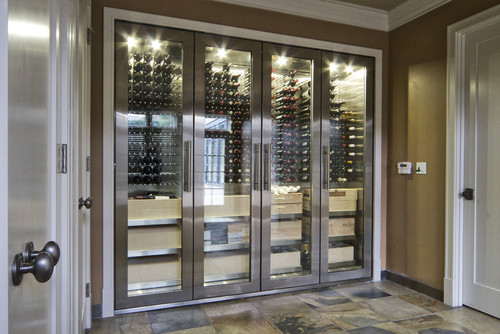 Vin de Garde Wine Cellars Inc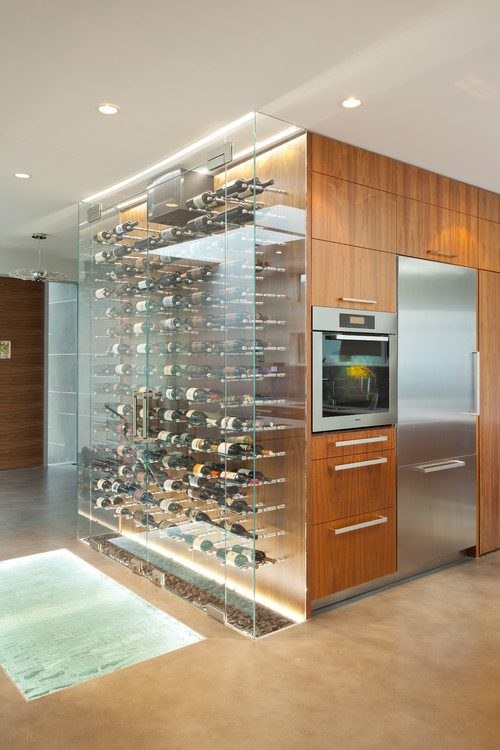 kbcdevelopments
Top photo credit: Eustaquio Santimano via photopin cc