First shown  at the Universal Exposition in 1888, it's only in 1892 that the Zoo opened to the public. From then, it kept getting bigger and bigger, welcoming and saving more and more animals as years passed. Today, the Zoo is home to more than 7500 animals from 400 different species! It's one of Barcelona's biggest attraction, with around 965 000 visitors per year.
Information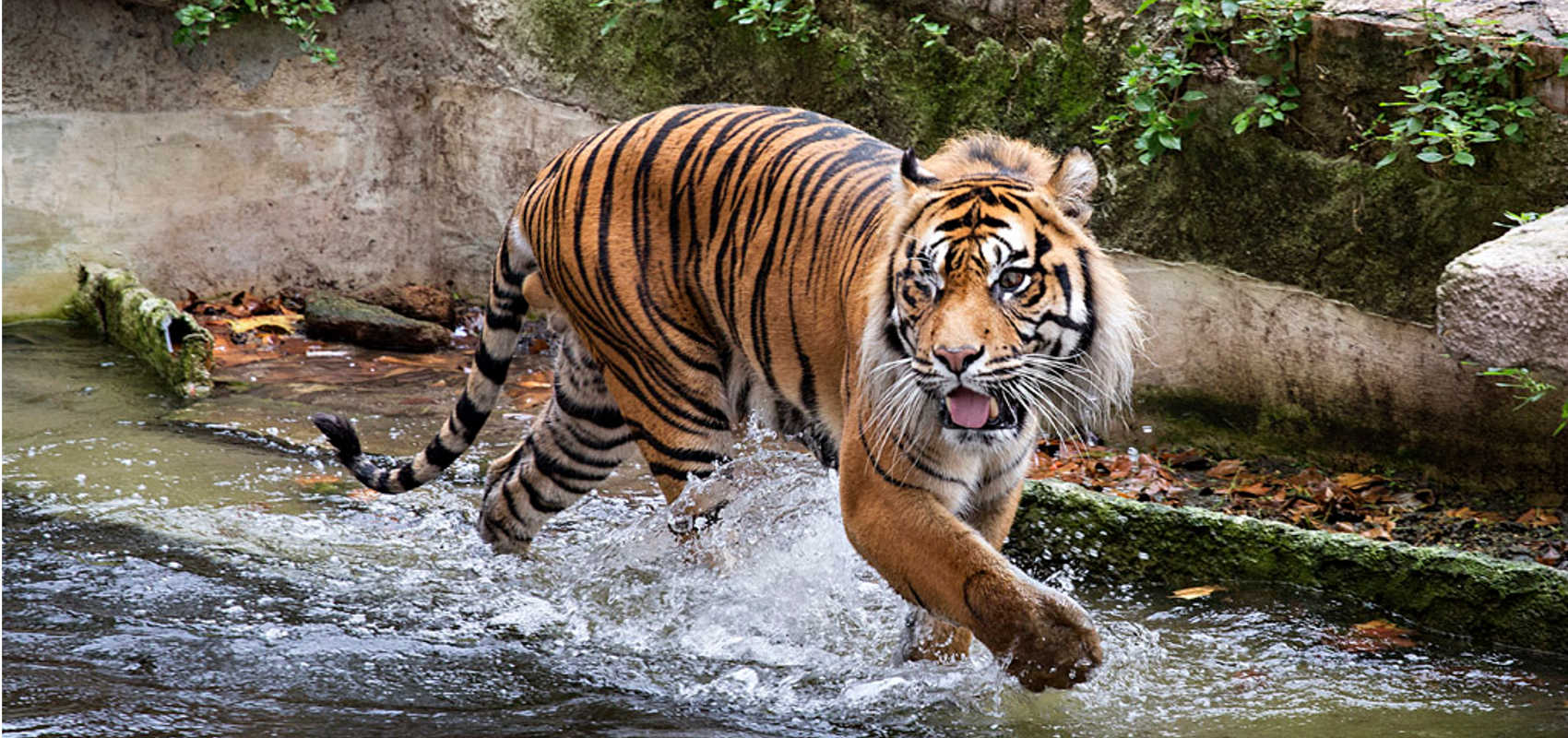 From regular visits to paid activities, the Zoo offers different activities for everyone:
Holiday Camp ("Spring Day Camp", March 26th to March 29th, made for kids to discover and learn about nature and its animals)
Birthday (celebrate your birthday at the Zoo!)
"Take Part"
Open Activities (take a look at the trainings of elephants, dolphin observation, feeding the penguins, invertebrates identification…)
Paid activities (educational guides with the zoo's educators and learn everything about your favorite topic)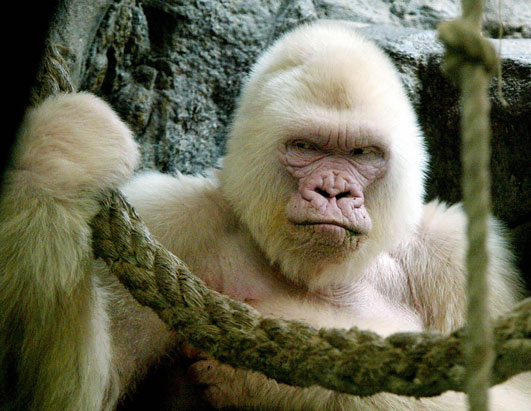 Split into 11 different areas, this 13 acres Zoo is an impressive facility in the city center, home to thousands of beautiful animals of all sorts.
Land of Dragon (Komodo dragon, common munjac..)
Terrarium (Chinese Alligator, Indian Rock Python…)
Aviarium (Blacksmoth lapwing, Green-backed Heron…)
Farm (Horse, goats, chickens…)
Gorillas aera
Primates gallery
Marmosets gallery
Palmeral (Macaw, Cockatoo…)
Aquarama (Sea lions)
Flight dome (free flying birds of all species)
Garden of Biodiversity (native fauna)
Prices: Adults 22€ – From 3 to 12 years olds 12.95€ – Under 3 FREE – Disabled people 5.65€ – 65 and above 10.50€
When: Everyday from 10:00  to 5:30
Address: Parc de la Ciutadella, s/n08003 Barcelona