Best Sushi Restaurants in Barcelona
Wherever you are in the world sushi has become a not to miss dish! Sushi is one of our all-time favourites here in Barcelona. As a buffet? As a gourmet meal? Yes to everything. Here is a list of the best sushi restaurants in Barcelona.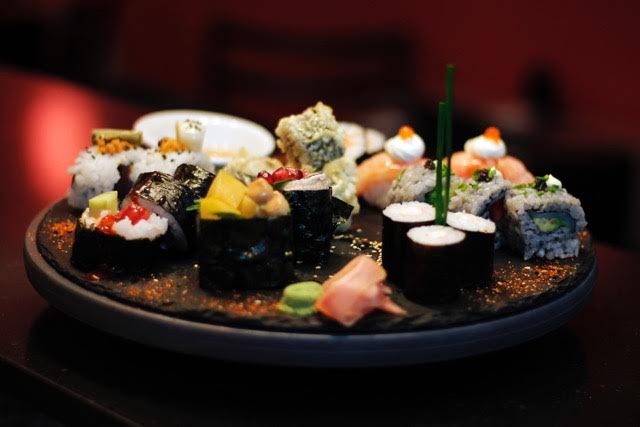 #1 ROBATA
One of our favourite sushi restaurants in Barcelona is Robata. With an extensive list of rolls, nigiri, sashimi and hot plates, it is a "must-visit". They also offer a two person set-menu at a steeper price of €65 per person. With that said, the food is fairly priced and such a high quality. Some have even said it's the best sushi in Barcelona…. The restaurant in located very central in L'Antiga Esquerra de L'Eixample. We recommend that you book in advance, as it is a super popular restaurant.
Source: www.xceed.me/es
Opening Hours: Monday & Tuesday 13:00-15:00 and 19:30-22:00, Wednesday & Thursday 13:30-15:00, Friday & Saturday 13:00-15:15, Sunday 13:00-15:15 and 19:30-22:00
Telephone: 937826000
Address: Carrer d'Enric Granados, 55, 08008, Barcelona

#2 XOXO
Our second choice? Restaurant XOXO Barcelona! It has become our favourite sushi restaurant in Gràcia! Not only because of their delicious sashimi but for the all the options that they offer. Take out, delivery and eat in are all available options at Sushibo. Be sure to check them out on Glovo if you're having a night in and craving some sushi. Customers always rave about the polite and friendly service and XOXO. With a super unique interior, and a buzzing atmosphere, it is a very popular choice in Barcelona.
Ver esta publicación en Instagram

Opening Hours: Wednesday – Sunday 13.00 – 16.30
Telephone: 600456765
Address:Carrer de la Riera de Sant Miquel, 69, 08006, Barcelona
#3 TOYO
Sushi buffet! If today's menu is not enough for you, then pop over to Toyo, in Gràcia, where you can eat as much sushi as you wish. The prices are pretty cheap (lunch menu for 10€ per person and 15€ for dinner). The fish at Tokyo is super fresh and the restaurant offers a wide selection of hot and cold dishes.
The waiters at Tokyo Sushi are very friendly and pleased to offer sushi newbies advice on what to order. The restaurant is the perfect choice for couples, families or larger groups of friends. Book your table in advance to make sure to have a seat!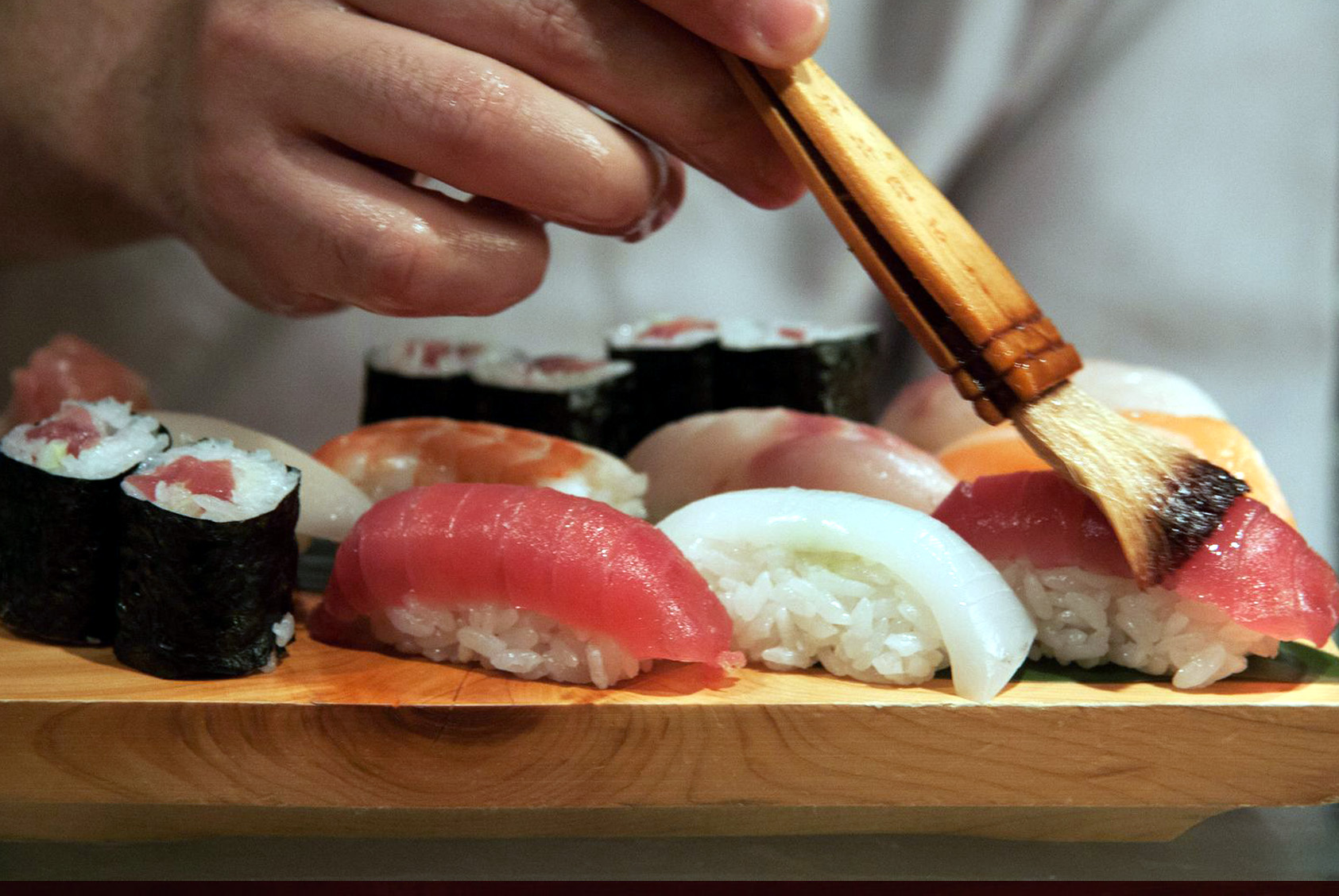 Opening Hours: Monday-Sunday 13.30-16.00; 20.30-23.30 – TEMPORARILY CLOSED DUE TO COVID19
Telephone: 933 176 180
Address: Carrer del Torrent de l'Olla, 10, 08012, Barcelona

#4 MATSURI
Matsuri Barcelona can brag about having an international head chef, who works for restaurants among the most refined one in the world. It is considered as one of the best sushi restaurants in Spain. You can savour their delicious dishes and incredible quality at their very own sushi bar. Situated in the Gothic district, the restaurant is designed to create a zen and relaxing atmosphere, bringing peace and tranquillity in a very livened up district. All of the dishes are signed by Chef Edo Komori.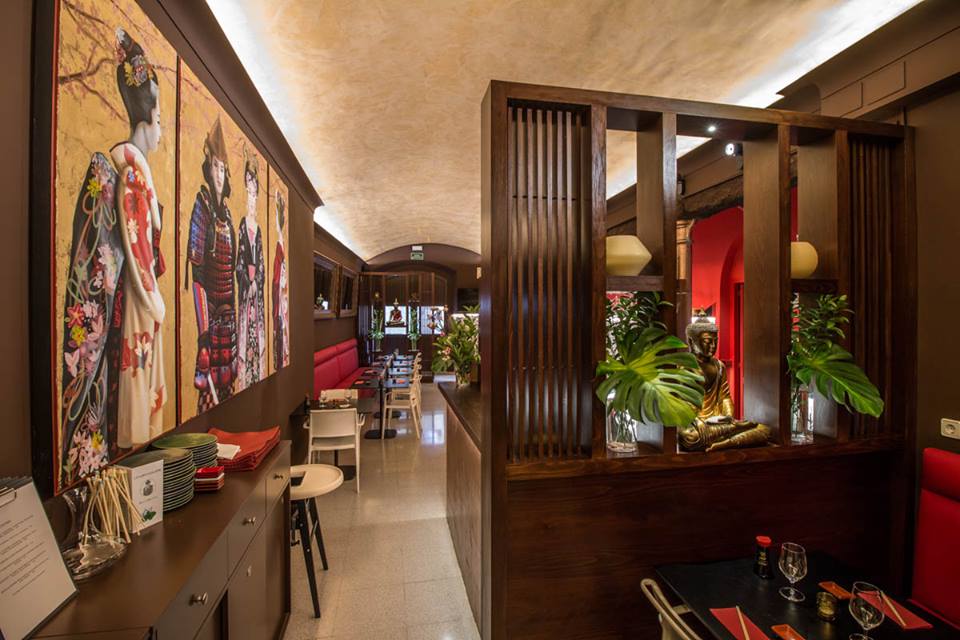 Opening Hours: Wednesday-Monday 12:30-16:30 & 19:00-21:30
Telephone: 932 681 535
Address: Plaça del Regomir 1, 08002 Barcelona
Are you looking to book a trip to Barcelona and need somewhere to stay? Take a look at the apartments we have available on our website! Feel free to contact us with any questions you may have.