General
Experience Porsche GT3 on the racetrack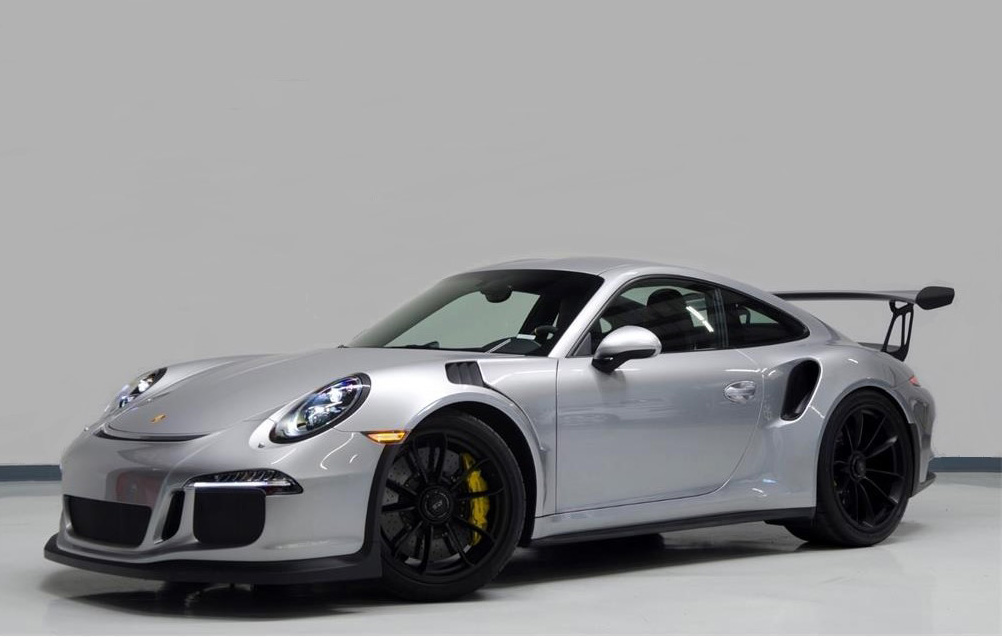 Experience the fascinating allure of driving a Porsche– push your limits and enjoy thrilling sports car dynamics with a sophisticated program designed to meet the needs and abilities of our clients.
It's all about practice – right from the very first moment. The overriding principle: practice makes perfect. In this way, you can finely hone your driving skills, step by step. With us, you can master the basics of vehicle control and work towards applying for a racing license.
We offer a great facility, incredible cars, and the most experienced instructors available. It's no wonder, that many of our students make use of the various courses time and time again to develop their skills further.
Look for the inner adrenaline junkie you possess and experience the Porsche GT3 on the race track. You will have a full course all to yourself to discover the thrilling features this luxury vehicle can offer you.
It is true that the Porsche "RS" models would not exist without the race track. This experience will illustrate the raw, focused character of the legendary Porsche GT model. Ready, set, and let's GO!
As a memory or souvenir you can take home the pictures and videos we take during your experience to share with your family and friends!
What's included
5 laps around the track
*Exclusive bookings allow for 10 people max*
Prices
Packages start at 350€
Please contact us for more information
Contact info
For all inquiries, pricing, and bookings please contact us below
Contact: +34 622 574 026
Location
Montmelo Circuit: Mas la Morenta, Carretera de Granollers a Parets, PKM 2.5, 08160 Barcelona
Cancellation Policy
You are able to cancel 7 days before with a full refund
If you cancel 24hrs before, you will not receive a refund
If we are experiencing technical difficulties, we will provide you with an alternative day for your experience
Frequently asked questions
Where do we meet for this experience? At the track of your choice
How old do you have to be? 18+
Can I book more hours of the experience on the same day? Yes, if there is availability you can extend your experience on the same day
Can I buy this experience as a gift? Yes, please visit our gift cards shop
How long does it last until the experience expires? 3 months
Health & Safety
Please contact us with any health concerns or limitations you may have in relation to this experience, in order for us to provide you with the best experience possible
COVID-19
We are a company committed to Covid security measures

We disinfect our equipment in each service
We have alcohol and disinfectant
The use of a mask is mandatory in our facilities
Reviews
Carlotta Gomez
GREAT GIFT
"I bought this experience as a gift for my brother for his birthday and he absolutely loved it! I would recommend to all"
Martin Jones
FUN AND FAST
"This was such a cool experience. I had a really fun day out"
Nestor Velazquez 
RELAXING DRIVE
"Exciting trip and phenomenal view of the country side."
Contact: +34 622 574 026
Please view and accept the terms and conditions for this experience: 
If you are interested in overnight accommodations, please click here to view our apartment rentals in Barcelona