General
Formula One – Silver and Black
Formula One cars are the fastest road course racing cars in the world, owing to very high cornering speeds achieved through the generation of large amounts of aerodynamic downforce. Formula One cars race at speeds of up to approximately 375 km/h (233 mph) with engines operating at a maximum of 15,000 rpm. The cars are capable of lateral acceleration in excess of six g in corners. The performance of the cars is dependent on electronics, aerodynamics, suspension, and tire friction.
Europe is a huge hub for the sport as it hosts about half of the races each year, but the sport's scope has expanded significantly and an increasing number of Grands Prix are held on other continents. F1 racing brings in a global television audience of 500 million people during the average season. Grand Prix racing began in 1906 and became the most popular type internationally in the second half of the twentieth century. The Formula One Group is the legal holder of commercial rights.
The layout of the F1 Grand Prix is exclusively for small groups interested in driving the Circuit of Catalunya. We have four different cars to discover! Experience a Ferrari F430 GP, Lamborghini Gallardo GP, Ferrari 458 Italia GP or a Formula F3 GP. Do this adrenaline drive for 1 to 3 laps on the circuit of Barcelona-Catalunya.
READY? SET? GO!
As a memory or souvenir you can take home the pictures and videos we take during your experience to share with your family and friends!

Prices
Starting at €295, please contact us for more information!
Location
Cancellation Policy
You are allowed to cancel 7 days before with a full refund
If you cancel 24hrs before, you will not receive a refund
If we are experiencing technical difficulties, we will provide you with an alternative day for your experience
Frequently asked questions
How old do I have to be? 18+
How tall can I be? 160 – 180
Can I bring a friend? No, the simulator is only for 1 person
Can I book more hours of the experience on the same day? Yes, if there is availability you can extend your experience on the same day
Can I buy this experience as a gift? Yes
How long does it last until the experience expires? 3 months
Health & Safety
Please contact us with any health concerns or limitations you may have in relation to this experience, in order for us to provide you with the best experience possible
COVID-19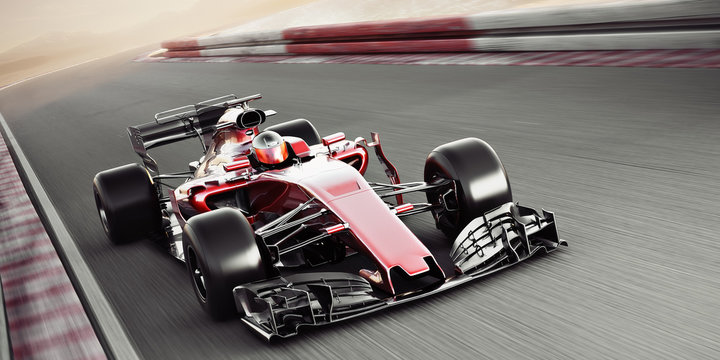 We are a company committed to Covid security measures 

We disinfect our equipment in each service
We have alcohol and disinfectant
The use of a mask is mandatory in our facilities

Reviews
Ignacio Perez
"Super professional and helpful. Super topnotch."
Sally Heinz
"I did this experience in the Lamborghini Gallardo GP and it was so cool!!!!"