Free Trip Planner
Now that you have found an accommodation with us, we have decided to make your trip even more exceptional, and to accompany you a step further. You can organize the rest of your trip (activities, walks, tours, restaurants, discos) through us with our new Trip Planner!
What is it?
We all travel and like to experience every day every destiny in a unique way but sometimes is not easy when you are not the local person so now we are happy to offer you our experience and the testimonial of all our members and travelers to make your trip the best experience.
We can plan one day or the whole stay for you. You can organize the rest of your trip eg. booking activities, soccer tickets, walks, sight seeing, restaurant and club outings through us at the best prices possible with our new Trip Planner!
How it works
The Trip Planner is a personal portal where you will be able to create your tailor made, personalized experience of Barcelona. One of our members will take care of your interest and wishes and we will make you a planing that you can enjoy.
Why using the Trip Planner?
Through this you will have access to all activities and see them on one simple page. You will not have to spend hours on the Internet to find the best prices or search for walks at the moment, as we will have done all the hard wok for you. With just a couple of simple clicks you will be able to book everything you need at the best possible price! This also gives you the liberty to book ahead of time or during your trip. Additionally you will have your very own tailored agenda with all the information you will need through out your trip.

What offers we have?
walks, tickets to major sights like the Sagrada Famila, to restaurants and the most happening clubs. Once you have booked the walk or activity of your choice the planner will generate your very own agenda that will become your most handy tool through out your vacation. You will be able to have online and offline access or have it even in a printed version as well as you will have all the important information like times, addresses and mobilephone numbers.
The link to the Trip Planner is also included in your booking confirmation so you will be able to prepare the best trip ever!
We can recommend you or book for you the best places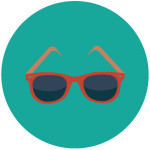 Explore the city: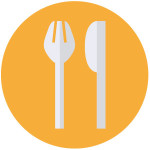 Tasting the Mediterranean kitchen: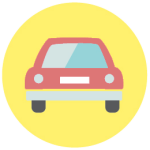 Rent a vehicle: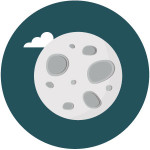 Visit the most famous clubs: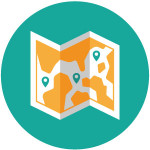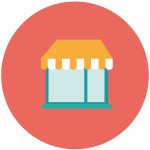 Did we catch your interest? Click on the button below to book our services!