Solidarity Project – Corporate social responsibility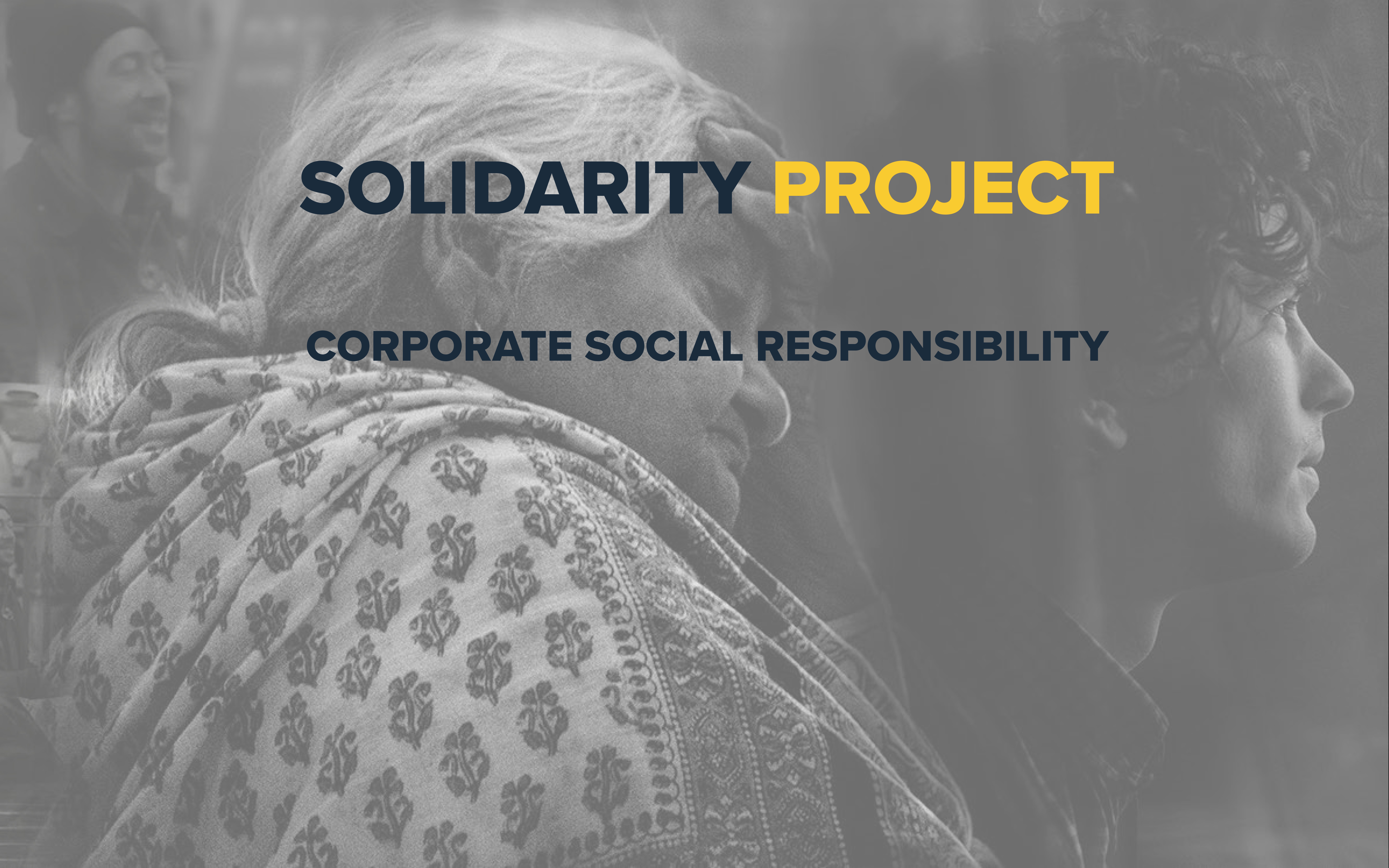 Our solidarity project was born when some of our former clients, that lived in the apartments, came in contact with us to tell us that they were going through a very difficult situation due to the economical crisis. At this moment, Barcelona-Home created the solidarity project. We are today, calling up for volunteers who will build the working team and get in contact with these families. We are also recruiting a group of interns that will carry out this project.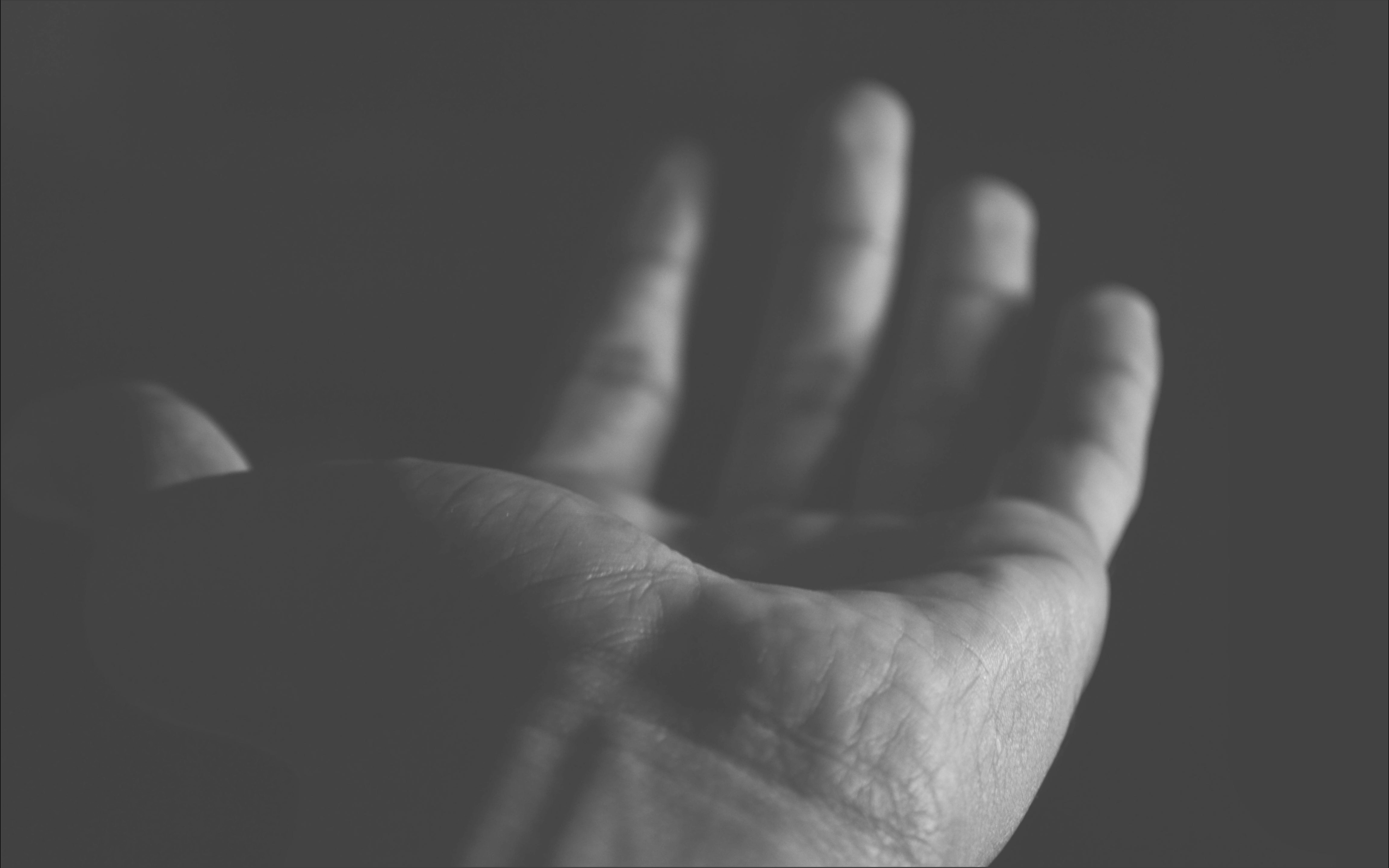 Our program was established in 2008 and since this date, we help people with our financial contributions, help them to pay rent, as well as food bank and as our internship programs that are developed to facilitate the insertion and the preparation of young people in the labor market. If you are interested to collaborate with us, we invite you to participate in this project, directly or indirectly. For example, with a donation or help during your free time, we can make a better world together.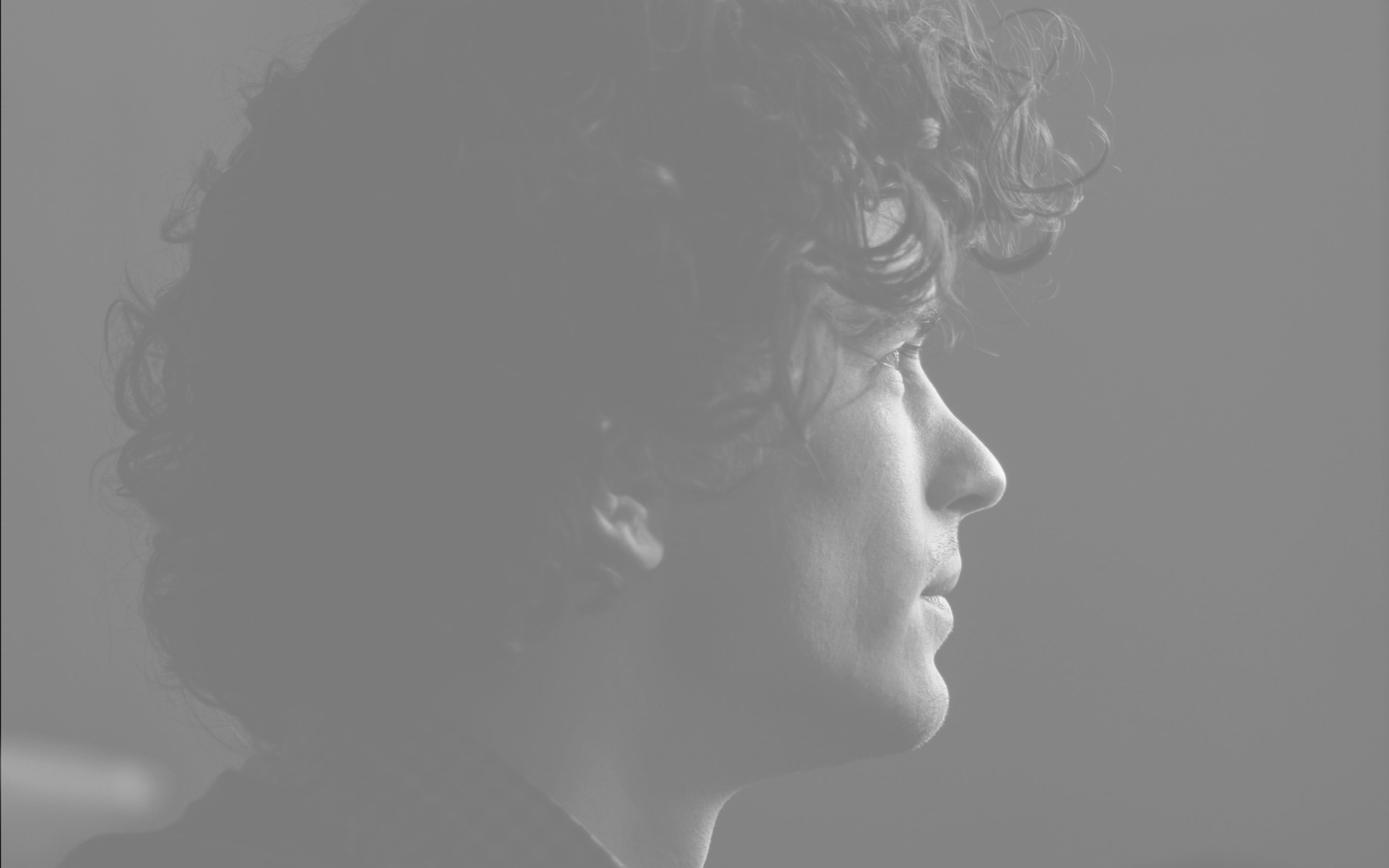 Barcelona-Home is also trying to take care of the less fortunate ones by giving them clothes. Join our Christmas spirit, clear out your wardrobe and give a second life to the items you don't need anymore! You can dispose them at our office. Buy one of our products and help making a donation. You can help make a difference.  You can choose among the following basic items or donate any other amount by filling out the donation form on the page.