Standard Offer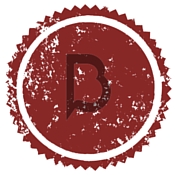 This is a comprehensive list of companies that sell goods or offer services in Barcelona. In this way you will gain more brand awareness because people can easily see all the companies in your field of work.
The directory list is divided into 13 main topics:
What we offer
why?
What do you get?

We create a profile of your services online.
Advantatge in google for backlinks.
All our community use our directory.

Get new customers.
More than 500 companies
1500 apartments
Package #01
Directory list
—
Contact us if you are interested in our services, we will provide you all the details you may need.