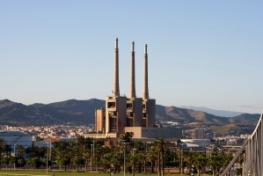 Apartments in Besos - Rent apartments for days, months and years | Barcelona
Besos is a rather small neighborhood situated by the coast of Barcelona. It includes the modern Parc de Forum, located above the Port Forum harbor. It is a modern and very interesting area that has been home to the National Museum of Natural Science since 2011.
Besos - Barcelona (
View map
)
Ref. BH-1215
Daily and monthly rental
1 results found.
Latest reservation 7 minutes ago