¡ Hola Barcelona !
Have you heard about approximately 520-meter high Tibidabo mountain in the Conserola mountain range?  No? It is a shame, because you lose the opportunity to see breathtaking view over the entire city of Barcelona.
Tibidabo which in latin means 'I will give you' is one of my favorite place in Barcelona. At the top of the mountain you can not only see the whole Barcelona's buildings and places but also on the clear day you can behold magnificent Monserrat Monestry located about 45 km from Barcelona.
I mentioned about this places because not every tourist know that in this crowded city are also a lot of peaceful and wonderful spaces where you can take a rest in sweltering day.
I am real fun of this gorgeous city. I felt in love with Barcelona six years ago when I first time was there. Then I thought : it's my place to live! It was only a weekly trip, but from this time I did all my best to come back to Barcelona for longer. I was lucky one cuz 4 years after my trip I came back Barcelona for internship! Thanks to  staying in Barcelona I had the chance to visit this gorgeous places, to meet great people from over the world and to taste the special catalan cuisine.
I really recommend you to visit Barcelona at least for a few days. If you need some help with the accommodation. Don't worry, in this city are various different apartments. You can find something at social media group or if you want to be sure that your flat meets your needs you can use accommodation agency.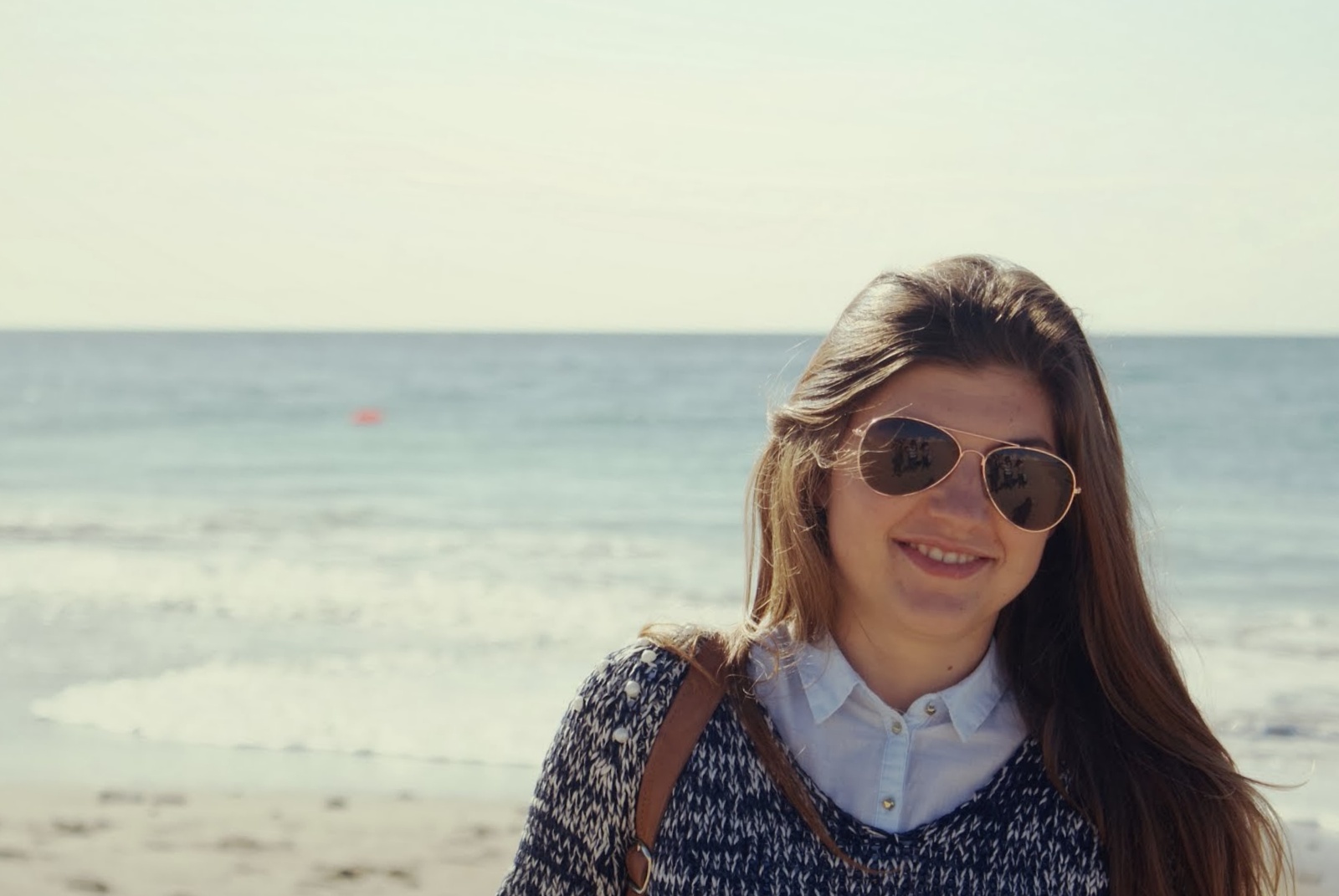 Name: Agata
Nationality: Polish
Age: 24
---