My impression of Barcelona
Originally I am from Tajikistan student of Lithuania. In 2014 I have been in Spain Tarragona as an Erasmus student studying and living in Spain was great I learned a lot of foreign cultures and met a lot of different people from different countries. When I went back to Lithuania I have got another opportunity to come back to Spain. Luckily I found an internship in one of the greatest and famous city in the world Barcelona. During my Erasmus in Tarragona I visited Barcelona couple times I like the city so much it was my dream to live on this city because Barcelona has a lot of touristic places like great football stadium, museums and beaches, well-designed and historic buildings.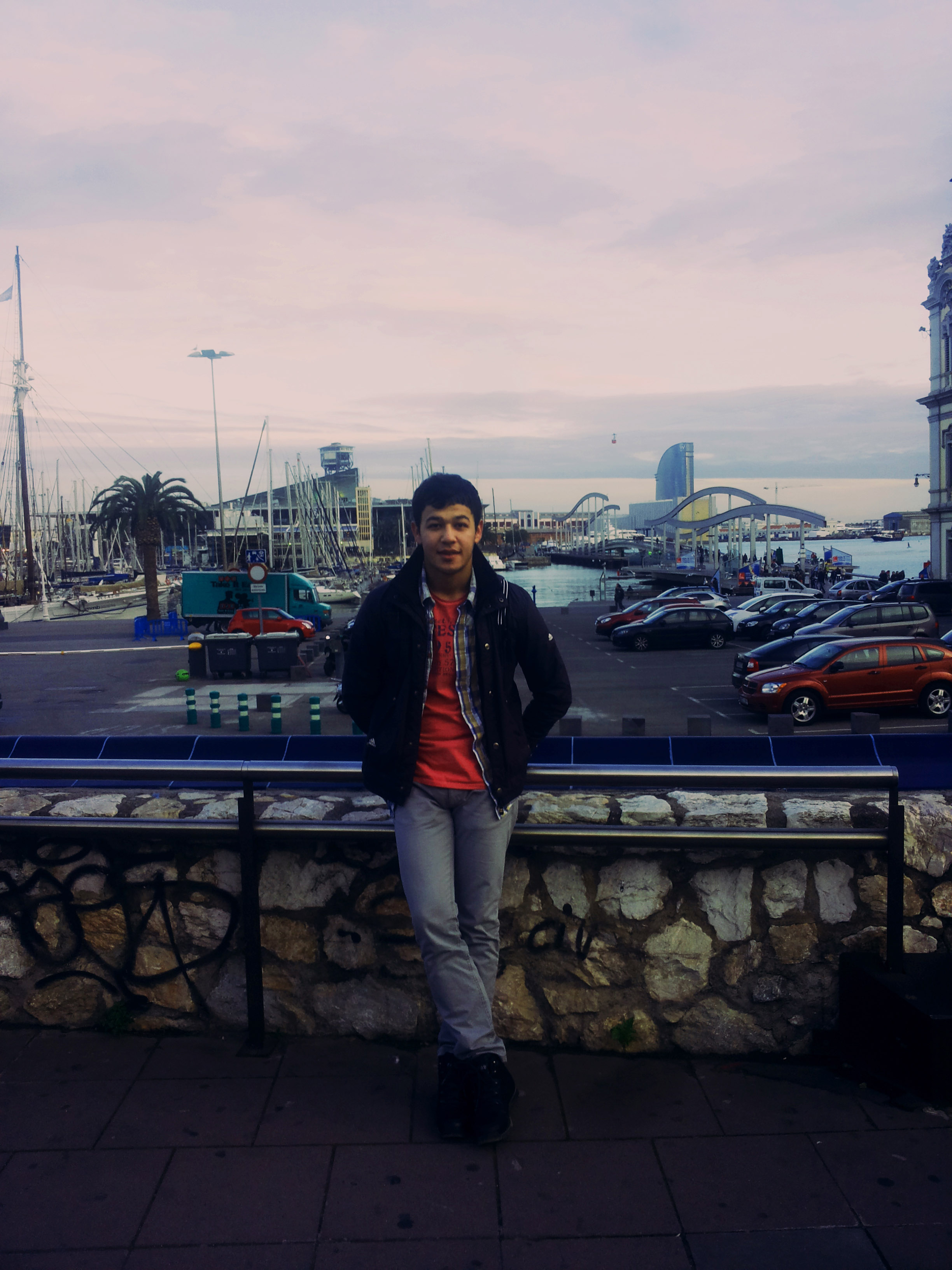 It is my fourth year living in Europe during these years I traveled a lot like long term and short term travels the main problem was to find I good and safety apartment. I chose for my internship Barcelona –Home because they are trustful and well known organization so I decided to join their group to help to people who is searching for the best living places.
My favorite places in Barcelona: As I am fan of football I like Camp Nou football stadium with the capacity of 99,000 people, this breathtaking sport arena is the largest in Europe. Barceloneta is great beach to swim and get some sun. La Ramblas the most famous street and bustling hive activity in the city. La Sagrada Familia is one of the most popular attraction in Barcelona I like this building because it is designed by one of the famous designer and it looks great from inside and outside.