Apartments in Barcelona
For days, months and years from 14 $
Exclusive apartment with private terrace in Barcelona - Barcelona - 162€ night 2500€ per month

Apartment in Barcelona near the sea - Barcelona - 266€ night

Fancy apartment with private terrace Barcelona - Barcelona - 77€ night 1400€ per month
Over 1.200.456 people have already booked with us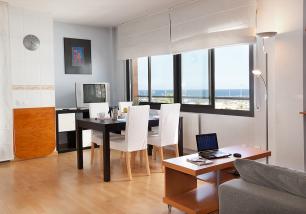 Barcelona Apartment with Sea View - Barcelona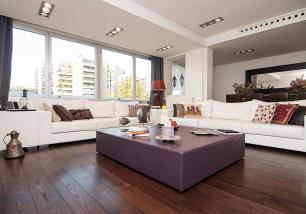 Luxury rental apartment Barcelona - Barcelona

Villa with pool and garden for rent in Montjuic, Barcelona - Barcelona

The list of accommodations in Barcelona-Home.com consists of a broad selection of apartments, houses, shared flats to suit all tastes, in cities, among others, like Barcelona, Sitges, Palafrugell and Cadaqués, for the kind of stay of your choosing.
Do you know what Nits d'estiu a La Pedrera are?
Nits d'estiu a La Pedrera literally means "Summer Nights at La Pedrera", it is a series of evenings jazz concerts played on the roof of La Pedrera also called Casa Milà located in the Passeig de Gràcia. It gathers many jazz lovers thanks to the concerts which are given Thursdays, Fridays and Saturdays from the …
​
Your opinion or question!
Please give us your comments, your feedback is very valuable to us.