Apartments in Barcelona
For days, months and years from 14 $
Terraced Penthouse for rent in a quiet area of central Barcelona - Barcelona - 879€ per month

Fancy apartment with private terrace Barcelona - Barcelona - 77€ night 1400€ per month
Over 1.200.456 people have already booked with us
From 18€ night

From 300€ per month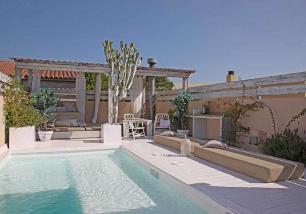 From 700€ per month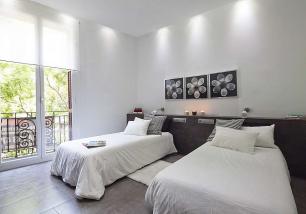 The list of accommodations in Barcelona-Home.com consists of a broad selection of apartments, houses, shared flats to suit all tastes, in cities, among others, like Barcelona, Sitges, Palafrugell and Cadaqués, for the kind of stay of your choosing.
Enjoy La Mercè Festival 2014!
Once again at the end of September Barcelona will celebrate its biggest festival of the year. La Mercè Festival 2014 is the largest street party that lasts for 5 days, starting on 19th of September and ending on 24th, which is the actual public holiday and a feast day. The festival has been celebrated since …
​
Your opinion or question!
Please give us your comments, your feedback is very valuable to us.