Apartments in Barcelona
For days, months and years from €15
Studios for rent in Barceloneta with incredible views - Barcelona - 1290€ per month

Luxury penthouse with private terrace - Barcelona - 85€ night 1400€ per month
Over 1.200.389 people have already booked with us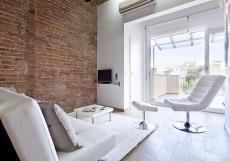 Fancy apartment with private terrace Barcelona - Barcelona

Barcelona holiday accommodation Born - Barcelona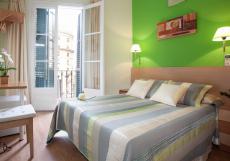 Hostel: Double bedroom for rent in Barcelona with private bathroom - Barcelona

Cozy single room near Parc de Montjuïc, Barcelona - Barcelona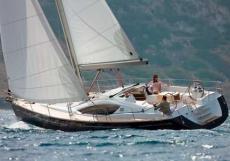 Boat to rent in Port Vell Barcelona - Barcelona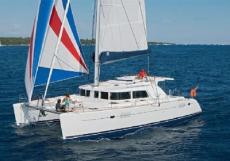 Catamaran for rent in Barcelona - Barcelona

Villa with pool and garden for rent in Montjuic, Barcelona - Barcelona

Modernist house for rent with garden, terrace and private pool - Barcelona

The list of accommodations in Barcelona-Home.com consists of a broad selection of apartments, houses, shared flats to suit all tastes, in cities, among others, like Barcelona, Sitges, Palafrugell and Cadaqués, for the kind of stay of your choosing.
Primavera Sound Festival 2014
Primavera Sound Festival 2014  Con più di 150 gruppi in programmazione, il Primavera Sound Festival 2014, il miglior festival musicale degli ultimi dieci anni, è pronto a ripartire e, probabilmente, a superarsi. Anche quest'anno, infatti, questo festival inaugura la stagione estiva al Parc del Forum di Barcellona che si riconferma ancora una volta capitale europea …
​
Give us your feedback!
Please give us your comments, your feedback is very valuable to us and will help us improve your online experience.