Alojamiento Barcelona
Por dias, meses y años desde 15 €
Ático lujoso con terraza privada - Barcelona - 85€ noche 1400€ por mes

Estudios en alquiler en Barceloneta con increíbles vistas - Barcelona - 1290€ por mes
Más de 1.200.389 personas reservaron con nosotros

Ático romántico con terraza privada - Barcelona

Duplex de lujo en Barcelona - Barcelona

Acogedor habitación individual cerca de Montjuic, Barcelona - Barcelona

Habitación acogedora cerca de Sants-Montjuïc - Barcelona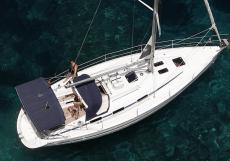 Velero en alquiler en el Port Olimpic Barcelona - Barcelona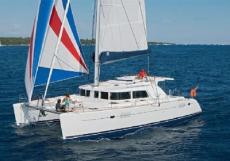 Catamarán en alquiler en Barcelona - Barcelona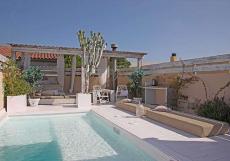 Casa de lujo con piscina en Barcelona - Barcelona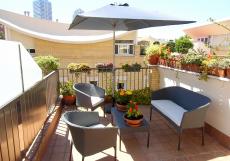 Casa con tres plantas en la playa de Barcelona - Barcelona

La lista de alojamiento en Barcelona-Home.com consiste en una amplia selección de apartamentos, casas, pisos compartidos para todos los gustos, en ciudades, entre otras, como Barcelona, Sitges, Palafrugell y Cadaqués, para la estancia que a tí te vaya bien.
Primavera Sound Festival 2014
Primavera Sound Festival 2014  Con più di 150 gruppi in programmazione, il Primavera Sound Festival 2014, il miglior festival musicale degli ultimi dieci anni, è pronto a ripartire e, probabilmente, a superarsi. Anche quest'anno, infatti, questo festival inaugura la stagione estiva al Parc del Forum di Barcellona che si riconferma ancora una volta capitale europea …
​
Help us to improve!
Please leave your comments, your feedback is valuable to us and will help us improve your online experience.