Alojamiento Barcelona
Por dias, meses y años desde 15 €
Estudios en alquiler en Barceloneta con increíbles vistas - Barcelona - 1290€ por mes

Ático lujoso con terraza privada - Barcelona - 85€ noche 1790€ por mes
Más de 1.200.389 personas reservaron con nosotros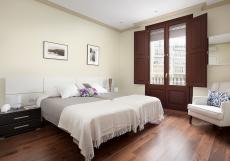 Piso de dos habitaciones junto a Plaza Catalunya - Barcelona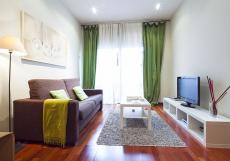 Piso espacioso con terraza en centro Barcelona - Barcelona

Hostal: habitación individual con baño compartido en Barcelona - Barcelona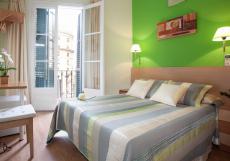 Hostal: Habitación doble con baño privado en Barcelona - Barcelona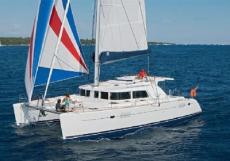 Catamarán en alquiler en Barcelona - Barcelona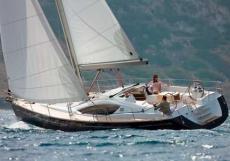 Barco en alquiler en el Port Vell Barcelona - Barcelona

Casa con jardín y piscina privada en Barcelona - Barcelona

Espectacular casa con piscina y jardín en Montjuic - Barcelona

La lista de alojamiento en Barcelona-Home.com consiste en una amplia selección de apartamentos, casas, pisos compartidos para todos los gustos, en ciudades, entre otras, como Barcelona, Sitges, Palafrugell y Cadaqués, para la estancia que a tí te vaya bien.
Running on the beach in Barcelona
If you want to discover the beach of Barcelona in its entirety, why not to make it by running? You will go faster and furthermore it is good for your health. Barcelona offers more than 4,5 km of beautiful beaches on which it is pleasant to run, that are La Barceloneta, Mar Bella, Nova Mar …
​
Help us to improve!
Please leave your comments, your feedback is valuable to us and will help us improve your online experience.