KISSKISS BANGBANG SHOKO BARCELONA
Dear ladies and gentlemen, get ready for the latest party in Barcelona! It's called KISSKISS BANGBANG time at Shoko Barcelona! Where's the difference between KKBB and all the different parties?! The KISS KISS time! When you listen to the song KISS recorded by PRINCE, run to the bar ASAP and kiss the hottest person one can see! SMACK: You get a SHOT! FRENCH KISS: ONE LONG DRINK! The game is  EVERY 30 MINUTES, so you better take care! Let's just dance, enjoy the vibe & KISS!!
★ FREE VIP Door Entrance* / (No queues without waiting outside!)
★ FREE Drinks and Champagne Bottles in VIP areas for Girls*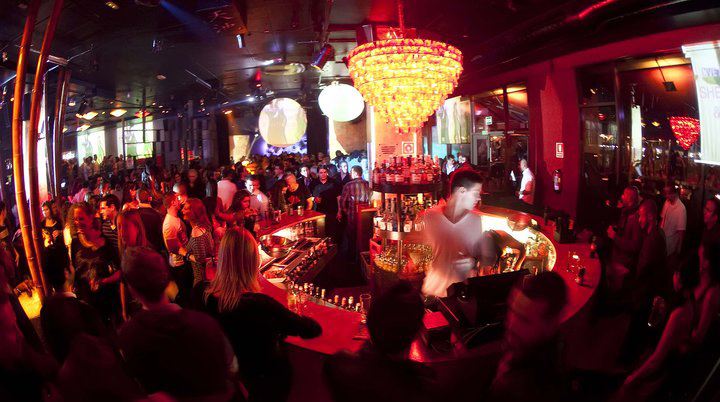 Find your accommodation now!
► MUSIC: MAIN DANCEFLOOR (R&B / Hip Hop / Top Hits)
Resident Dj: DJ MULY

Address: Passeig Marítim Barceloneta, 36
Prices: Free after signing to Barcelona Home guestlist.
Schedules: 22h00 – 5h30
Web: http://shoko.biz/
Please note that the club has the rights to refuse access if you do not follow the dress code or any other regulations of the venue.
✔ Dresscode:
♀ LADIES: Elegant (high heels and dress)
♂ BOYS: Shirt & Shoes (No sports shoes or t-shirts)
*Please be there 30 before the closing list, to make sure you arrive in time