Experience making your own Cava in Barcelona
Are you in for a new experience? Have you ever wanted to go on a wine tasting? Do you love to have a glass of bubbly for a special occasion or for no reason at all? Are you interested in the cava process and always wanted to know more about this sparkling drink? Then this cava tasting is perfect for you!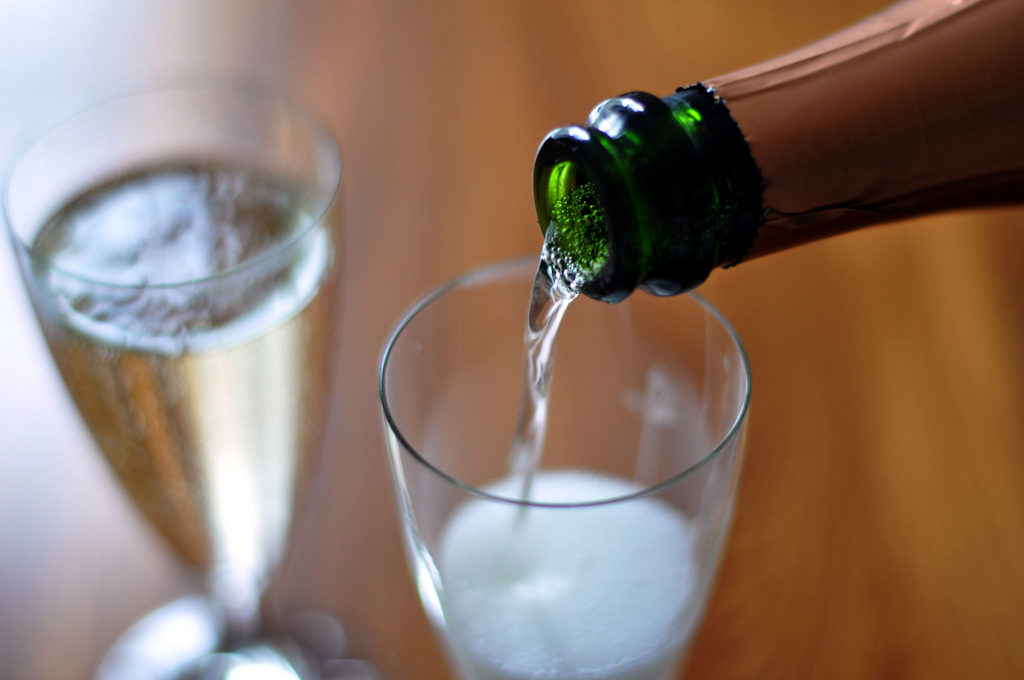 – Visit a winery and learn about the production of cava
Find your accommodation now!
– Enjoy a cava tasting!
– Make your own bottle of cava
Only 50 minutes away from Barcelona you will find the first cava cellar in Spain where visitors can participate in the process of making cava. This experience was started in 2004 by two young entrepreneurs both from families within the tradition of wine making. Their passion for the cava production and of course their enthousiasm to share it with the rest of the world resulted in a unique offer for their guests to make their own personalized cava.
Once all the guests have arrived at the vineyard, there's a guided tour and you will get an expanded explanation about the processes of cava. After that you will taste many different cava's and based on your preferences and favorite tastes you can make your own personalized bottle of cava! The choice of your own cava is a combination of colors, tastes, and textures that reflect your personality. After this adventure, you can take your own bottle home with you!
Take a break from the daily grind and explore the lovely and sparkly world of cava!