FEEL IBIZA PACHA BARCELONA
Pacha now in Barcelona as well! Having become one of the best known clubs, which organizes the craziest nights in the city. Every Saturday there will be the best Ibiza DJ's for electronic sounds. With terrace and views to the Mediterranean Sea, restaurant and VIP zones, the Pacha Barcelona won't be forgotten.
Join us and be a part of the national and international  parties at Pacha Barcelona – one of the fanciest nights you can do in the city.
★ FREE VIP Door Entrance
* (No queues without waiting outside
★ FREE Drinks and Champagne Bottles in VIP for Girls
(*) Contact Us for reserve your FREE VIP Door Entrance and FREE Drinks/Bottles in VIP
★ FREE Champagne Bottles for Groups & Birthday Celebrations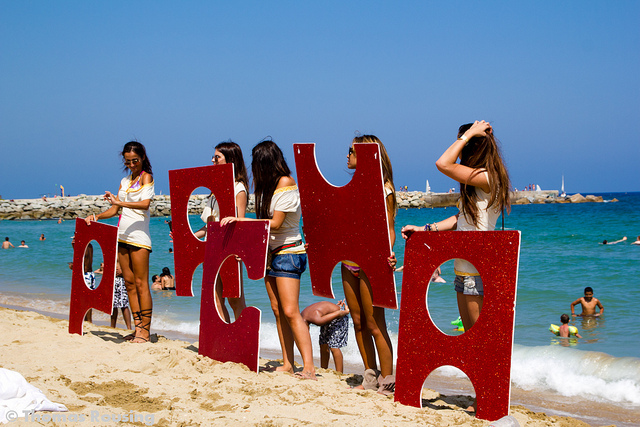 FREE GUESTLIST PACHA>
►MUSIC:
MAIN ROOM (Only House Music) Resident DJ: Steve Bimbelan Special Ibiza Performance by FOC I FUM PERFORMANCE IBIZA RED ROOM (Top Hits & Comercial)
Resident DJ: Gerard Serra TERRACE (Hip-Hop & R&B)
Resident DJ: Alberto Herrera
Please note that the club has the rights to refuse access if you do not follow the dress code or any other regulations of the venue.
✔ Dresscode:
♀ LADIES: Elegant (high heels and dress)
♂ BOYS: Shirt & Shoes (No sports shoes or t-shirts)
*Please be there 30 before the closing list, to make sure you arrive in time.