Tapeo Restaurant
Who doesn't like getting together with friends and family after work (or during the weekend), just to enjoy some very fine tapas, great drinks, while catching up on each other's lives? If you do, then the Tapeo restaurant in Barcelona is the place to go! This lovely place is located in the city center, in the El Born neighborhood.  As the name indicates, Tapeo restaurant serves a large range of tasty and delicious tapas. Some are pretty classical,  some are more polished and more thought of, thus having a more refined taste.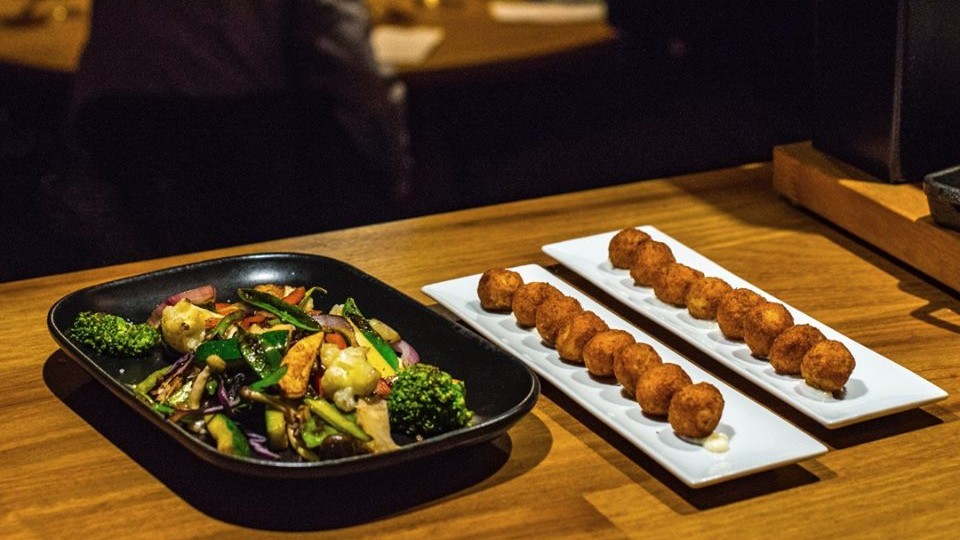 There is a bunch of activities to do in Barcelona: museums, sightseeing, shopping, enjoying the beaches and so on. But also, when coming to Barcelona, can you not try the traditional Spanish tapas? If you want to discover the local cuisine, tapas are the best option to start discovering the amazing Spanish food! You cannot leave Barcelona without eating some fantastic tapas in this fancy restaurant!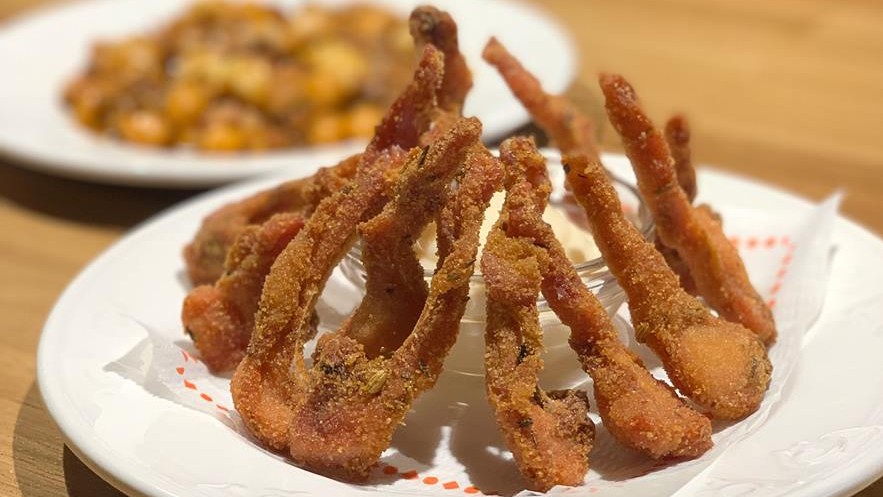 Before taking your first bite, let's dive back into the origins of tapas! Originally, tapas were a free but small portion of food which was usually served with any drink ordered, as a cover for these drinks. Actually, "tapa" in Spanish can be translated by "cover" or "lid" in English. This makes sense because of the numerous rumors about the origins of tapas: rumors say that bartenders used to cover customers' drinks with these little pieces of food (like bread for example). So they would put tapas on the top of the drink in order to protect the drinks from the flies flying around, from the sand, or whatever, and then, over time, it became a habit.  Some rumors also say that tapas were used to help mask the taste of bad wine, so bartenders started serving cheese tapas with cheap wine. Nowadays, tapas have greatly evolved!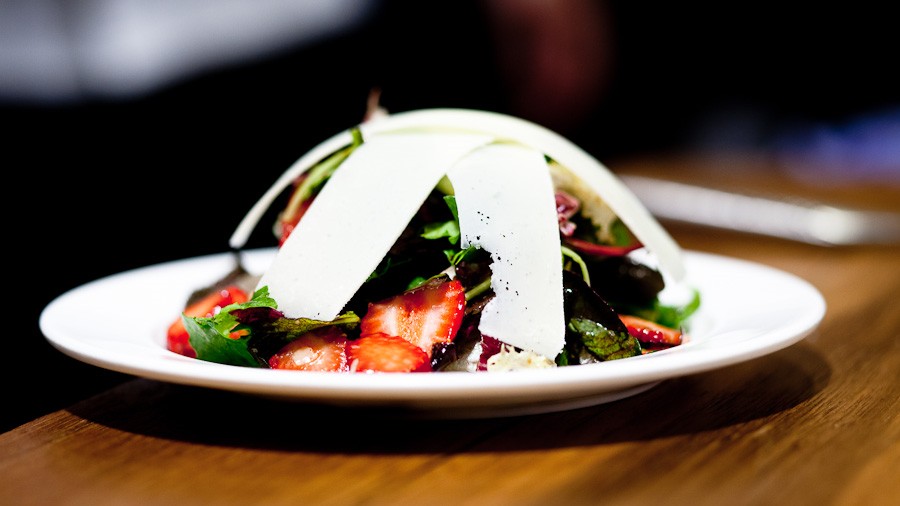 So don't wait any longer, come and eat yummy tapas at Tapeo Restaurant! You won't be disappointed! They use pretty old recipes as well as new ones created by them for more elaborated tapas because they like to experiment with food and also they enjoy surprising their customers. This restaurant is located in the El Born neighbourhood, in the Ciutat Vella of Barcelona.