Morrow Coffee
Just right outside Parc de Joan Miró in the cosy area Sant Antoni you will find a familyfriendly and lovely café – Morrow Coffee. Morrow Coffee is known for it's amazing coffee. Not only do they have dark roasted coffee with aromas of chocolates, they have various amount of things to eat along with it. What are you in the mood for? Chocolate croissants, nutella toasts or porridge with berries? Or maybe all above? The decision is yours!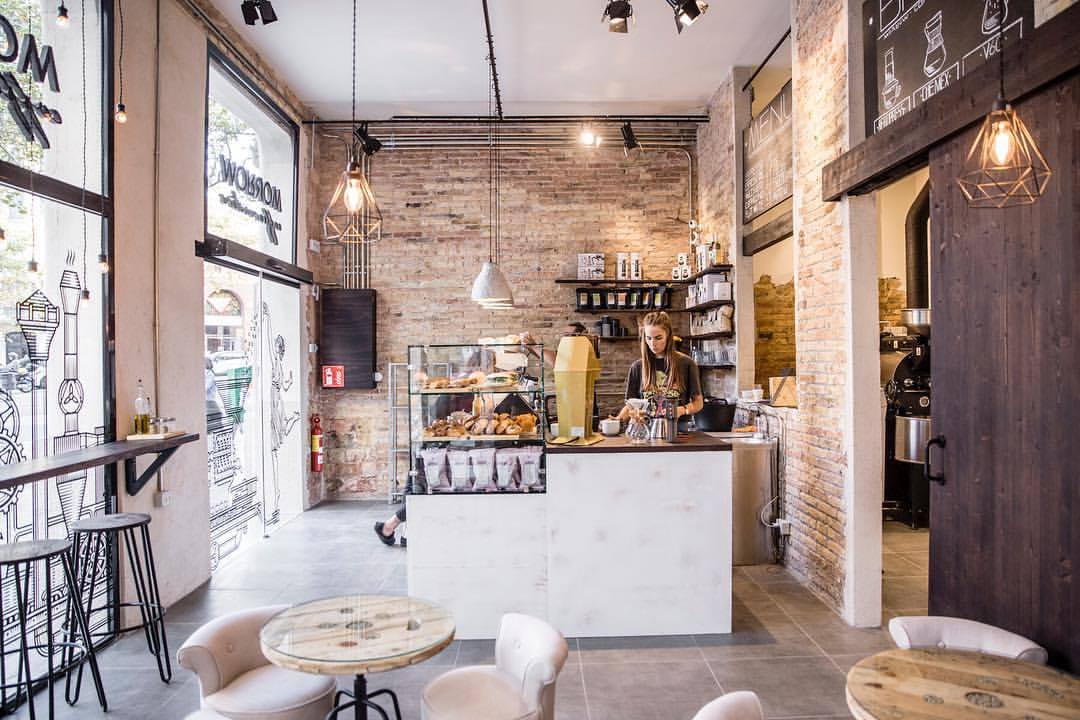 The cozy atmosphere makes you want to sit there all day long, with a nice book in one hand and your coffee in the other hand. I can't imagine a better way to start a morning than to wake up, go to a cozy café, enjoy the smell of new roasted beans and take a deep breath before taking the first sip of the morning coffee.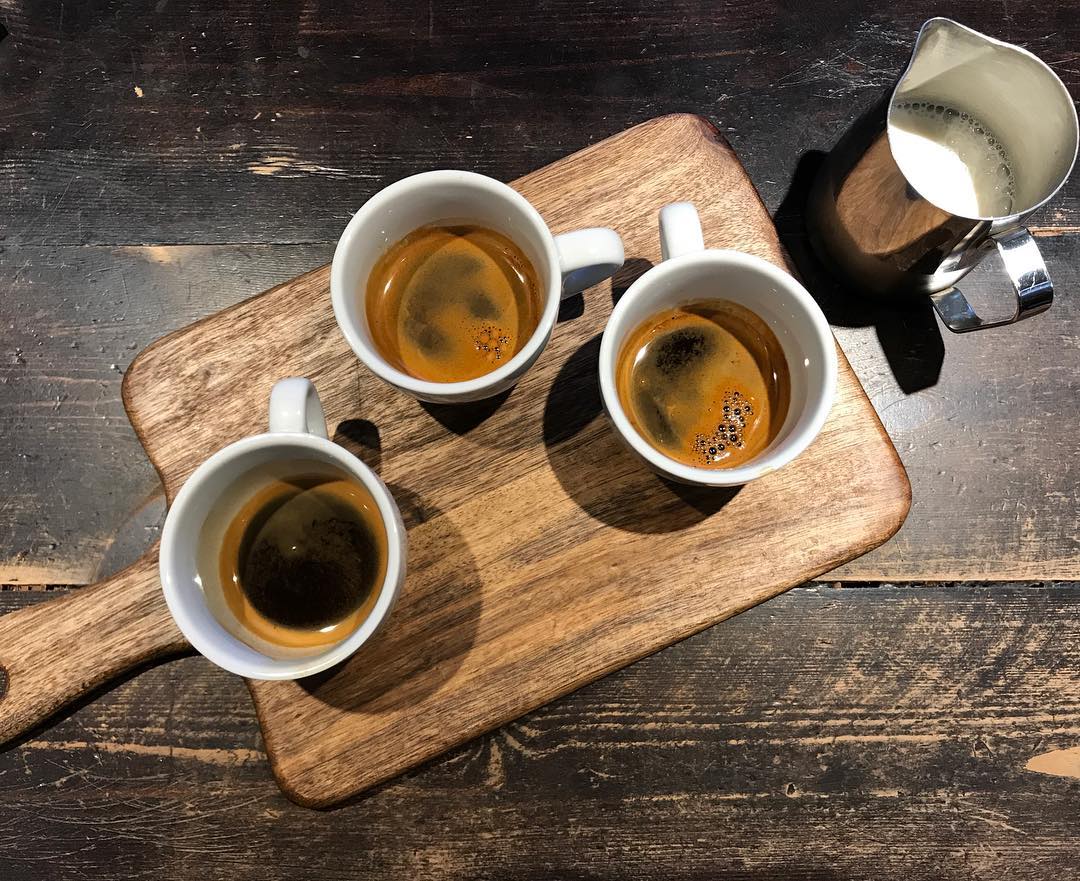 If you want to buy their coffee, then I have good news for you. They have an e-shop where you can buy Ethiopian, Colombian or El Salvadorian coffee beans. Perhaps you want to buy a grinder or a nice jar for your coffee beans? You can do that as well!
PS. Morrow Coffee is a pet friendly café =)