What do the Future and the Increasing Rental Space Demand Have in Store for Eixample
Foreign investors interest is bringing alterations to the accommodation market in one of Barcelona's most emblematic neighborhoods. Ever since the dawn of its existence, Eixample has been home to the Barcelona bourgeoisie. The neighborhood accommodates predominantly families as well as professionals with greater purchasing power. Recently, in response to unabated tourist demand, Eixample has captured the attention of foreign investors, seeking to benefit from the accommodation sector. This has caused many renovations, changing the overall character of the apartments within the neighborhood. The family homes are rapidly turning into high-end accommodations, luxury and exclusivity becoming the fundamental common trait. Inevitably, prices have reached an all-time high, and are not showing signs of coming to a halt.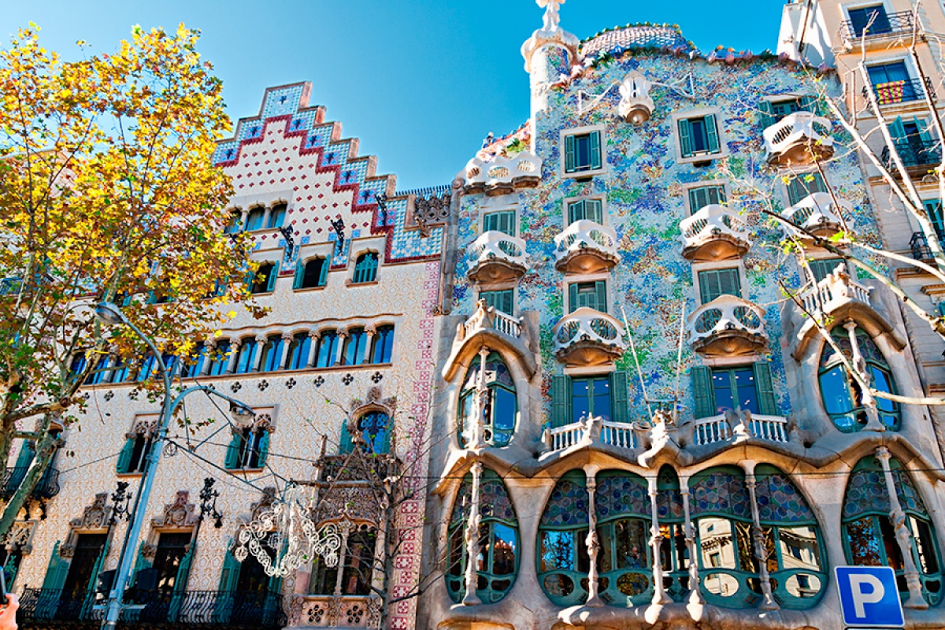 While certain areas such as Passeig de Gracia and its surroundings have long been renowned for their luxury and extravagance, central Eixample is quickly picking up on the trend and this has a monetary reflection as well. Specifically, according to data from the real estate portal YaEncontré.com, prices have not ceased to increase over the past two years. The prices per m2 have already crossed the €5,000 thresholds; while the average price of living spaces has passed the €800,000 mark. In comparison, prices per m2 in Amsterdam are approximately €3,400. Buyers come mostly from the Middle East and Western Europe, as well as China, Argentina and Switzerland.
Eixample is one of Barcelona's most visited neighborhoods. Built in the mid-19 century, it has been home to the local bourgeoisie. They played a big part in shaping the area into one of the fascinating ones in Spain. Famous for the buildings designed by the famous Catalonian artist Antoni Gaudí, and also the grid-like pattern of blocks, work of architect Ildefons Cerda, it is easy to see why Eixample is a tempting bite for tourists and investors alike.
Let's just hope that the skyrocketing hunt for potential vacation spaces will not drive out the local residents to the extent of reducing Eixample to a mere décor – dazzling, yet hollow.
If you would like to read about some specific topic or know more about some tours around Barcelona, then, click on the button below and SHARE YOUR THOUGHTS!
Source: La Vanguardia
Photo credits: lavanguardia.com
barcelo.com
diatalcomohoy.wordpress.com