The unique atmosphere in the concert of unforgettable King of Pop
King of Pop – who would not know, the man that is hidden behind this long-lasting nickname. Yes, the famous singer Michael Jackson, whose beautiful songs and talent for music amaze people even years after his death. The new year will take place in Barcelona the series of shows to commemorate this unique singer and personality. You should definitely be there!
The shows interested not only thousands of people but also the family of Michael Jackson. Joseph Jackson, the father of Michael, as well as the whole of Michael´s family, came to cities where the show was organized. And they were honestly satisfied, as they noticed: "The best show about the world and Michael Jackson".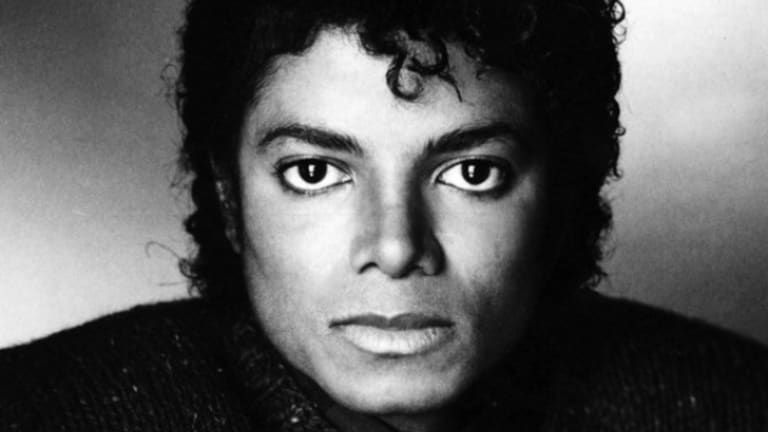 On their visit in Spain, they have confirmed the establishment of the Jackson Family Foundation. This organization helps to keep the memory of Michael alive, through building Jackson Family Museum or Michael Jackson Performing Arts Theatre.
The concerts are not only about the songs. It is an amazing combination of art quality, emotions, freshness, inscenation, which makes from this show brand new experience. "Forever" is not only about the commemoration of the most famous songs through the years of Michael´s fame. It is a concert full of emotions, excitement and positive vibes in the honor of Michael.
"Forever" is an experience, that combines a musical show with an impressive staging with extraordinary voices and dancers.
The concerts took a big success in more than 10 countries and 50 cities. Soon is the right time to enjoy this event in Barcelona! The show takes place only during weekends from 3rd to 29th of May 2019 in Teatre Coliseum.
If you are a fan of Michael, take the traditional black hat, white gloves, and head for Teatre Coliseum to dance the "Moonwalk" on the best songs of King of Pop!
How to get there:
Metro: L2, L3, L4 (Passeig de Gràcia)
Bus: 52, 54, H12 (Gran Via – Balmes)
Photo credit: PA Photos/ABACA