DGTL FESTIVAL BARCELONA 2019
Did you miss last year's DGTL Festival in Barcelona? Rest assured, the DGTL Festival Barcelona is returning to the city this summer 2019 in the Parc del Fòrum! This year's edition will take place from Friday 23th of August during the afternoon (doors open at 3 pm) to Sunday 25th of August 2019 during the night (the festival closes 3 am). The festival will gather the best underground electronic musicians of the moment, including ANNA, Charlotte de Witte, Jeff Mills, DJ Harvey, Seth Troxler, Chris Liebing and much more! 49 artists are scheduled to come and play during the weekend!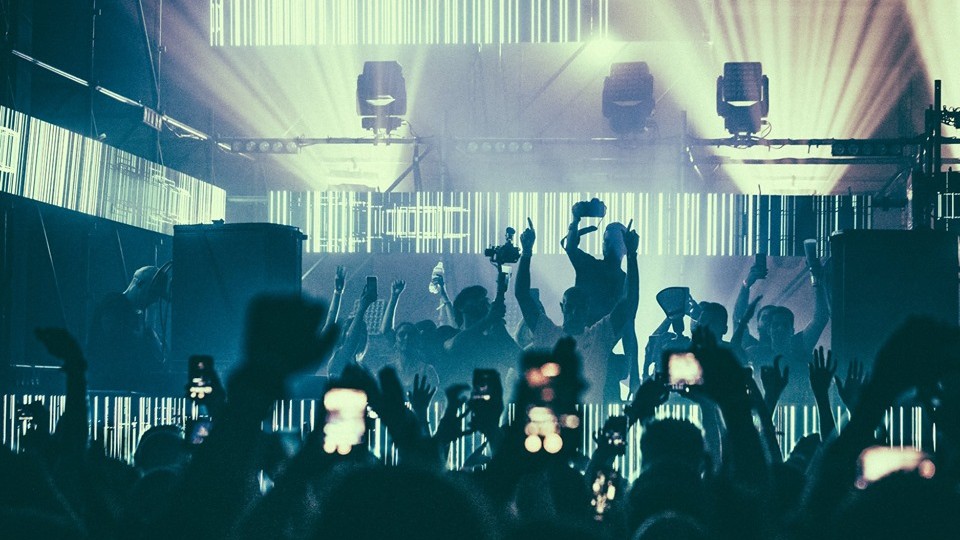 DTGL is a big, electronic music festival, and it also happens to be an environmentally friendly and secure festival! DTGL is one of those cashless festivals: festival-goers will have to buy an electronic wristband, then put some money on it, and then pay for food or drinks thanks to the money they have put on their electronic wristband. Pretty easy, right? If you left money on your wristband, don't worry, just go to the festival website and you will be able to get your money back!
The festival will only last for a couple of days during the weekend, so you have no excuse not to attend the event!  Are you ready for two days of phenomenal world-class electronic music? You better start getting ready because there will be some huge live performances of artists and DJs who will be headlining the weekend! This will be a great party weekend you don't want to miss! Watch this video of 2018's festival edition to get an idea of what's waiting for you!
Did you know that the first edition of DGTL Festival happened in Amsterdam? Well, now you do! In fact, nowadays, there are new DGTL festival editions in Santiago, Sâo Paulo, Tel Aviv, Madrid, and Barcelona too! And every edition is a successful party!
To provide a better and easier service for the audience, the festival also has its own hostel to facilitate planning the festival weekend so that the festival goers won't have to worry about anything besides enjoying themselves thanks to the good live music. The hostel can host over 400 guests in either four or eight–people bedrooms. In addition to this, there will be food courts for food and drinks.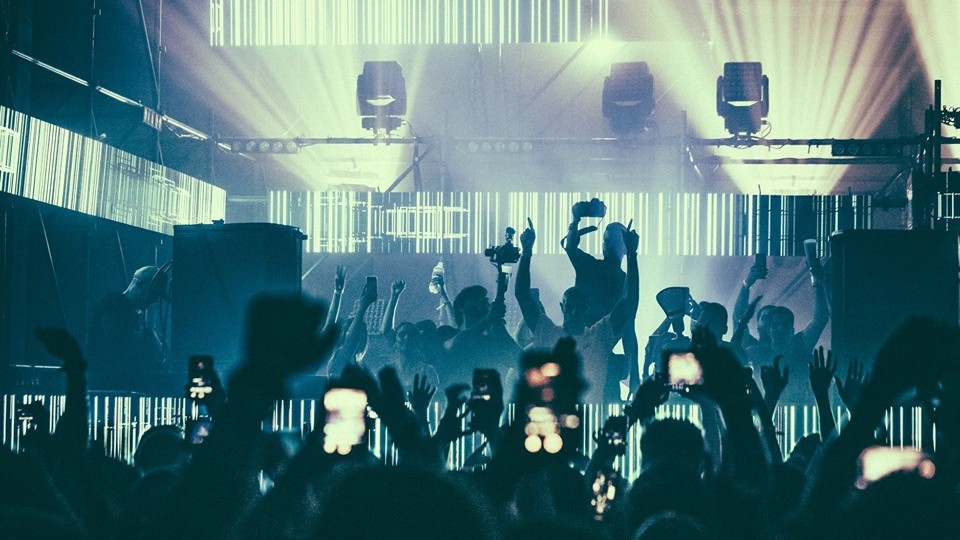 DGTL is a festival aiming towards making a sustainable impact in the festival business. The organizers are mindful of their environmental and social impact, this is why their mission is to expand that message throughout the world. For example, they try as much as they can do to expand their reach by choosing carefully the partners they're working with to ensure that they can keep as low as possible their environmental impact in order to respect their values. The organizers of the festival care so much about our planet, that they design very impressive layouts and stages made of raw, industrial settings.
How to get there?
The DGTL Festival Barcelona will occur in the Parc del Fòrum of Barcelona.
To get to the Parc del Fòrum, you can: